There was total chaos at the Vadodara railway station on Monday night when superstar Shah Rukh Khan arrived there to promote his film Raees that released on Wednesday. Khan, who was reportedly taking a train ride in 24 years, reached the station on the August Kranti Rajdhani Express at 10.40 pm.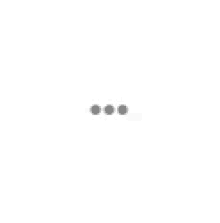 Reports said that "unprecedented scenes were witnessed at the station" as an estimated 15,000 people turned up to catch a glimpse of the star. So huge was the crowd that the organisers didn't let SRK even step off the train and trashed their plan to hold a press meet. The star addressed his fans using a microphone from inside the train and left. 
That's when all hell broke loose.
His fans ran alongside the train, frantically beating the windows. A stampede broke out in which many were injured and started bleeding. Two GRP personnel fell unconscious and had to be rushed to a hospital. The police were forced to resort to dispersing the crowd with batons. The platform was left strewn with shoes and footwear left behind by fans who tried to flee the scene in panic.
But the worst part was this: A 43-year-old man, reportedly there to meet a relative travelling on the train, lost his life. Fareed Khan Pathan allegedly died of heart attack as he was suffocated in the crowd. He fell unconscious, and subsequently died in a hospital.
Pathan's family has not blamed Shah Rukh Khan for the mishap, admitting that the deceased person had a heart ailment. But a death during a film promotion event is highly unfortunate, and was definitely avoidable. And this raises questions about the planning by the Indian Railways and the film's publicity team unit that came up with the unusual promotional stunt.
So what went wrong in the entire episode? Here's what we gathered from several news reports:
Railways failed in planning?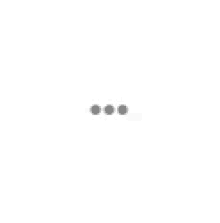 The publicity crew threw caution to the winds?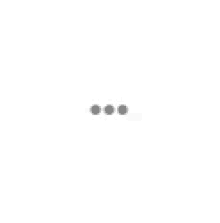 So what next?
The railways has ordered an inquiry. But the initial facts that have emerged in the aftermath of the incident should jolt both the concerned parties into rethinking their strategies.