Ever since the nationalism debate hit the country, JNUSU president Kanhaiya Kumar and student Umar Khalid have been at the centre of a number of controversies and have been in the sights of various fundamentalist groups.
They already have been threatened by various groups, and now, Uttar Pradesh Navnirman Sena (UPNS), a Meerut-based organization has issued a death threat to them.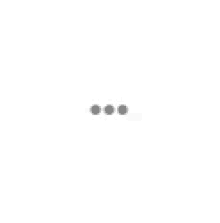 UP Navnirman Sena's national president, Amit Jani has threatened to storm the JNU campus and gun down Kanhaiya Kumar and Umar Khalid before Durga Ashtami, unless the two leave Delhi by March 31. 
He posted this threat in Hindi on Facebook and the post has a very high number of likes and shares. 
This is what he exactly said (translated from Hindi)
There are four days left for the ultimatum to leave Delhi by March 31. Tell me, countrymen. Are we ready to finish him (Kanhaiya) off after that? We have the boys and we have the weapons.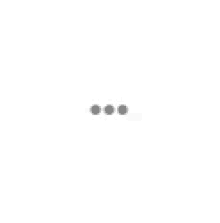 He further says,
We will do this quietly, without giving notice, so that he does not vanish like Owaisi and so that the police don't intervene. I want to know if people support this cause, for which I am willing to go to jail. I swear on Maa Bhagwati, if I can't organize a shootout at JNU then I will quit politics.
Speaking to TOI, he explained why he made the threat:
First anti-national slogans were shouted in JNU and then Kanhaiya Kumar, while he was out on bail, insulted the Indian Army. You can insult me, abuse my family and even condemn my religion. However, the army is the pride of this country. Umar Khalid, who shouted anti-national slogans, should leave the city along with Kanhaiya by March 31. Since JNU students also insulted Durga, I vow to do this before Durga Ashthami on April 8. I will slay the modern-day Mahishasur in honor of the goddess.
This is not the first time this rebellious leader has issued threats. In 2012, Jani had given a similar ultimatum to raze statues of former CM Mayawati. After the state government did not oblige, he went ahead and vandalized the statue for which he was sent to jail later.