A Pakistani sweet shop owner has confessed to fatally poisoning at least 30 people by lacing his goods with pesticide in an attempt to take revenge on his older brother, police told AFP Friday.
Khalid Mehmood confessed in a court in central Punjab province that he had poisoned the sweets after his elder brother Tariq, who owned the sweet shop with him, "insulted and abused" him in a business dispute.
"I wanted to teach him a lesson," police investigator Mohammad Afzal quoted him as saying, with the statement confirmed by another senior police official.
"I was so angry that I mixed the pesticides bottle in the sweets being baked at that time."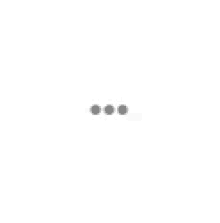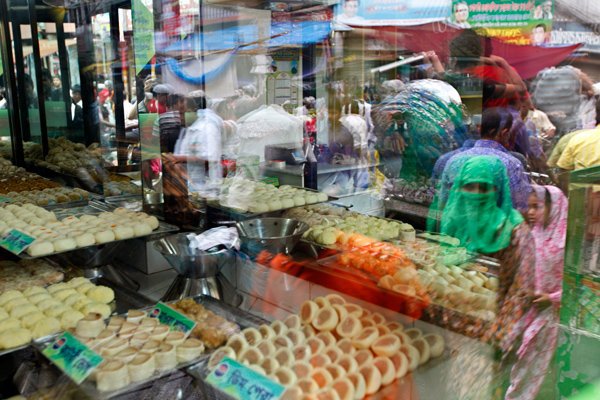 The poisoned batch of sweets were bought by a local man who gave them to family and friends celebrating the birth of his grandson.
The baby's father, six of his uncles and one aunt were among the 30 killed. The dead also included five children. Four victims are still in hospital.
Officials had earlier put the toll at 33, but police confirmed Friday it stood at 30.
Police have told local reporters that 52 people consumed the sweets in total.Both the Mehmood brothers were arrested along with one of their employees.
Investigators initially suspected the poisoning was an accident as a pesticide shop nearby was being renovated and the owner had left his products at the bakery for safe-keeping.
Pakistan has poor food safety standards and hygiene laws are rarely implemented. The brothers are due to appear in court again on Saturday, Afzal said.