Hot on the heels of a recent accident in Chennai, a debate has been triggered over whether a passenger can be booked with same charges as the driver if the latter is drunk and caused a fatal accident. 
Chennai traffic police say that the passenger is abetting the crime even if he is not committing it and can be charged under section 109 of the Indian Penal Code, reports The Times of India.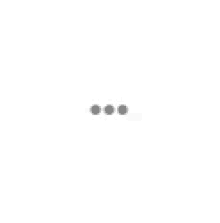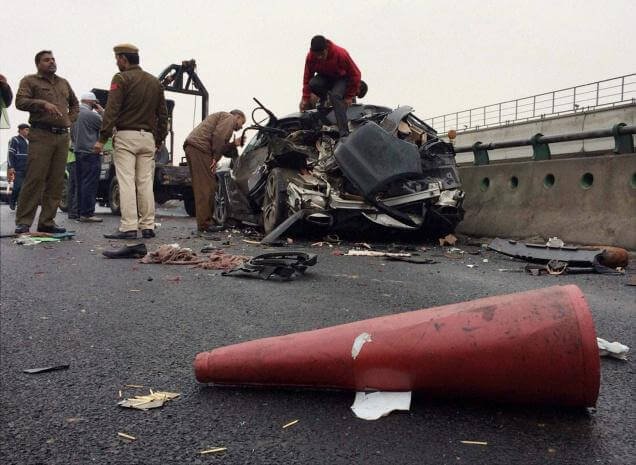 The fatal accident had taken place in Chennai on September 19, involving national racing champion Vikas Anand and his friend T Charan Kumar. Anand was driving the Porsche and rammed into many vehicles killing a 29-year old auto-rickshaw driver and injuring many others.
Both have been charged with culpable homicide not amounting to murder. 
In his bail plea, Kumar says that, he is "innocent of the alleged offence and he had not driven the car". He also said that the car was driven by Vikas Anand and he was only the co-passenger.
Some lawyers speaking to Times Of India have said that passengers should not be charged with abetment in such cases, instead they should be sent off with a warning.