The protests in February by Jats over reservation witnessed widespread violence causing loss of property amounting to crores. The loss had been pegged at a whopping Rs 34,000 crore in economic activity! 
Angry over such a massive loss, petitioner Satbir Singh had then approached the Rewari court demanding lawmakers of the state to pay for it. And that's because he believed that riots were a result of their failure in doing their jobs, reported Times Of India.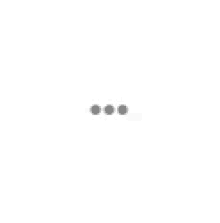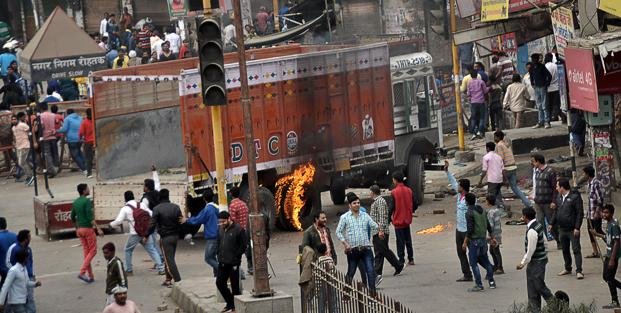 The court has now issued summonses to these 90 MLAs and 10 Lok Sabha MPs of Haryana who are expected to file their replies by July 24. 
If the court accepts Satbir's demands, all these lawmakers will have to pay Rs 340 crore each for damage to public and private property. 
Among these 100 lawmakers , Haryana chief minister Manohar Lal Khattar and two Union ministers of state, Krishan Pal Gujjar and Rao Inderjit Singh have also been summoned.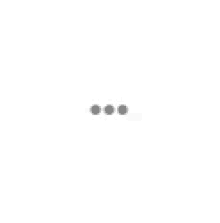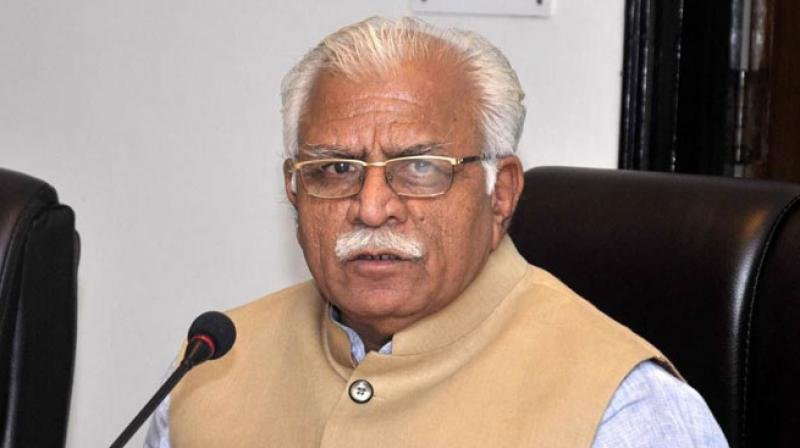 Besides extracting the Rs 340 crore from them, Satbir Singh, who is a resident of Naya Gaon village has asked the court to bar all sitting Haryana legislators from contesting elections for life because they failed to discharge their duty and control the violence. 
In his petition he has argued,
Many law makers instigated the agitation through their inflammatory speeches in the name of caste/community causing loss of property and 19 human lives. 
He has also demanded Rs 1 lakh as compensation from the legislators for mental and physical harassment as he was not able to visit his ailing wife in Delhi due to the paralysed transport system between states during the riots.