When you go out of the way to do something for the less privileged, you know that you're making a difference. A difference that will help other people follow suit, and encourage them to make the world a better place. 
Making a big difference with a tiny act of kindness and encouraging other people to do so too, is this small restaurant in Kochi called Pappada Vada. The restaurant has gone a step further in serving people with sumptuous food by installing a refrigerator right outside their restaurant, a public fridge where people can leave food for the homeless. 
The ruling idea behind this innovative thought is to be able to help out the homeless and the less privileged to have a meal everyday and reduce unnecessary wastage of food.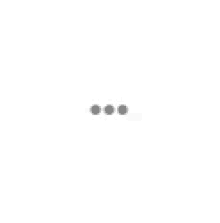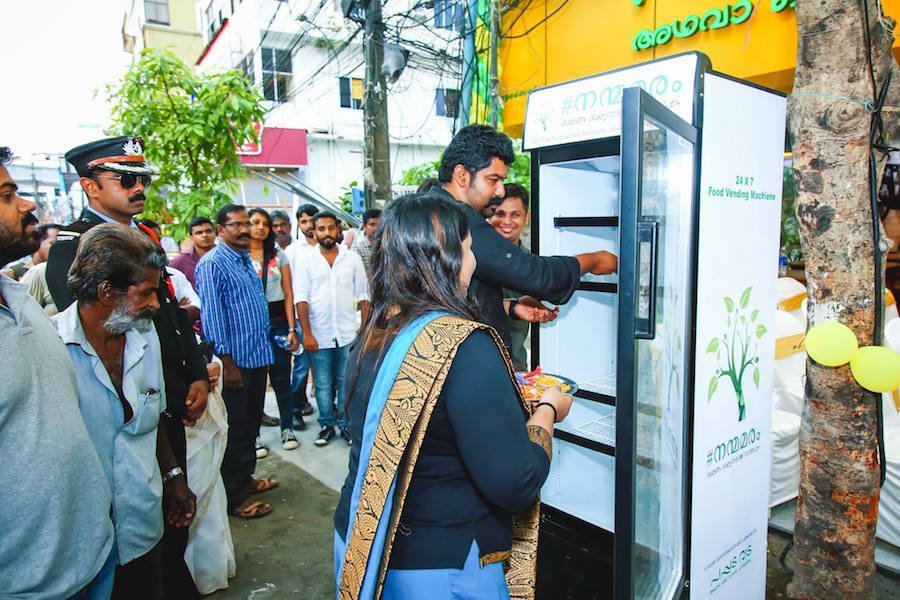 The fridge called the Nanma Maram is operational 24/7, with the restaurant bearing the maintenance and operating costs. In addition to this, the restaurant has pledged to stock the fridge with 50 packets of food everyday.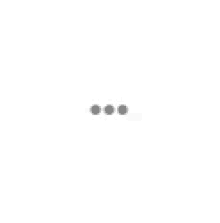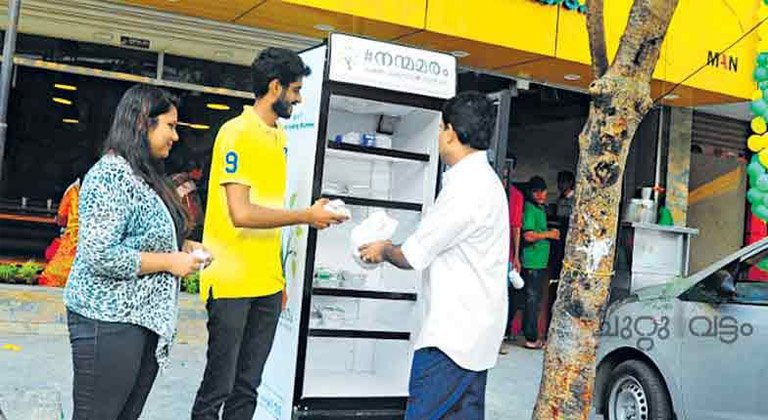 They have also urged the people of Kochi to bring food and keep it in the fridge. However, there are certain guidelines to be followed. The food should be fresh and neatly packed, with the date of preparation on it. Well, that's not a lot to ask, is it?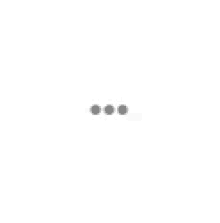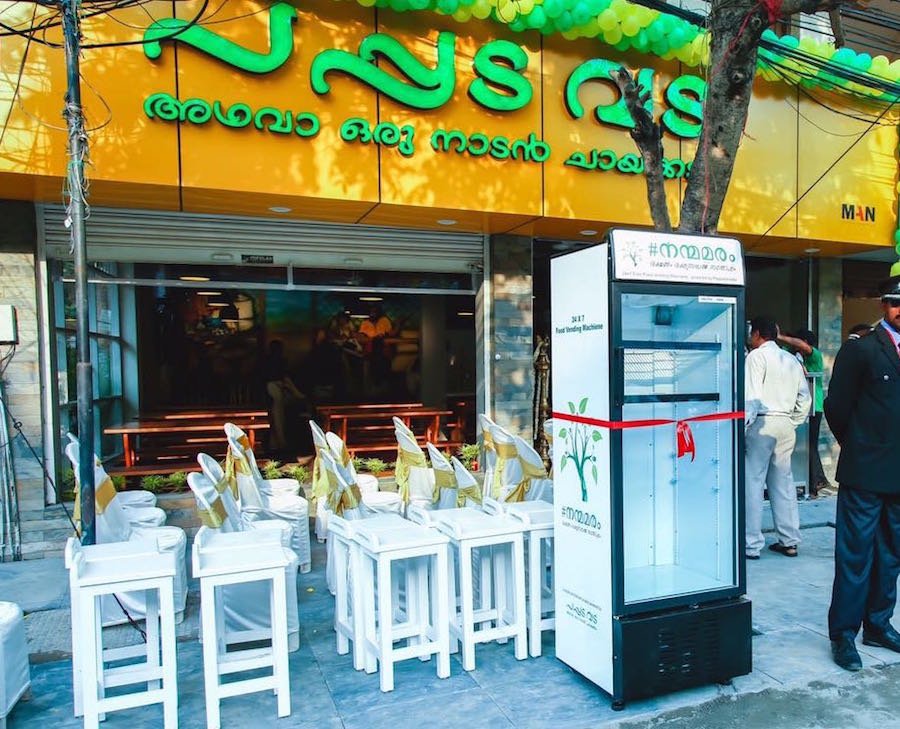 This great act of kindness is extremely thoughtful, and we hope that many others follow suit. 
Way to go, Pappada Vada! Definitely visiting you on my next trip.