From an impoverished sandwich seller to a powerlifter, this mother-daughter duo in Raigad district of Mumbai are emerging as another version of 'Dangal.'
According to Times of India, Jyotika Patekar, 48 and along with her daughter Vaibhavi, 17, help her husband to sell sandwiches for a living. But the 17-year old became a state-level powerlifter with the help of her mother, who herself was a powerlifter in 1984.
3 months ago, Vaibhavi showed interest in the sport and that's when her mother started training her in a local gym at night. Vaibhavi, a class 12th student bagged the first position in the district level competition of 180-kg-70kq squat, 25 kg bench press and 85kg deadlift in November. She later stood fourth in state-level championship.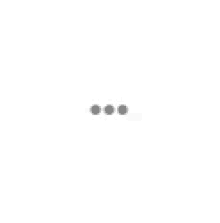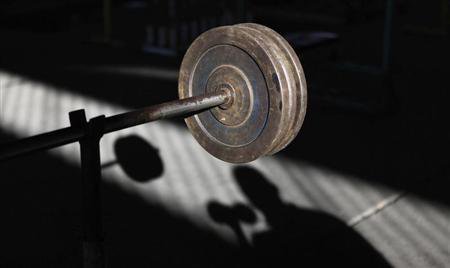 Meanwhile, her father who earlier disapproved of her learning the sport in a weak financial condition, is now proud of her.
Vaibhavi on the other hand, says that she took up powerlifting after hearing stories of it from her mother. Her dream of returning to the sport "has come true," the 17-year-old further added.
Jyotika was one of the first batch of Mumbai girls that had taken up powerlifiting in 1984. However, she had to give up the sport when she got married in 1990 and moved to Goregaon. While Vaibhavi's teachers are proud of her achievements, Jyotika mentioned that they had also been aided by Swadesh Foundation, a social service group run by the wife of Ronnie Screwala. 
(Feature image source: Reuters)