Girish Kumar lost his right leg after a train accident at the age of two. He went on to play para badminton for India -- 90% of his opponents played on both feet or with support on crutches or artificial legs. Girish however, played on one leg. He is an Asian champion and the reigning national champion in doubles. He hasn't got a single penny from the government to support his career. He comes from a family of farmers, doesn't have a job and struggles for 'do time ki roti'. 
Mark Dharmai was born premature. He has achondroplasia -- which causes dwarfism. His father is a fisherman. Away from badminton, Mark is, as well. That's their only source of income. Mark is a world championship bronze medallist. He hasn't received any support from the government. He plays everything - doubles, mixed doubles and singles and is World No 3 in SS 6 - Mixed.
Anand Kumar has polio. After a childhood where he was always considered a 'substitute', and the last person to be considered in group events in school and colleges, he conquered the para badminton world in 2015. He is the reigning World No 1 in Men's SL 3 and SL 4 - Double and World No 5 in SL 5 - Single. This, after waiting for four years for his categories to open in para badminton.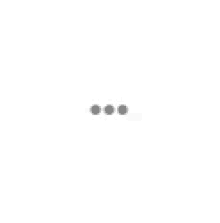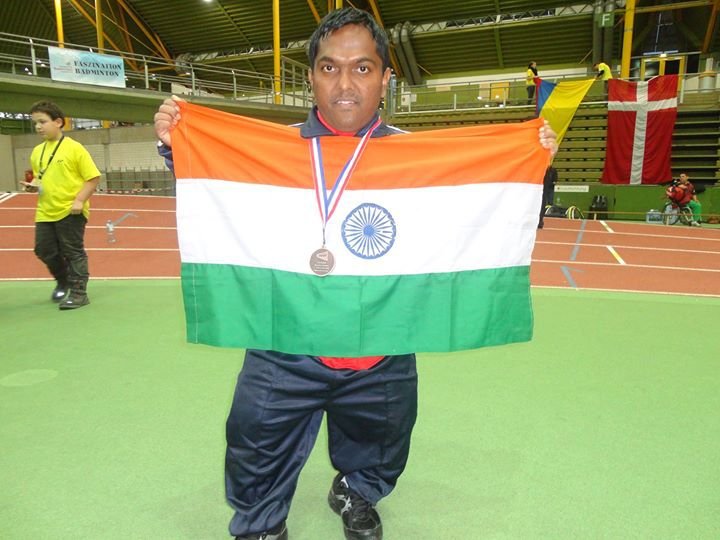 These are India's heroes. Our athletes. Champions. They drape the tri-colour, just like any other sportsman. One would expect ignorance from the authorities and physical challenges to be the least of their troubles. But no, there's much more. 
As per documents obtained by Scoopwhoop, para badminton seems to be rife with misuse of funds, exploitation of power, shirking of responsibility, lies, revenge and ego clashes. And now it's time to lift the lid and spill the ugly contents of a shocking vendetta against players by those controlling the sport in the country.
The culprit-in-chief, according to the three players mentioned above (and a few others as well) is the secretary general of the Badminton Sports Association of India for Challenged (BSAIC) - Ramesh Tikaram (more on him later). But the responsibility falls equally on the shoulders of Sports Authority of India (SAI) executives who have ignored the ruckus. 
But for you to know the whole story -- which has multiple layers of controversy, it is important to go back to the beginning.
THE BACKGROUND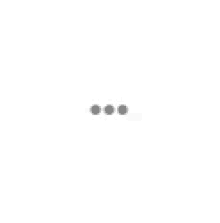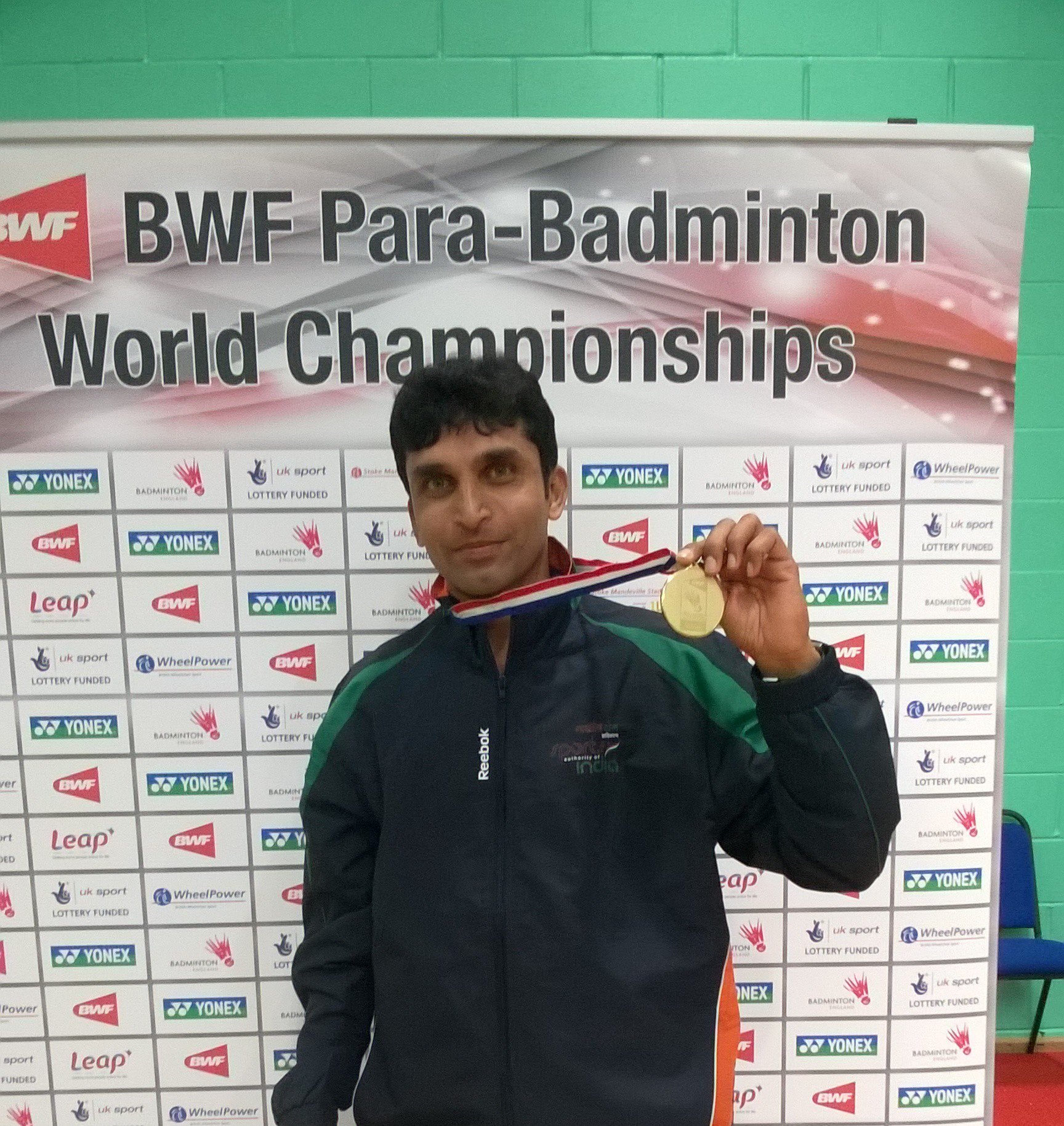 The seeds of the rift were sown a long time back -- turning into full bloom when the $7000 that the BWF gave India as a grant for the para players who participated in the Worlds in 2013 was not distributed fairly. In fact, the money still hasn't been given to them. Players revolted, but no action was taken. Things for physically challenged sports persons took another wrong turn when the Paralympic Committee of India (PCI) was de-recognised in April 2015, following a shambles of a National Para Athletics Championship held in Ghaziabad. So the BSAIC went down along with it. 
That, and the treatment from Tikaram forced the badminton players to form the Para Badminton Association of India (PBAI) but it hasn't been recognised by the BWF -- yet. Till then, they need to deal with SAI's painfully slow administrative wheels.
A short documentary on Mark's life, produced by Ridham Creation:
"Tikaram called himself general secretary, but he is also the coach, the president and all the members. It's that bad. It's a one-ma­n show and we are done. So now we are under SAI at least till PBAI gets recognised by the BWF," Anand told Scoopwhoop.
THE ALLEGATIONS
Players have to fund themselves for open tournaments. Yes, they have to pay for it themselves. India holds a combined 15 top-five ranks in the para-badminton world rankings -- which is incredible -- and makes their current situation even more bewildering.
Players like Anand manage to get sponsors for these open tournaments - and needed to pay BSAIC this sponsor money before the entries were made. BSAIC would then make accommodation and travel bookings. Here's where they caught Tikaram.
The two documents below show how Tikaram would collect more money than required for these bookings.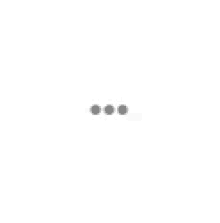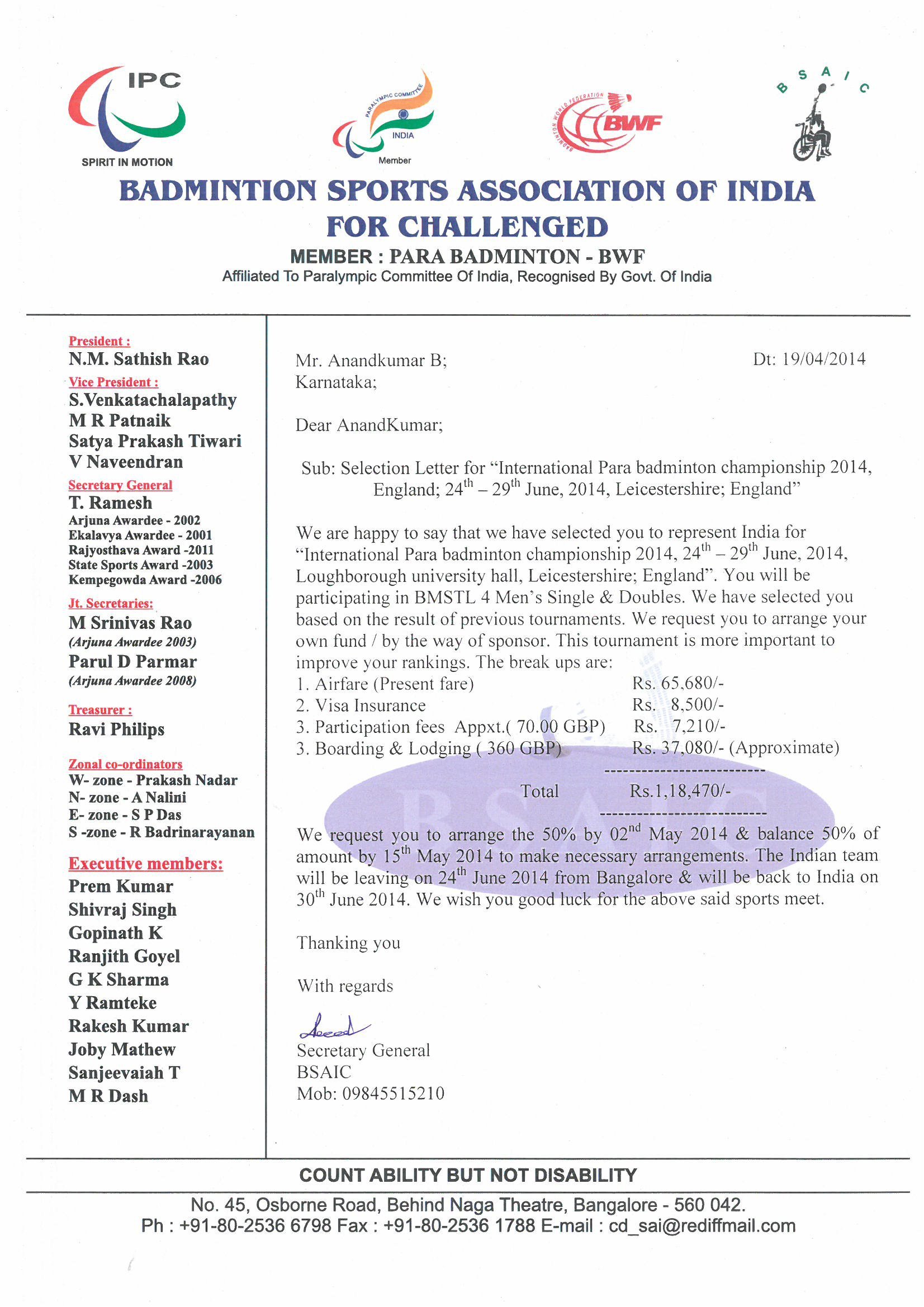 Take a recent tournament in England for example: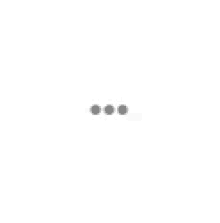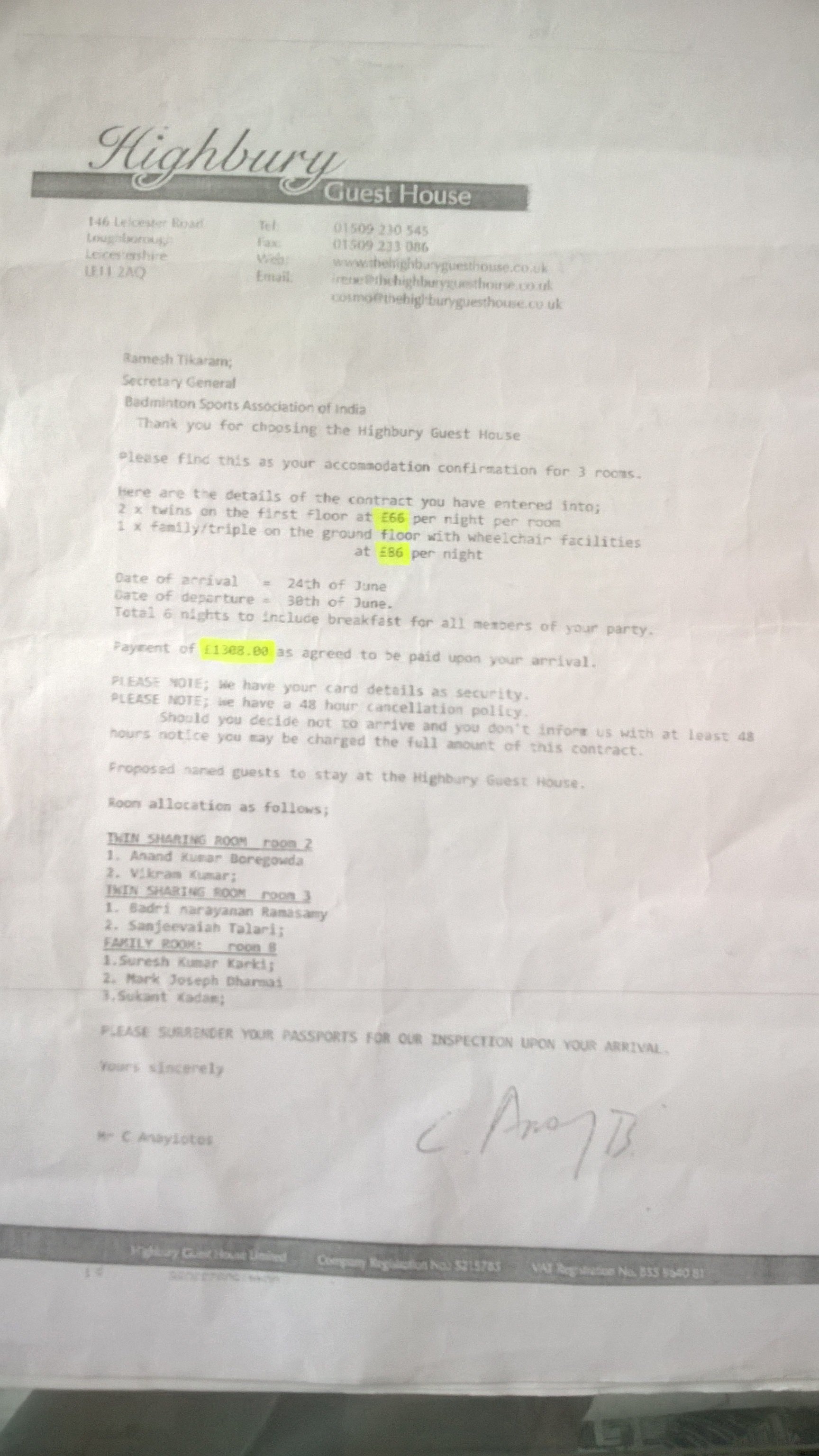 Then there are certain situations where players needed to pay BSAIC money as advance because SAI would not clear their entries until the last moment - a fact which in itself is quite weird. 
Players have paid BSAIC 1,00,000 to get their entries sorted -- with the promise that it will be returned. 
But then this happened, a few times. Not just with Anand, but also with Mark Dharmai.
"I was paid Rs 35,000 in US dollars and then Rs 45,000 in my bank. That's 80,000. Which is a Rs 20,000 deficit," Anand told us. 
Check out the documents below --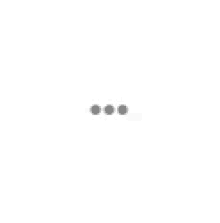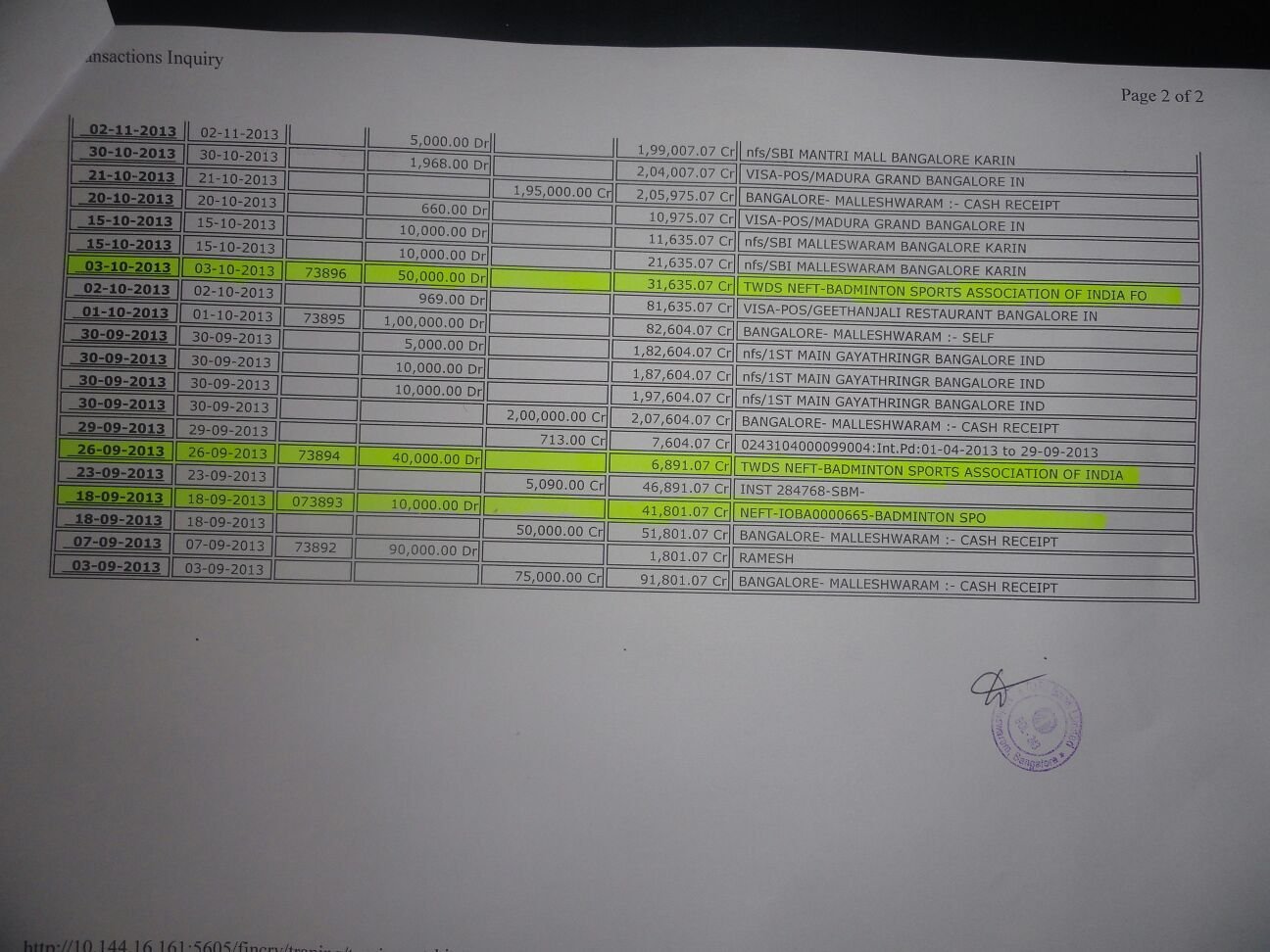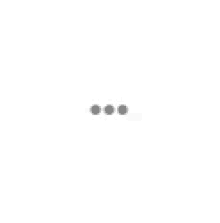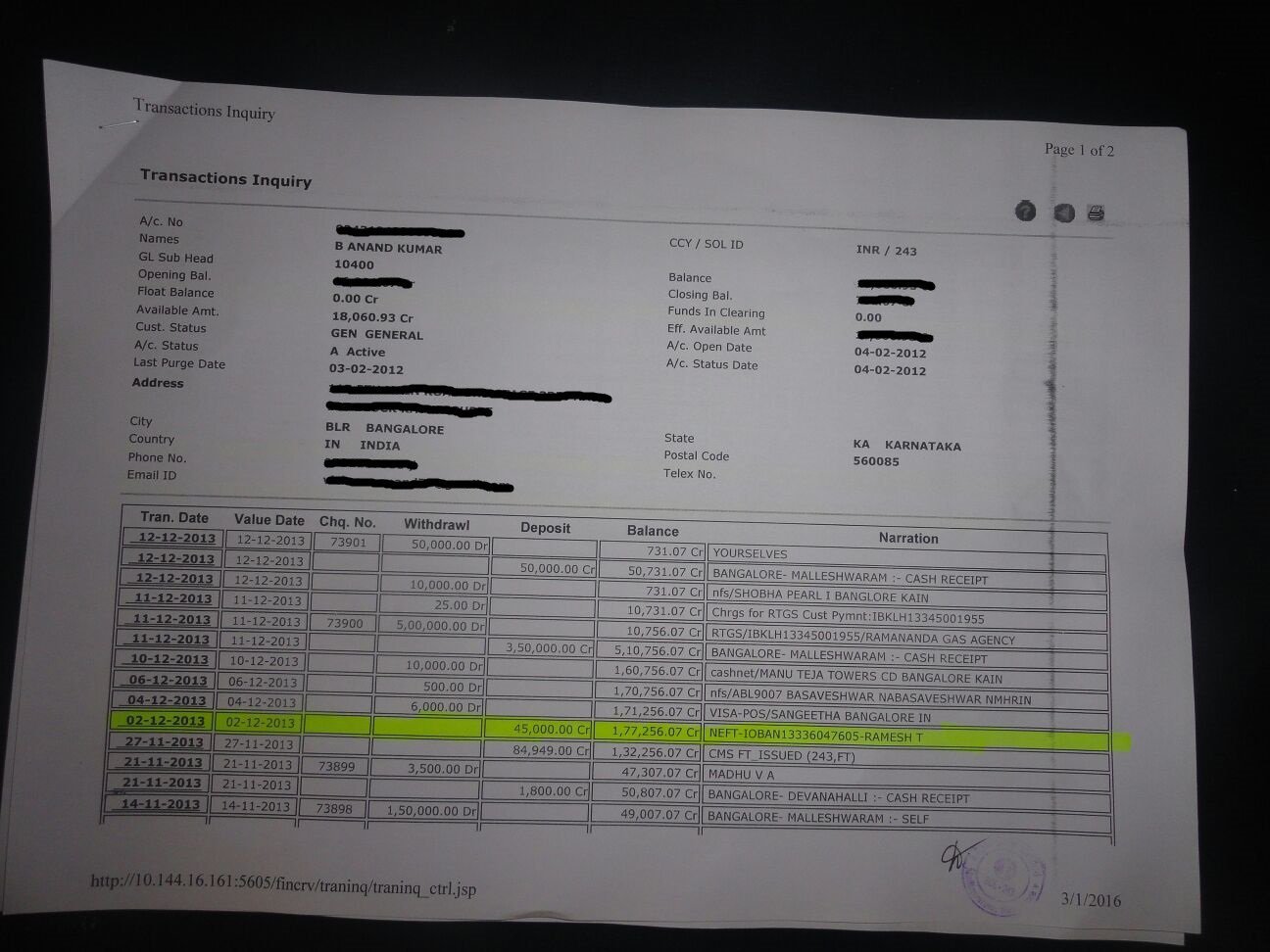 "The next time we travelled for a tournament, we went on our own. At the venue, in the same hotel, we asked those Indian players who had come with Tikaram about how much money he was charging them. They said 1,20,000. And our total trip cost had come to Rs 80,000. It's sad," Mark said.
Tikaram would also make mistakes in travel arrangements. Bulbul Sahajahan is another victim - he had to shelve out money for a transit visa en route to Spain and never received that money.
"Kabhi bhi paise maangne jaate hain toh bolte hain adjust kar diya," Bulbul said.
Girish Kumar spoke of his experience as well: "He told us in 2008 that I will get some money after winning at the Asians. Tikaram had said 'kuchh toh milega'. It's 2016 now, and I've got nothing."
Anand is also irked by the fact that entries of players who didn't deserve to go to international tournaments were sent while world champions were ignored.
AND WHAT ABOUT THE $7000 WE MENTIONED EARLIER?
So here's the thing: BWF's $7000 grant had to be distributed among medallists at the worlds in 2013. However, Tikaram decided not to do so and distributed it among those badminton players who did not have a sponsor.
Which meant top players like Anand, Sarkar and Mark Dharmai (winners at the world's) were left high and dry. This, along with all the allegations above, has forced the players to come out in revolt.
GUESS WHAT, WE DID SPEAK WITH TIKARAM ABOUT THIS
First, Tikaram informed that the difference in amount he collected for foreign trips and the actual expense was returned to the players but he didn't volunteer any proof.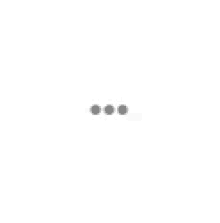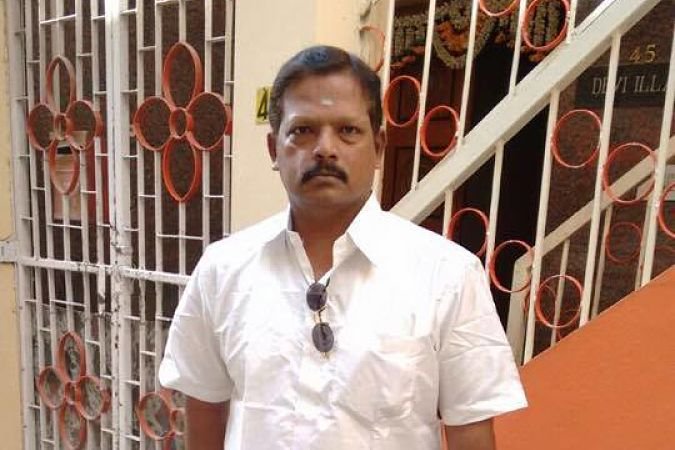 "We would calculate expenses and then charge the players and return whatever extra money was taken. We would also have to adjust amounts from previous tours and other expenses," he said.
We spoke to more than three players and they all denied receiving any money. It's a case of all against one.
As for the $7000, here's where it gets interesting. Tikaram says he divided it among 10 players who needed it more than the medallists (because top players can find sponsors). Now that may be a noble thought, but one player alleges that this money was divided only among two players -- who he did not name.
We asked Tikaram to mention a few of these '10 players' and he said he 'didn't remember'. Instead, he told us how he had spent his own money so many times for the betterment of the sport and was a former para badminton champion himself. He sounded genuine, but balked at our demands to send us the document showing he divided money among 10 players.
"I've sent those to SAI. I am answerable to SAI, not the media."
But he must have a copy with the association?
This is when he hung up. He did not respond to further calls. 
Scoopwhoop understands that a friend of Tikaram's did approach Anand for a 'truce'. Anand turned it down.
WHY IS THIS STORY COMING OUT NOW IF IT'S GOING ON SINCE 2013?
The de-recognition of PCI means players need to go through SAI for entries to any BWF-held competition. The Turkish Para Badminton Internationals is one such, and the players are so desperate to compete that they are ready to spend their own money to get there. Only thing is, the entries need to be verified by SAI. As a very generous offer, the BWF gave the India's para badminton team an extension till 2 March to send these.
Players written to SAI numerous times to send an official and verify their trials but to no avail. Calls to the top men were made until they reached the Director General Injeti Srinivas -- who, since we last spoke to a player, has confirmed the entries.
However, the BWF has rejected them.
What is ridiculous though is that SAI didn't need to spend money for these players but they didn't send an official to verify results and then they stalled on them until pressure -- including that from the media -- got to them. But it was too late.
These are the same players who won four gold, three silvers and four bronze medals at the Para World Badminton Championships. And now they're stuck at home while the others gain points to take away hard-earned ranking spots.
This is not the treatment they deserve - over and above all the bias that already exists against disabled sportspersons.
"Why aren't we treated like any other athlete? We speak about how people should not be treated differently because of their lower caste -- but what about disabled athletes -- are we treated equally? Bheek maangni paddti hai sponsors se," Girish Kumar told us.
This is not just a slap in the face of sports administrators in the country. This is the gross disrespect that our physically challenged athletes face everyday. This is blatant bias.
And it has to end.
As Girish said: "Sharam aani chaahiye desh ko."