An elderly, unrelated couple were recently killed in a Japan hospital after being poisoned through their intravenous drips, The Japan Times reported. The poison was discovered after police launched an investigation into the death of a Nobuo Yakami, 88, who had been admitted in Oguchi Hospital in Yokohama, where he died on September 20th, after a surfactant was administered to him through his IV drip bag.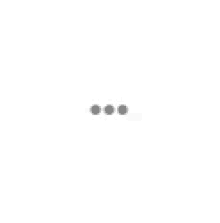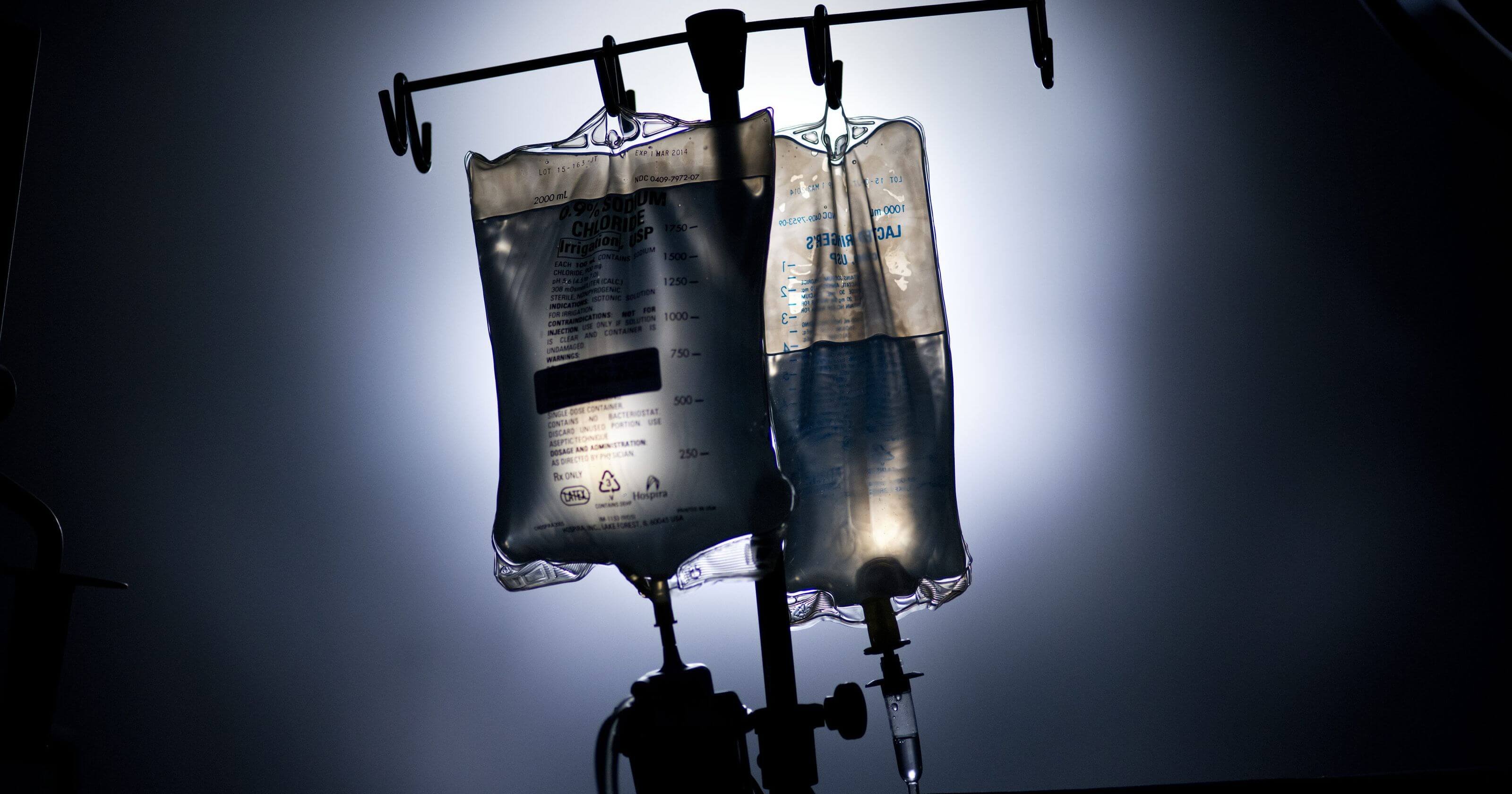 But cops started suspecting a serial killer's hand at work after yet another elderly man, Sozo Nishikawa, who had died earlier on September 18th, was found to have died of similar surfactant poisoning Further investigation and inspection of hospital premises led to the discovery of as yet unused ivy bags with holes made on the seals.
Traces of a kind of cationic surfactant chemical, found in disinfectants, was found in both victims, even though Nishikawa's intravenous bag had no holes in it. In fact, the disinfectant containing the toxin in question is used in the hospital ward where the deaths occurred.  The unused bags are being analyzed for its contents. 
Police claim that a possible serial killer may have been poisoning the ivy drip bags after they were brought out of their storage. According to reports in Japanese media, out of the 50 unused ivy drip bags, around 10 were found with holes in them.  The bags, which had been bought on September 17th, at the start of a three day holiday period in Japan (when the hospital was staffed considerably sparsely), were kept in the nurses's station on the fourth floor. As was the disinfectant.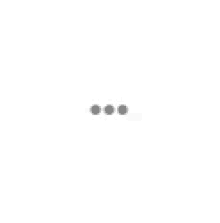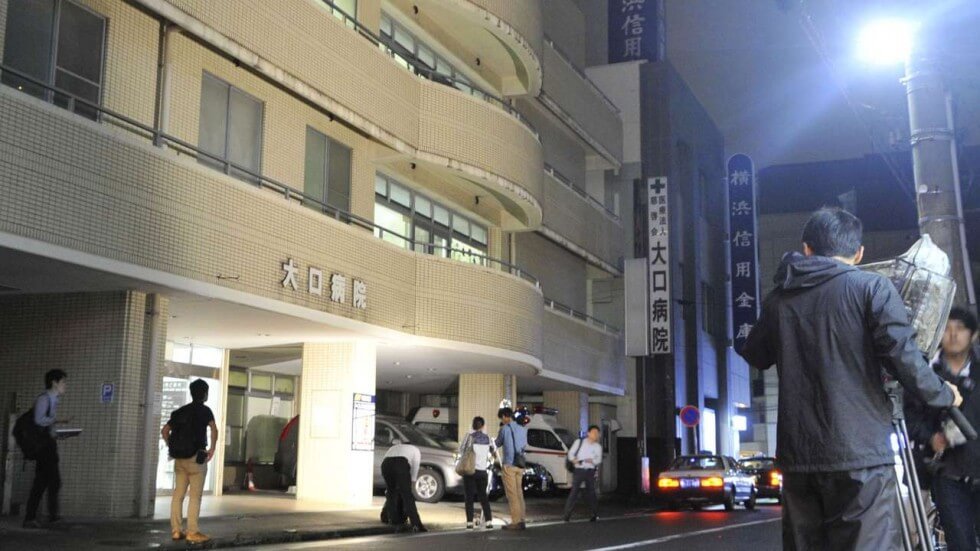 Police are considering the possibility of an insider tampering with hospital supplies. If it is the work of a serial killer, the police are yet to identify any patterns. The victims seems to be chosen indiscriminately. (Some of the ivy drip bags with holes in them had names of patients on them) 
According to media reports, some strange accidents have been reported in Yokohama's Oguchi Hospital in the recent days. For example, a hospital worker in Oguchi narrowly escaped death recently after having a drink which had mysteriously been laced with bleach. 
According to a report in Quartz, 48 deaths have been reported in the particular ward in question in the Oguchi hospital since July. Since any investigation of poisoning would require autopsies, it is as yet unclear if the IV poisoning by the mysterious perpetrator has taken more than two lives, though Japanese cops are not ruling out the possibility. 
Feature Image Source: Reuters