A case of shocking negligence has surfaced in Madhya Pradesh and it cost a 24-year-old man his life.
While Jai Ram was conveniently sleeping inside a duct at the Pench River Dam Project in Madhya Pradesh, construction workers poured cement over him in order to fill the hole, reports The Mirror. 
Without bothering to check that there may be someone inside, they then flattened the concrete using a steam roller to level the gravel. This unfortunate incident took place at 4 am on Thursday.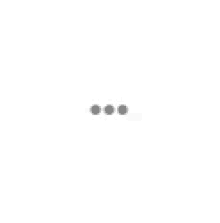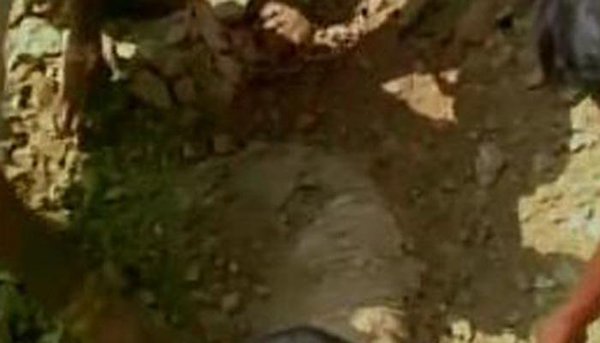 Later on, the workers were in for a shock when they noticed a hand sticking out of the grave that they created. They, then, dug up the concrete only to find Jai's dead body.
Meanwhile, Jai's family had also raised the alarm when he went missing. Police are now on the hunt for the workers, who they say will be arrested for culpable homicide, which does not amount to murder.
This is not the first time that such a thing has happened. In a similar instance, last year Latori Burman, 45, was found buried at a construction site in Katni district.