A family from Ghazipur in UP has run from pillar to post for their child's education for the past three years, with all schools in the area rejecting him, only because he happened to be HIV-positive. But after a furore about it, the district administration stepped in and a local government school has decided to grant him admission. 
The family learnt they were HIV-positive in 2011, and ever since they have been subjected to a social boycott. People don't talk to them and ensure there's no physical contact with them. In addition to that their child was denied admission in any school in the area, reported The Indian Express.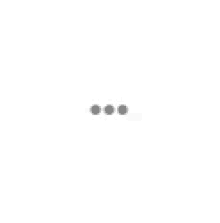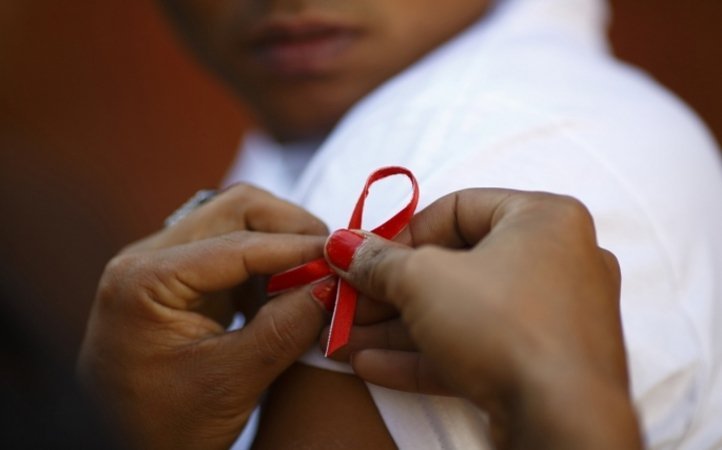 The parents alleged that both private and public schools in the area told them that the child would bring a "bad reputation" to the school, and other parents will keep their children away from school due to his presence. 
But after the district administration stepped in, the child has been granted admission in a local school. 
District authorities of Ghazipur visited the school and talked to parents of other students. Following this, the school administration agreed to allow the child to attend classes.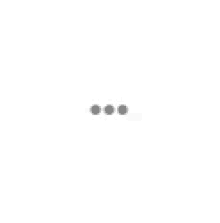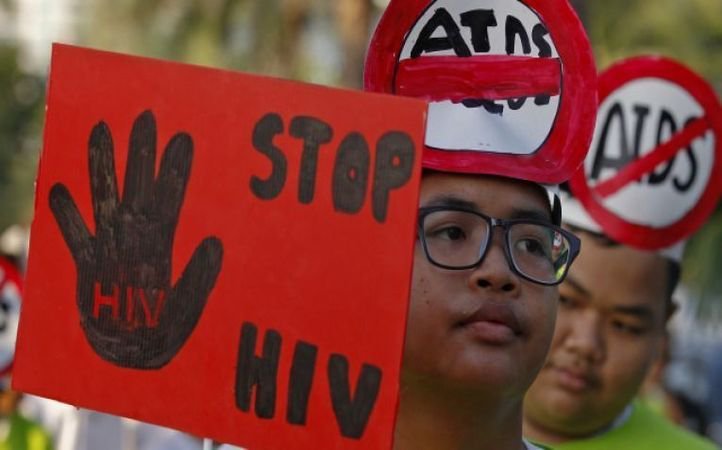 Dayanand Kumar Gupta, from the National AIDS Control Progamme in UP, told ScoopWhoop that the unfortunate incident was a result of lack of awareness regarding HIV-positive patients in society and among parents of other children.
Vimlesh Kumar, who works with advocacy group UPNP Plus, told ScoopWhoop that the SDM and local authorities have supported to the family, and important supplies have been made available to the them even as they undergo treatment at a local hospital.  
However, the child's case is hardly an isolated one.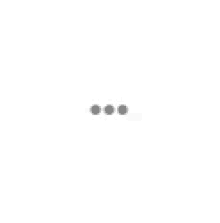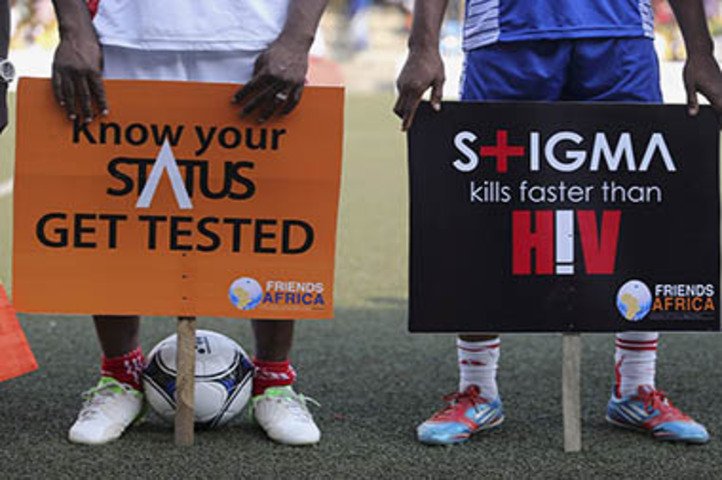 Kumar said this isn't an isolated case, with similar incidents of HIV-positive children being harassed at school being reported from Mainpuri and Pratapgarh in the past few months.
However, he said that cases of stigma against HIV-positive patients have reduced significantly over the past five years.
Kumar also told ScoopWhoop that in a year, around 15 such cases of discrimination are reported. He said that while the number of such complaints had reduced, many patients don't speak about it out of fear of further discrimination from the society.
Feature image source: AFP