An accident in Gujarat turned into a bonanza for locals on Monday after a small truck allegedly illegally carrying liquor bottles skidded off the road and turned turtle. This gave villagers the chance to pounce on the overturned truck to loot every drop of alcohol it was transporting, reports the Times of India. 
The incident took place in Samarvada village in Gujarat's Banaskantha district.
According to the report, the news of the accident spread like wildfire and soon dozens of locals turned up at the accident site to grab as many bottles as they possibly could. 
Such was the rush of looters that by the time police reached the spot, they found some broken bottles and the abandoned vehicle, since the driver had also fled. 
Here's what happened after the truck overturned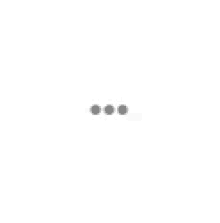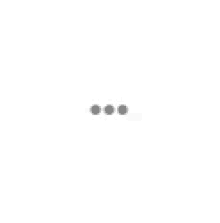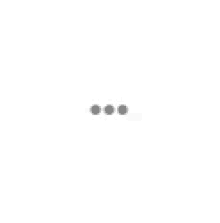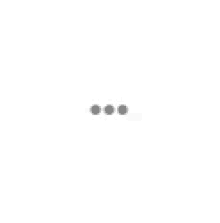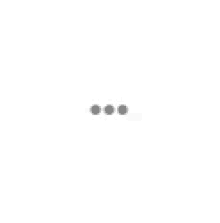 Feature image source: Representational Image/Reuters