Japan had confirmed to the US within weeks about the death of Netaji Subhas Chandra Bose in a plane crash in Taiwan in 1945, a UK website set up to document evidence on the circumstances of the freedom fighter's demise claimed on Thursday. 
Bosefiles.info says Japan's communication to the US in 1945 was an interim report and a prelude to the final report handed over to the Indian government in 1956. 
The information had been sought by Lord Louis Mountbatten as commander of Allied Forces in India (then under British rule) and South East Asia. The Commander of the Allied Land Forces in the South West Pacific, US General Douglas MacArthur, through the Yokohama Division of the Japanese Army sought information from Japan on 'Reported Death of CHANDRA BOSE" on behalf of Mountbatten on August 30, 1945, –12 days after Netaji is believed to have been killed on August 18.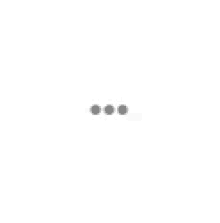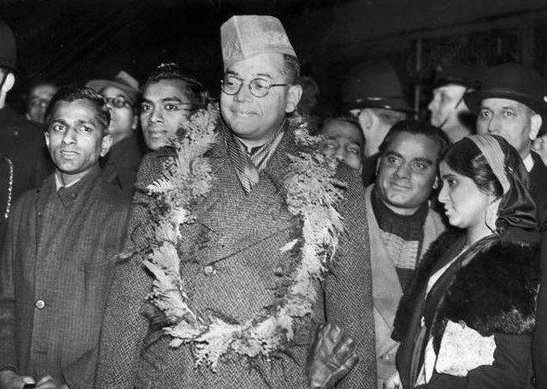 The latest disclosure is attributed to 91-year-old US-based Govind Talwalkar, the former chief editor of 'Maharashtra Times' who had received the documents from the National Diet (Parliament) Library of Japan on December 23, 2015. 
In the "ad interim" report now published on the website, the Japanese government said Bose died "in an airplane accident" in Taihoku (Japanese name for Taipei). 
The report says the 97-2 Model Japanese bomber carrying Bose reached the Taihoku Airfield (from Tourane, now known as Da Nang) at 13:00 o'clock. It states: "After refuelling it took off at 14:00 o'clock. When it rose about 10 metres above the ground the propeller of the left side engine fell apart. The plane, shaking violently right and left, listed to the left and crashed against the mound at the end of the airfield.
Fire broke out instantly at both the front and the rear of the plane. "Bose, drenched in gasoline and covered with flame, emerged from a hole on the left side and toward the front of the fuselage. "His aide H R (Habib-ur-Rahman) also crawled out of the machine, and endeavoured to extinguish the fire on Bose, who however had been severely burned, beside being injured at several places, including two or three cuts in the neck. 
Ten minutes after the accident, he was taken to the Army Hospital in Taihoku, and received treatment at 15:00 o'clock. His death came at 21:00 o'clock." 
In reference to the "disposition of the remains of Bose", the report said, they were "placed in a coffin" on "August 20", the "cremation" took place on "22 August" and the "funeral at the Nishi Honganji Temple, Taihoku" on "August 23". 
"The records provided by the Japanese National Diet corroborate the mass of evidence published Bosefiles.info to establish beyond all doubt Bose's tragic death at Taipei on 18 August 1945," the website said in a statement.
(Feature image source: Twitter)