US Joint Base Andrews outside Washington, the home base of the presidential plane Air Force One, was placed on lockdown Thursday amid reports of a shooter, the military facility said on Twitter.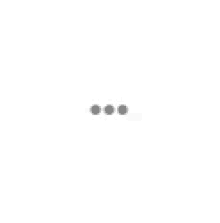 On Capitol Hill, Homeland Security Secretary Jeh Johnson told lawmakers there was an "unfolding situation" at the base, adding he might need to take a break in his testimony to address the situation.
Joint Base Andrews, located in Maryland, is home to thousands of military personnel and their families. US President Barack Obama regularly plays golf on the base.
(Feature Image Source: AFP)