In the light of the recent 'Udta Punjab' controversy, actress Kangana Ranaut was quizzed about the trending topic of censorship, at an award function in Delhi, where she was honoured too. 
On winning a special award, she thanked her well-wishers and organisers and explicitly expressed her stance on censorship.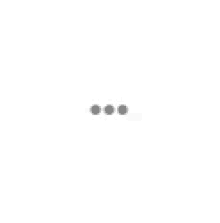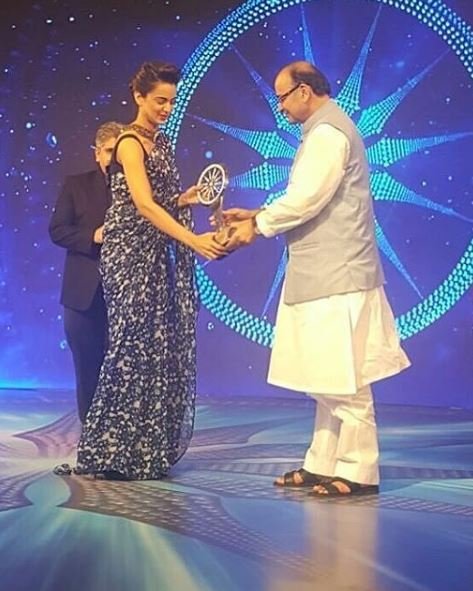 The actress, just like other Bollywood celebrities, backed the makers of 'Udta Punjab' as reported by Pinkvilla, 
"We all have been concerned with the way things are going. I am not a director and have never been through that process but my friends seem extremely disturbed with the way things are. In fact, they feel bullied. They know there is a process of certification. But the thing is, we don't need to have that parental attitude towards audiences that we have to protect them."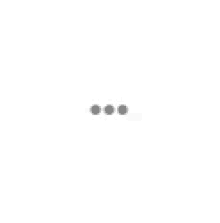 Quoting an instance of censorship from her own women-centric blockbuster, Queen, the bold actor, exclaimed, 
 "This reminds me of a particular incident in my movie Queen. There is a scene where my bra is on the bed…One day my director called me and said that censor board asked to blur it. We had put a lot of work on that bra. It was flown abroad all the way from Lajpath Nagar. So, we were shocked. Why do we see it as a danger to society? A woman's bra is not a danger to society!"