The JNU row has inspired some creative minds to voice their opinion in a musical, entertaining way. So we had a groovy dubstep 'Azadi' created by a Chandigarh-based DJ, and now we have the JNU version of a very famous rock number.
We are sure you love Hotel California by The Eagles. Well, the legendary track has been weaved into the JNU discourse, giving us a brilliant Hotel JNU.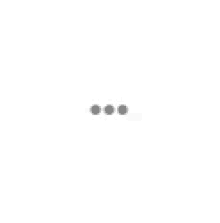 Here's the full song,
Hotel JNU — The Shock
On a dark Delhi highway, cool wind in my hair
Up ahead in the distance, I saw a candle march
There he stood on the campus
Then he scratched his beard and showed me the way
Welcome to the Hotel JNU
Their thoughts are totally Marxist, but they want a Mercedes Benz
So I called up the krantikaari comrade,
And still those voices are calling from far away,
Welcome to the Hotel JNU
Kiss of love on the campus,
Last thing I remember, I was
"Relax," said the Comrade,
With aggressive statements being hurled by voices on both sides, including supporters on social media, we hope this satire - published by Swarajya Magazine - will be taken in the right spirit.
And by the way, the magazine is running a contest for an audio-video version of the lyrics. Prize money - Rs 15,000.
Feature image source: Reuters