Making music using just your vocal chords is an art that's catching up in India at a very fast pace. Voctronica, India's first beat-boxing and a capella band based in Mumbai, is out with a new track and it's quite an auditory treat, sure to get you grooving! Vocalizing a tribute to the music maestro, A.R. Rahman, this track will make you fall in love with the band and with Rahman all over again.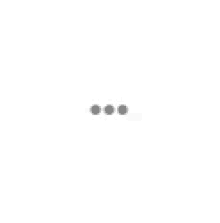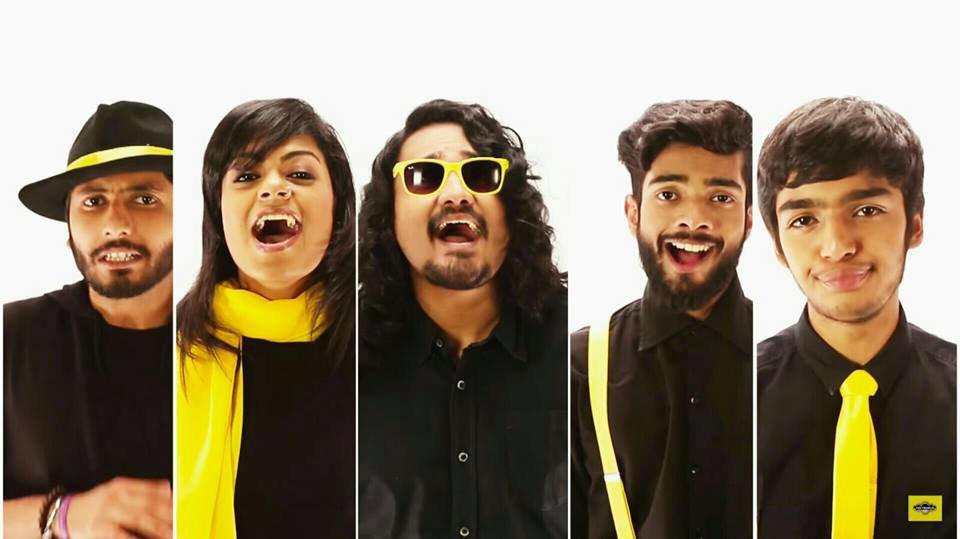 Covering some of Rahman's best works like Rasathi, Enikku oru girlfriend, Mustafa, Kehna hi kya, Yeh haseen wadiyan, and many more in under 5 minutes, it traces the evolution of the legendary musician. And it sure as hell makes for a heavenly listen for all the Rahman fans out there. 
Listen to the mind-blowing track here: 
Follow the band on Facebook and Youtube for some great music. 
*Listening on loop*