AAP on Tuesday alleged Delhi University Registrar Tarun Das, who termed Prime Minister Narendra Modis BA degree as "genuine", is "under pressure" from the Centre to authenticate "forged" degree and mark sheets and indulging in a "cover-up operation".
"When we went to DU, the VC and the Registrar both refused to meet us. Now we know why. They were busy saving the PM. It is not a coincidence that just after we came back from DU, the Registrar gave a byte to a news channel that blatantly favours the Modi government.
"But let me say this that the cover-up operation will not last long. The names of those involved in fabrication of degrees will be made public. Twice we have been to DU. Why is it shying away from producing documents and inspecting the whole process?" AAP leader Ashutosh said.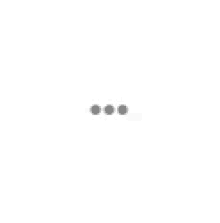 "Its beyond comprehension why the DU is not complying with the CIC order and allowing inspection of these documents," he said.
The AAP leader said the "weak defence" put forth by the Registrar was "shrouded" in secrecy, which "strengthens the fact that the DU is under pressure of the central government to authenticate a forged degree and mark sheets."
"A look at the three documents shows that only Modis mark sheet has marks typed on it, whereas the other two mark sheets have marks handwritten. Not just that, both the other mark sheets have signatures of both, the person who prepared the mark sheets and the person who checked them.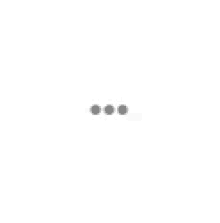 "But Modis marksheet does not have signatures of the person who prepared the mark sheet. It only bears signatures of the person who checked the mark sheet. It clearly shows that Modis mark sheet released by BJP is a forged document," he claimed.
An AAP leader, among others, had filed an RTI application seeking inspection of 14 records including the enrollment register, the degree register, the convocation register.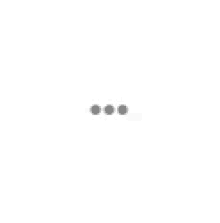 "BJP President Amit Shah and Finance Minister Arun Jaitley also claimed that Modi stayed at the ABVP office during that period. The Indira Gandhi government had clamped Emergency in 1975, which continued for 19 months.
"By Modis own admission, he was underground during this period and was living in disguise as a Sikh. Is it possible that he wrote the exam with his real identity in the disguise as a Sikh? The office of ABVP was also sealed during the Emergency period. How is it possible that Modi stayed in that sealed office?" Ashutosh said.
(Feature image source: PTI)