Navjot Kaur, wife of cricketer-turned-politician Navjot Singh Sidhu, on Tuesday said his resignation from the Rajya Sabha meant he has also quit the BJP and the only option left for him was to join the Aam Aadmi Party. A day after Navjot Sidhu dealt a blow to BJP in Punjab by resigning from Rajya Sabha, his MLA-wife Navjot Kaur said there is no question of his going back on his decision. 
"I think he (Sidhu) has very clearly suggested what he is going to do and in the coming days let him come out with this (his future plans). He has said that he wants to serve Punjab and there is no choice except serving from Aam Aadmi Party," Kaur, who is MLA from Amritsar-East constituency and is Chief Parliamentary Secretary (Health) in SAD-BJP Government, said.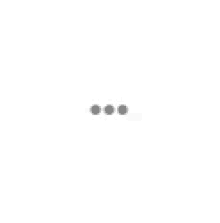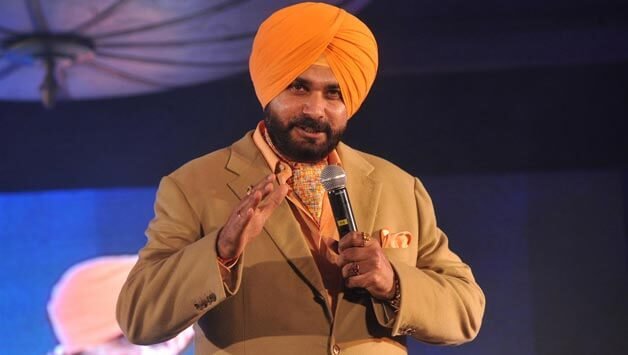 Asked what was her husband's position now in the BJP, Kaur said, "It is understood that if he has quit the Rajya Sabha, he has quit BJP. There is no question of his going back, he has never gone back on his words. He wants to serve Punjab. And he will serve the State."
The cricketer-turned-politician had on Monday resigned from the Rajya Sabha, just three months after his nomination by the Narendra Modi government even as the Aam Aadmi Party gave indications that he may be made the party's face in the Assembly elections in Punjab early next year. Kaur said she was yet to decide about her future plans.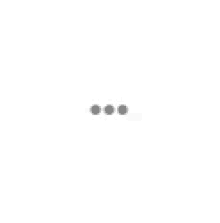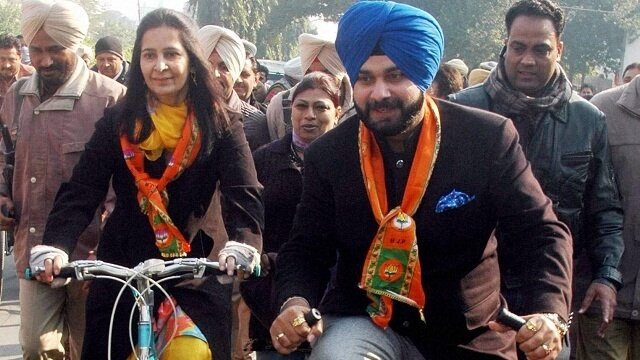 "I am working as an MLA and CPS for my party. I have made no decision as yet. For Navjot the alternative is very clear, he is clear about serving Punjab. So, you can understand what option he has," she told reporters, adding she has always stood by his side.
Navjot Kaur, who has been vocal against her own government on various issues in the past including development issues, said the stage is over when there can be any rethink by Sidhu on his decision. She said earlier also she had made it clear that if BJP decides to contest the 2017 Assembly polls jointly with the Akalis, she was against it.
(Feature image source: PTI)