Though Delhi Chief Minister Arvind Kejriwal has claimed his party MLAs are "educated and very well qualified", the affidavits filed with the Election Commission show that 23 AAP MLAs have only cleared the school exam at different levels while another three, including Deputy Chief Minister Manish Sisodia, are Diploma holders and never attended a degree college.
While defending the appointment of 21 MLAs as Chief Parliamentary Secretary, Mr Kejriwal had said, "Our MLAs are educated and very well qualified".
"They are highly qualified people in different fields, starting from MBA to engineering and not illiterates like in other parties," the Aam Aadmi Party leader had said on Sunday.
Four of the 26 AAP MLAs -- Naresh Balyan from Uttam Nagar, Hazari Lal Chauhan from Patel Nagar, Raju Dhingan from Trilokpuri and Avtar Singh from Kalkaji -- have passed middle school (Class 8) as per the affidavits they submitted to the Election Commission before contesting the Delhi assembly poll in 2015.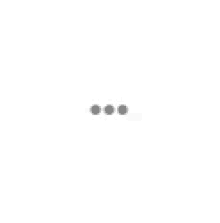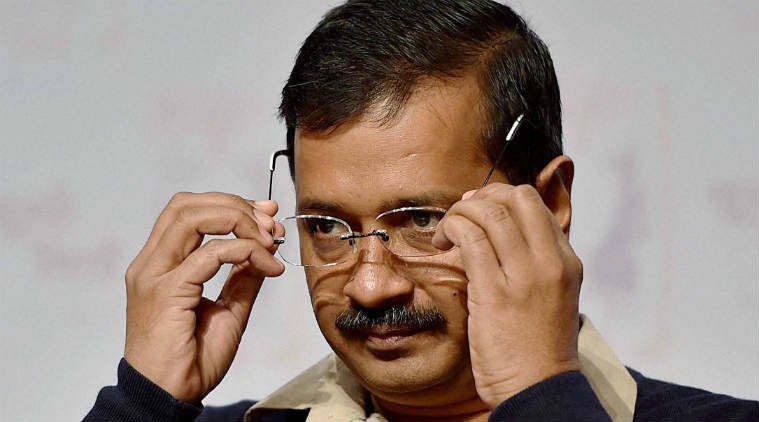 Party MLA Mohammad Ishraque from Seelampur is the least educated in the lot -- he has just cleared the primary school level.