After an objectionable video emerged that allegedly showed ex-Delhi women and child development minister Sandeep Kumar, the Aam Aadmi Party has now suspended his primary membership to the party. 
His suspension came on Saturday, just days after he was removed from his ministerial post by party supremo Arvind Kejriwal .
 "The party is taking action. What Kumar has done is completely wrong and he has been suspended from primary membership of the party. Disciplinary committee has been handed over the matter and whatever its decision, the party will abide by it," Deputy Chief Minister Manish Sisodia said.
On Wednesday, Arvind Kejriwal had sacked Kumar after the emergence of a video in which he was purportedly shown in a compromising position with a woman.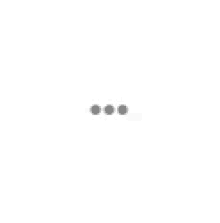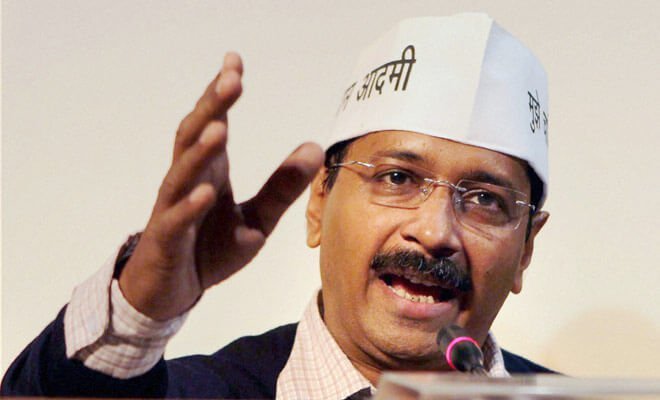 Asked about party leader Ashutosh's tweets defending Kumar, he said, "These are his personal views but the party is clear. In AAP, any charges on character, corruption and crime wouldn't be tolerated. "
"If there are such charges against me, same action will be taken as has been taken against Kumar," he said. 
Sources said the decision to sack Kumar was taken before Kejriwal left for the Vatican City yesterday to attend the canonisation of Mother Teresa.
The decision to remove the 36-year-old as minister was taken at a high-level meeting attended by top AAP leaders on Wednesday and the announcement was made by Kejriwal on Twitter.
Kumar, who represents Sultanpur Majra constituency, had called it a 'conspiracy' and said that he is getting targeted for being a Dalit.
"This is a conspiracy against me as I belong to Valmiki Samaj. There should be a probe into this matter. I am very hurt by watching the video on television. There is no authenticity of this CD. Authenticity should be checked," he said.