After her recent statements about Gopal Rai stepping down as Delhi's transport minister, Aam Aadmi Party (AAP) leader and MLA from the Chandni Chowk Chowk constituency, Alka Lamba, has been suspended from the post of party spokesperson for two months, says an Indian Express report.
The party directive comes after she had addressed the media on Tuesday saying that Gopal Rai had stepped down to ensure a fair probe into the Premium Bus Service scheme, despite the party maintaining that he was relieved of his duties because of his ill health.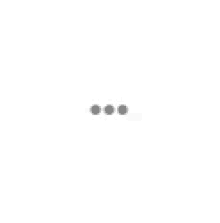 "It came as a shock to the government and the party that such comments had been made about his resignation," a senior AAP leader told Hindustan Times.
Lamba has accepted her mistake and has said that she is a disciplined party worker and will abide by all the rules. 
Incidentally, she is one of the 21 MLA's who has been appointed as a Parliamentary Secretary to a state minister. 
She also said that she hadn't been informed by the party yet about her suspension: 
Her suspension has invited criticism from several quarters with many questioning the Aam Aadmi Party's stand on free speech and corruption.
Here are some of the reactions:
(Feature image source: PTI)