Continuing its grip on student politics at Delhi University, student wing of RSS Akhil Bharatiya Vidyarthi Parishad (ABVP) has won 3 out of four top posts in the Delhi University student elections held on Friday with Congress's student wing National Students Union of India (NSUI) securing the post of joint secretary. 
The spot of President was clinched by ABVP's Amit Tanwar with 16127 votes. He defeated NSUI's Nikhil Yadav by nearly 4300 votes. 
While ABVP's Priyanka Chawdi won the post of Vice President, the student outfit's candidate for the secretary post,Ankit Sangwan, defeated NSUI's Vinita Dhaka with a margin of 1683 votes.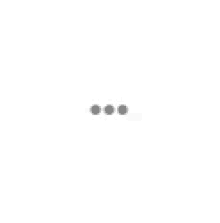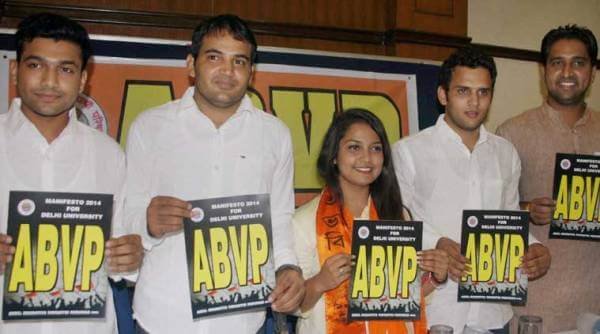 However, unlike previous two years, ABVP couldn't sweep all four posts of the union elections as NSUI's Mohit Garid clinched the post of joint secretary by defeating ABVP's Vishal Yadav. 
Recording a dip in the voting percentage this year, an estimated 1,23, 241 students were eligible to cast their votes in the elections held across 51 colleges of the university on Friday. However, only 36 per cent voter turnout was recorded. 
A significant number of 17,712 NOTA votes, which were introduced for the first time in DUSU polls, were also exercised by the students.
AAP's Chhatra Yuva Sangharsh Samiti, which was defeated last year in its debut, did not contest the polls this year. 
The DUSU polls were held on Friday in two phases for electing representatives from 17 candidates of ABVP, AISA and NSUI. While seven candidates were in the race for the post of President, 4 nominations were validated for the post of Vice-President. 
(With PTI inputs)
Feature image source: PTI