That Bollywood is cruel to women is stating the obvious. While heroes well into their 50s end up romancing women half their age, or even lesser than that, women somehow are asked to pack up and leave if they're on the wrong side of 30. If she has to work, she has to accept older characters. It's a sad scenario, yes but that's how Hindi films have always functioned. 
Thankfully, this trend is now slowly but surely fading away. 
Ever since the promos of Ae Dil Hai Mushkil came out, everyone's raving about the sizzling chemistry between Aishwarya Rai Bachchan and Ranbir Kapoor. Surprisingly, despite being aware of the age-gap between the two, no one seems to have a problem. It's delightful, to say the least. 
Is Bollywood finally changing for the better?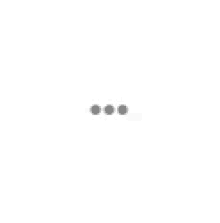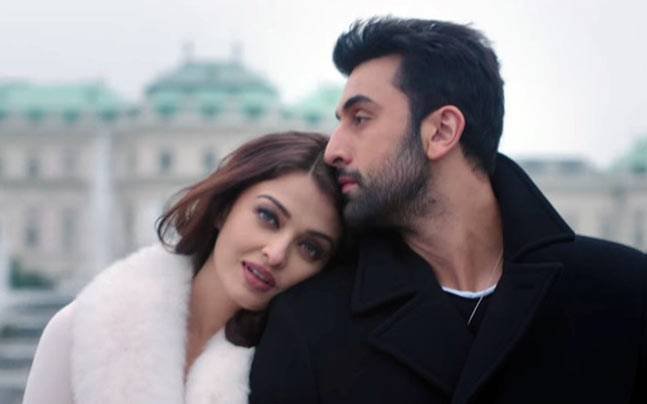 Let's rewind to the early '90s.
During his initial years in Bollywood, SRK played the young love interest of Deepa Sahi in Maya Memsaab. Maya, a frustrated, married woman finds Lalit (SRK) and gets sexually involved with him. She seeks the fulfillment of her sexual desires from a man much younger than her days. 
Back in the day, this film created a lot of controversy, given the multiple stigmas that surrounded a scenario like this. 
Apart from an older woman romancing a younger man, the stigma of an extra-marital relationship that was purely sexual in nature, was too much for the audience to soak in.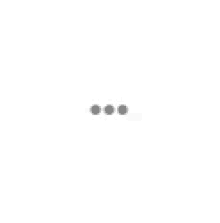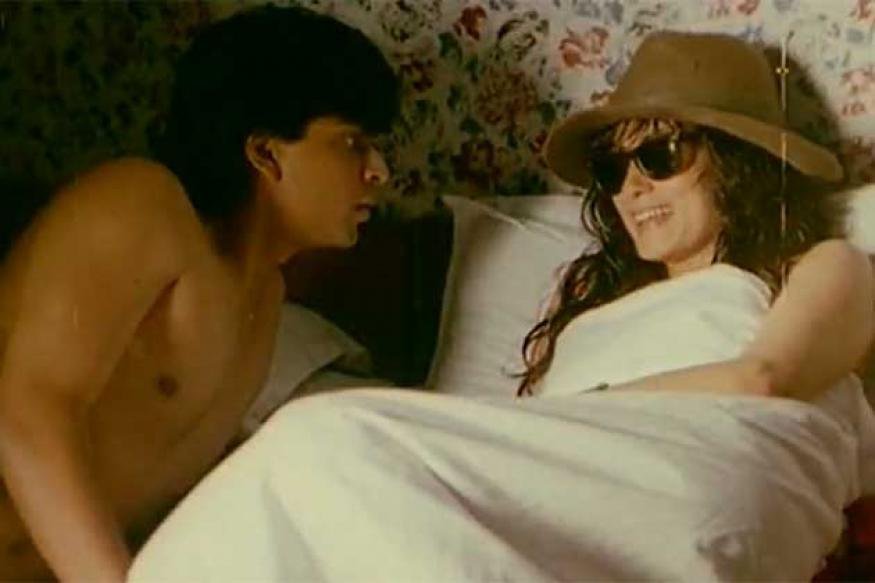 Same was the case with the young Akshay Kumar romancing Rekha in Khiladiyon Ka Khiladi. 
In spite of his super-hit Khiladi series, this film garnered a lot of criticism due to the sexual relationship that between Akshay and Rekha's characters. Try asking your parents about this and we bet, they would still find it awkward!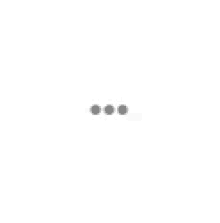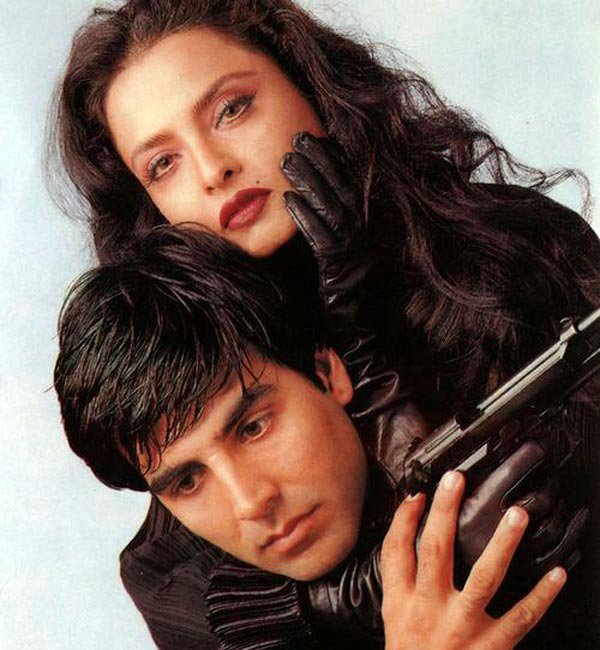 So, what is it that has actually changed?
We witnessed the first step towards a progressive change with Dil Chahta Hai. When I say progressive change, I don't mean the depiction of Akshaye Khanna and Dimple Kapadia's characters in the film but the way in which we perceived them. 
Dil Chahta Hai delicately portrayed the one-sided love of a younger man towards an older woman. While she never loved him back, we always hoped that they'd get together by the end. If this thought popped up in your head as well, it signifies progress. It signifies that we as an audience understand the complexity and delicacy of a relationship like this. 
What further solidified this for us was Konkana Sen Sharma and Ranbir Kapoor's pairing in Wake Up Sid!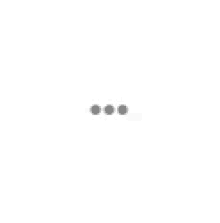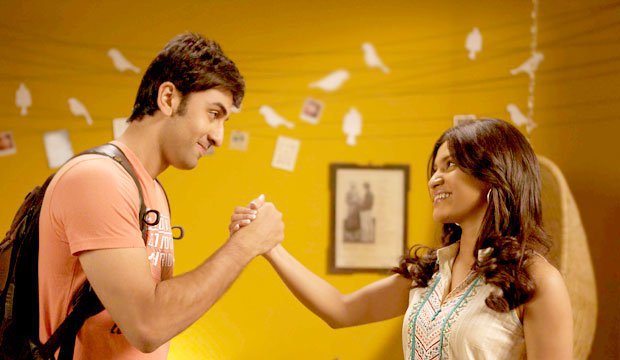 Lately, Kareena Kapoor and Priyanka Chopra have done movies with younger co-stars and the pairings have been accepted without much of a fuss. Even though the plot lines of movies like Ki & Ka and Gunday don't revolve around an older woman romancing a younger man, the fact that these actors have been signed to play those roles, despite the age gap, shows that Bollywood is progressing.
While we've seen the Khans and Khiladi Kumar romance women younger to them by decades, the age gap between Kareena and Arjun or Priyanka and Ranveer is not as wide. 
So, when we see Aishwarya, who is eight years older than Ranbir, in a romantic relationship, we can proudly say that times are changing.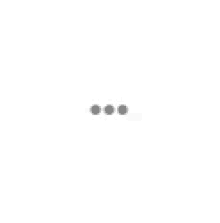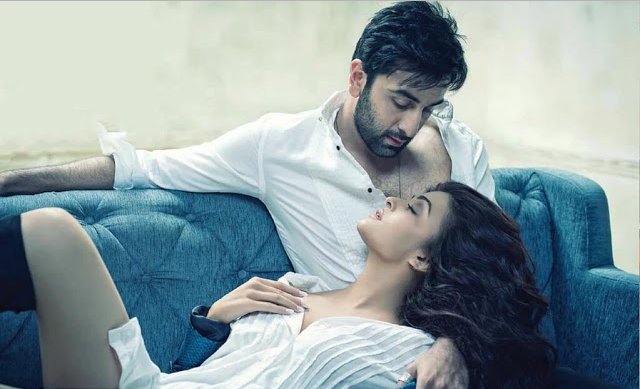 Not only are film makers adapting a liberal approach but the audience too is welcoming the change with open arms.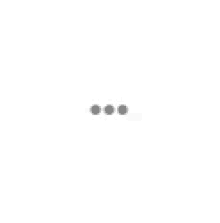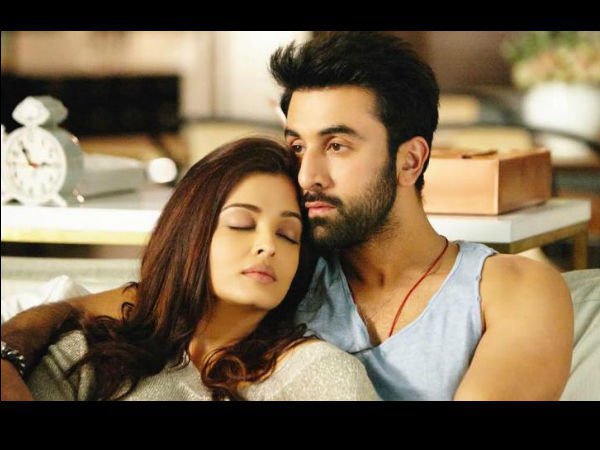 To add on to the beauty of this pairing, not even once do they mention of the age gap in the film. She's just any other girl who meets him and they hit it off! 
Be it during the film's promotion or now, all that people have been talking of is Ranbir's chemistry with Aishwarya. 
The excitement around this pair is probably one of the biggest reasons why we've been eagerly waiting for the film.