"Unable to bear" the demise of former Chief Minister J Jayalalithaa, 597 people have died so far in Tamil Nadu, the ruling AIADMK said on Monday. The party released the latest list of 127 such deceased persons, taking the total number to 597.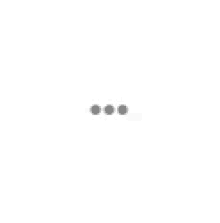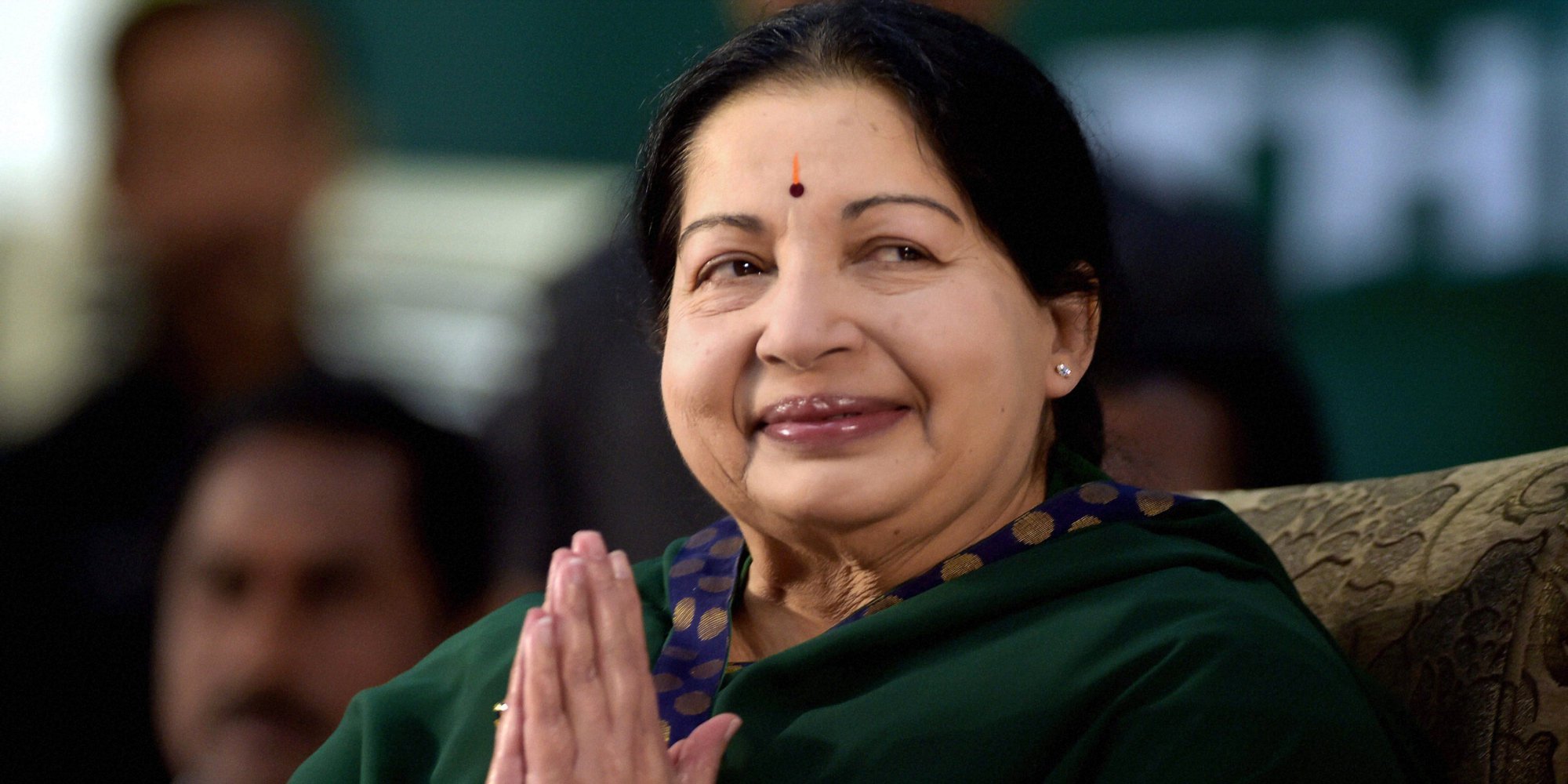 It also announced relief of Rs 3 lakh each to the bereaved families, who hail from various parts of the state including Chennai, Tirunelveli, Dindigul, Madurai and Ramanathapuram districts.
They died as they were "unable to bear" the death of Jayalalithaa, who passed away on December 5, an AIADMK release said. 
Total 597 people died, unable to bear death of Puratchi Thalaivi Amma, ₹3 lakh aid will be given to each families.

— AIADMK (@AIADMKOfficial) December 19, 2016