We've all grown up on Bollywood films and songs. While we may have not realised it then, now, we do understand the blatant sexism and misogyny showcased in Hindi cinema. 
In the name of wooing a girl, the hero goes around chasing and stalking her. He harasses her, whistles at her and sometimes, even physically gropes her, all this without any consent whatsoever. 
However, because in the end the heroine does manage to get impressed, everything is fine. 
We've seen it in Raanjhanaa where Dhanush's stalker-like behaviour was shown as 'love'. There's R... Rajkumar where there's an entire song featuring Shahid Kapoor running behind a hassled Sonakshi in a bid to impress her. Even in the recently released Ae Dil Hai Mushkil, Ranbir's frustration at Anushka was a display of the hero's self-entitlement. 
While filmmakers don't realise the impact of this on-screen projection, the audience members watching such songs certainly get impacted and the result is nothing positive.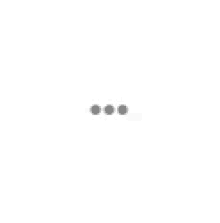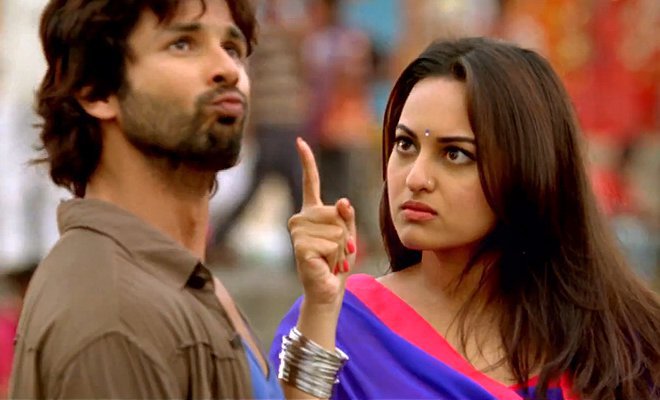 Back in 2015, a 32-year-old Indian man, Sandesh Baliga, was accused of harassing two women in Australia. His explanation was credited to Hindi films; he confessed to harassing the women because thanks to his steady diet of Bollywood, he'd been lead to believe that doggedly pursuing a woman would eventually make them fall in love with him. What's even more shocking is that he wasn't convicted by the court due to his 'cultural background'! 
In their latest video, using this case as the precursor, All India Bakchod (AIB) are trying to bring everyone's attention to the blatant misogyny showcased in Bollywood songs, from the '60s to present times.
The video stars Vicky Kaushal, Richa Chadha and Mallika Dua and in a sarcastic manner, highlights what needs to be addressed NOW.
Watch the video here:
There's nothing heroic about harassing a woman!