In a shocking case of gross negligence, a senior professor at the Aligarh Muslim University died inside the campus because he couldn't get an ambulance on time due to 'paper work'. 
The incident happened on Tuesday when D Murthy, a cancer patient, was urgently advised to shift to Delhi due to his deteriorating health, reports NDTV.
According to Dr. Mohammad Aslam of the Jawaharlal Nehru Medical College (JNMC), professor Murthy had been battling cancer and was kept on a ventilator. When his condition worsened, he was advised to shift to a hospital in Delhi.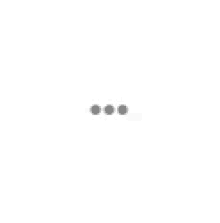 However, Murthy's friend Shaikh Mastan said that the university failed to arrange an ambulance due to the lack of coordination between the Chief Medical Officer and the doctor, reports Indian Express.
Murthy, thus had to wait for nearly six hours after which he died. 
Murthy headed the University's Department of Modern Indian Languages.
Teachers of the university have alleged negligence on the part of the authorities and are demanding action against the accused.
AMU vice-chancellor Lt Gen Zameer Uddin Shah (Retd) has vowed necessary action against the guilty and has formed a three-member panel to investigate the matter. He said the delay in getting the ambulance was due to the completion of formalities and paper work, reports The Times of India. 
(Feature image source: Twitter| Indiatimes)