In a nation like India, the issue of population has always been one of the key points of discussion with successive governments actively promoting family planning and population control programmes. 
But here is N Chandrababu Naidu, the Chief Minister of Andhra Pradesh who is, on the other hand, worried about his state's low growth rate of population. Addressing a public event in Vijaywada on Friday, Naidu expressed serious concerns about the downward trend in growth rate in which he blamed the rich for their 'one-child or no-child' policy.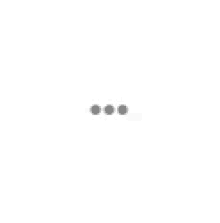 "The state's population is not growing. Our current population is 4.95 crore. It is either stagnating or declining, " he said, reports PTI. 
"The one or none norm, which gained popularity as a result of the state-sponsored family planning campaign for several years, has lost its relevance now. In turn, it has to make way for one or more children norm," he told The Times of India.
He was speaking at a day-long symposium on 'Child Nutrition: Invest in the first 1,000 days of life' jointly organised by The AP Legislative Assembly and the UNICEF which aimed to generate awareness against malnutrition.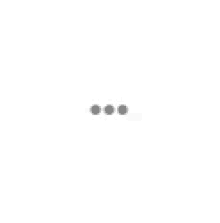 In January 2015, Naidu had expressed similar concerns at a public interaction event where he asked people to produce more kids. He had said that low population growth rate can result in less number of youths. He also feared that the state will end up becoming another Japan, a country where low growth rate is a major issue. He was then criticised by many political leaders, who slammed his statements and called it an attempt to please Sangh Parivar, reports The Hindu.
Thanks to the likes of many right wing politicians and religious leaders, asking people to produce more kids in order 'to save their religion' has always been the norm. However, Naidu's statements have brought in a different aspect altogether.
(Feature image source: Reuters/PTI)