Even as pictures of Aamir Khan from the recent GQ event went viral, with people showering praises on him for his young, nerdy look, the actor himself is in awe of the young brigade of actors. 
Aamir Khan has some very interesting things to say in his interview for GQ India's July 2016 edition, where he opens up about everything from growing up in a filmy background to his image as a method actor.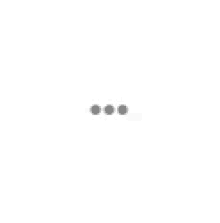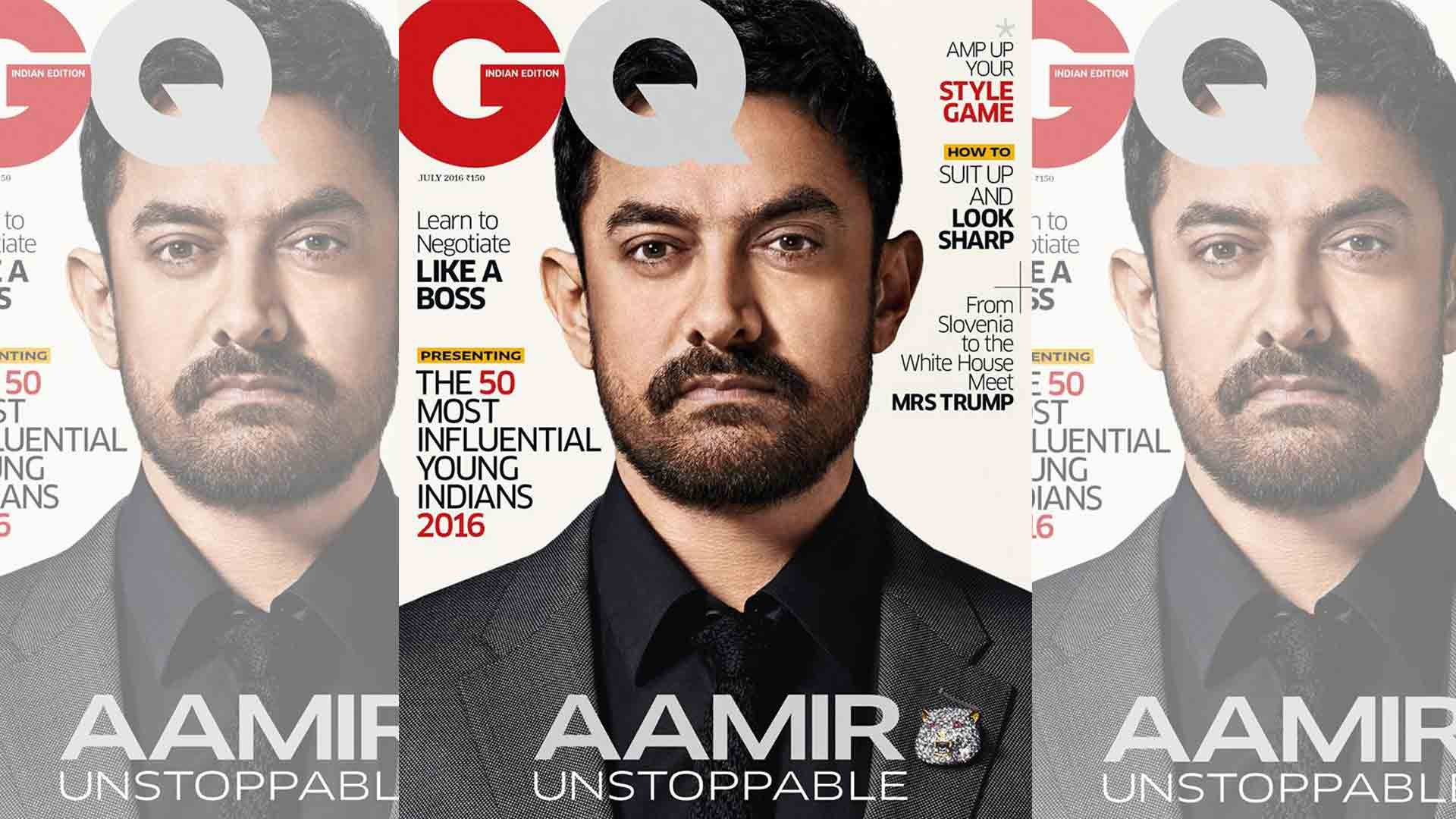 On playing a "fat, 55-year-old" in Dangal
"The only doubt I had — and I'm being honest over here — is that I'd just done Dhoom 3, I've just done PK, I was looking my best. I was at 9 per cent body fat. I may be over 50, but I'm playing characters who are more like 30. So I'm thinking, 'Do I want to become a fat, grey-haired 55-year-old father? Can't I wait until I'm 60 to do this?' But I couldn't get the script out of my head. So (a few months later) I asked Nitesh Tiwari to narrate it again…Then I heard it for the third time, eight months later, or one year later. And I thought 'I just want do it yaar.'"
On what he thinks about the young brigade
Talking about how seriously he takes his work and the success of his films, he said he might just die of taking stress over small things and said even if he ends up "dying", it won't affect the shoot of the film. 
Citing an example, he said that if such an incident occurs while the filming of Dangal, new age actors like Ranveer Singh and Ranbir Kapoor or any other new-age actor can be cast as the young Mahavir from the movie Dangal. 
"I am always scared a film won't turn out the way we want. I stress over small things, like something in the schedule going for a toss. And I always have this worry, 'What if I die? What if I get injured really badly when the whole film is dependent on me?' So, typically, towards the end of a shoot, I write a note to people around me that says, 'If I die, these are the things I want ideally to happen…', whether it's creative or connected to the release," he says. "Anything can happen, life is unpredictable. So for Dangal, with these five months off between shoots, I told Nitesh, 'If anything happens to me, everything is still on. You just have to cast a younger Mahavir and you'll still have the film.' Varun, Shahid — any actor would like to do it. Ranveer? Maybe Ranbir?"
On his choices in Bollywood
Aamir shared how he doesn't why of challenges and, in fact, delivers. He talked about treading the dangerous path 
"years ago, my sister called me up and said, 'So have you signed any films?' – Because in my family they keep joking how I don't do any work – and I said, 'Yes, in fact, I have.' And she was like, 'Wow! Which film is it?' And I said 'It's the ­fifth remake of Bhagat Singh and [Chandrashekar] Azad.' Now this was a story that had been told four times already that past year, the last of which had just released two months before, and none of them had worked. And my sister said, 'You gotta be kidding me.'" 
Everyone knows how Rang De Basanti went on to become a blockbuster and win a National Award.