Actor Aamir Khan, whose latest release Dangal is shattering box office records, said on Tuesday that success of his endeavor to make Maharashtra drought free will give him more satisfaction.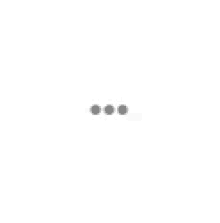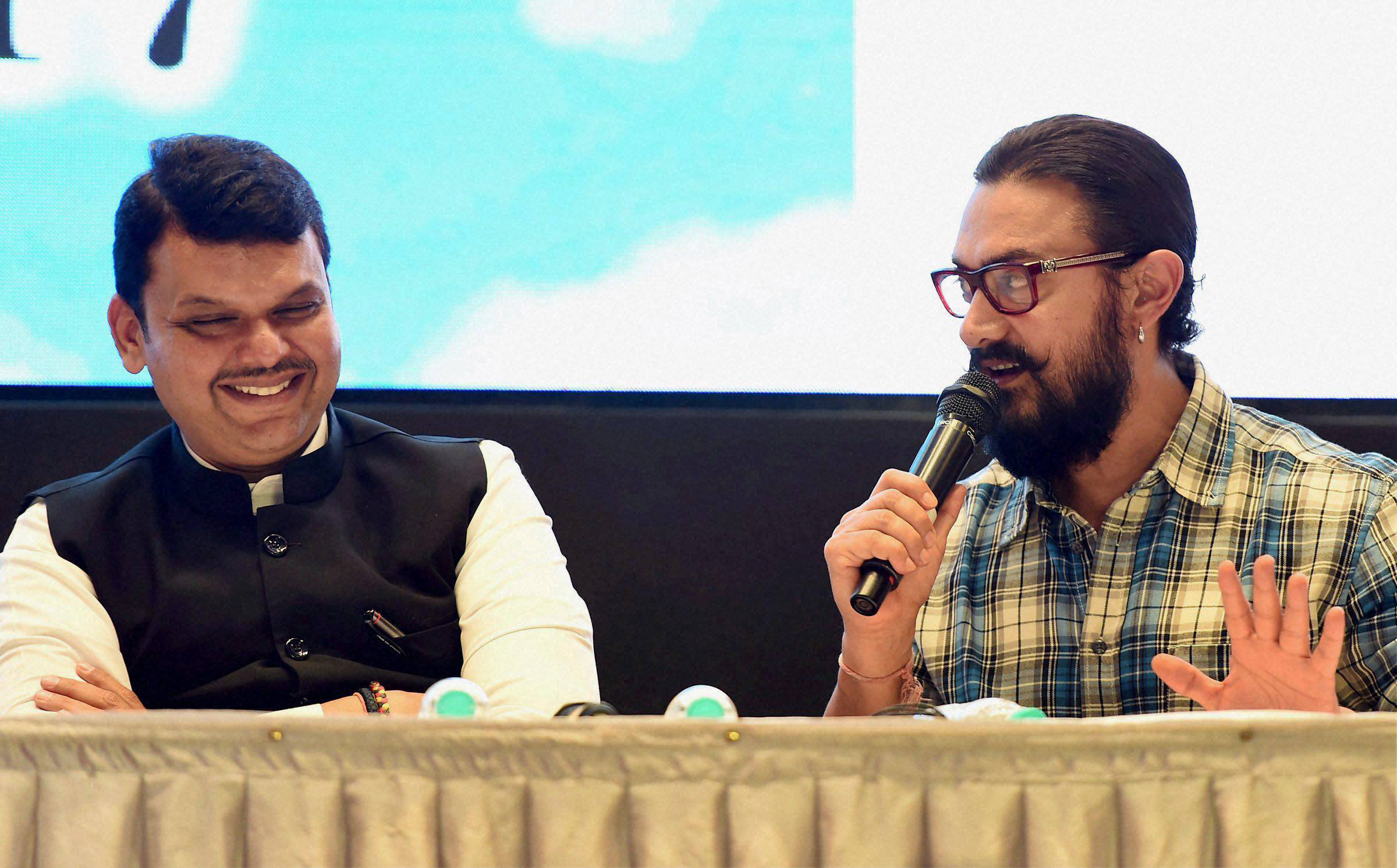 "Just like I am nervous and tense before the release of my films, I am anxious about the second edition of Satyamev Jayate Water Cup organised by our Paani foundation. We are reaching out to 30 talukas in 13 districts. If the project works well and we contribute to make Maharashtra drought free, that will give me more satisfaction than the success of my films," Aamir told reporters at the launch of the second edition of the Satyamev Jayate Water Cup in Mumbai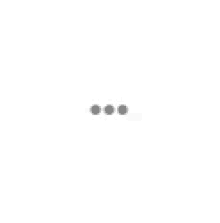 The 51-year-old actor also said that last year the competition was among 116 villages in three talukas and now 30 talukas in 13 districts are being covered. "It gives me satisfaction that we have been able to inspire confidence among the villagers that they can overcome water crisis. The idea of Paani Foundation came during my interaction with (Maharashtra) chief minister Devendra Fadnavis, who was passionate about Jalyukt Shivar, his flagship water conservation programme. Water security needs to be a people's movement. I was discussing with him about my plans for doing something for water conservation and I was impressed with the Chief Minister's passion," said Aamir.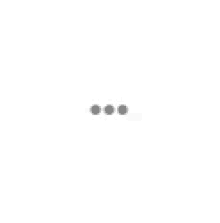 The selected talukas are Purandar, Indapur in Pune district, Karanja in Washim, Koregaon, Maan, Khatav in Satara, Fulambri, Khultabad in Aurangabad, Bharni, Paranda, Kalamb in Osmanabad, Ausa and Nilanga in Latur, Arvi in Wardha, Ralegaon, Kalamb and Umerkhed in Yavatmal among others.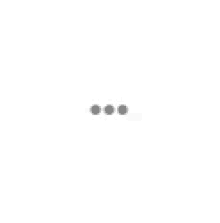 Devendra Fadnavis described Aamir as a 'Jal-Sevak'. "Aamir is like Hanuman. He has to be reminded of his strengths. He was unsure of whether he would be able to handle the project perfectly. He organises everything so perfectly whenever he takes a responsibility."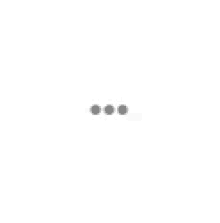 The minister said the Paani Foundation has given a new dimension to people's movement on water security. "One can't rely only on government support. 'Paani adva, paani jirva' (the water conservation slogan of the state government for 40 years) was just a slogan and not a people's movement. Communication is important. Aamir is a good communicator and he has converted struggle for water conservation into a celebration," said the CM.
Akash Thosar and Rinku Rajguru, the lead actors of the superhit Marathi film Sairat, feature in the music video of Satyamev Jayate Water Cup 2. It has been directed by the Nagraj Manjule and music composition is done by Ajay-Atul. The lyrics have been penned down by Guru Thakur, with Kiran Rao lending her voice to the song.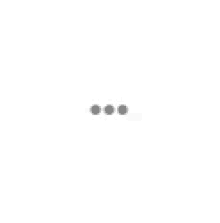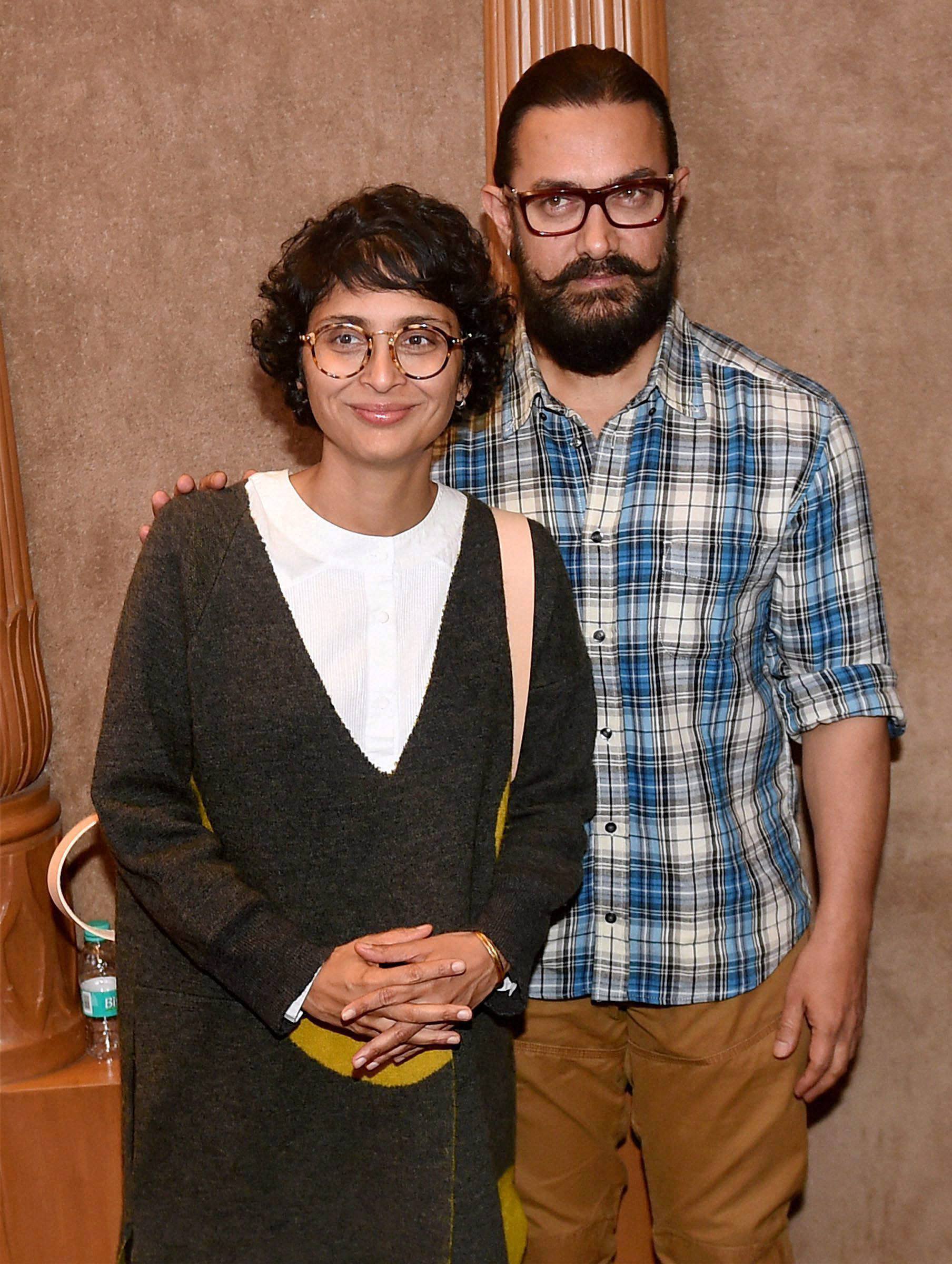 Here's the video of new Satyamev Jayate Water Cup Anthem Song: