Hollywood actor Ian McKellenn, who is popular for his role of Gandalf in Lord Of The Rings trilogy, will visit India for the Mumbai Film Fest. The actor had tweeted about it a few days ago: 
He will reportedly visit Bollywood star Aamir Khan to talk on Shakespeare's legacy and World Cinema at Large, the Deccan Chronicle reported. 
The report further mentioned that McKellen had built his reputation by performing at the Royal Shakespeare Company in the 1970s and 80s. He was the first person to release a series of apps meant to make Shakespeare's plays more accessible since they were originally theatre specific.  
The two actors will mark the 400th death anniversary of Shakespeare's which originally took place on May 4. The rendezvous will take place on May 23 in Mumbai this month in the presence of a large audience consisting of cinema enthusiasts.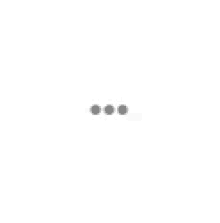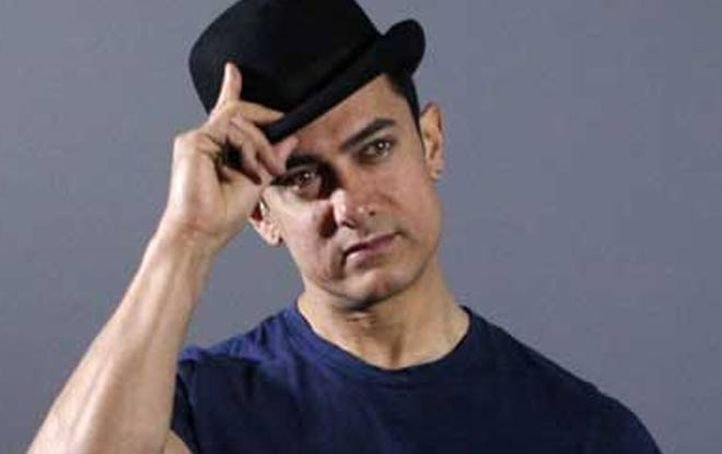 "Sir Ian McKellen in conversation with Aamir Khan is a Shakespeare lover's dream and a cinema lover's dream. We would like to thank our partners -the British Film Institute, British Council, GREAT, NCPA, Fountainhead and BookMyShow – for making this possible." said Anupama Chopra, Director of MAMI to The Indian Express. 
The very thought of a conversation between a Golden Globe Awardee and the perfectionist of Bollywood industry seems like the most interactive, creative and enriching meeting for those who have been closely associated with the realm of film and literature. 
We seriously can't wait for the two of them to collaborate!