Bollywood is an industry of dreams. While some dreams unfold onscreen, there are others that are realized in real life rather than reel. I believe those are equally magical because writing your own story takes courage, especially if you're looking to write a good one. If you want to reach somewhere you only dreamt of, from tears, sweat to blood, you got to give it your all.
Such is the story of Rakesh Udiyar. Heard that name before? Of course you haven't. And why would you? It is not the spotlight that he craves. For him it has always been about his passion and supporting his family.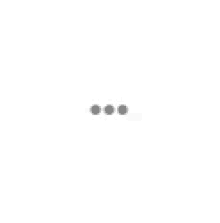 His struggles began when he was all of 6. His father suffered a paralytic attack and the humble family entered a very difficult phase. Since all that they had went into his father's treatment, they had to vacate the house. Rakesh eventually had to drop out of school and ended up selling cola candies in local trains for ₹2. A good day would mean that he would earn ₹10.
His brother started working at a tea stall and his mother took up work as a house help in Bandra. The family she worked for was kind enough to get Rakesh and his brother admitted in a convent school.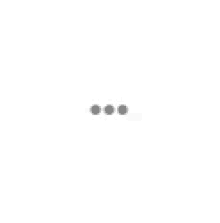 Even though he wanted to study further, he had started working in construction to make money. Lifting heavy goods helped him gain a good physique. Soon, he started working at the Amritsari Dhaba, where he was spotted by two gym instructors. They were in need of a sweeper and approached Rakesh.
Impressed by his fitness, they hired him at the gym. There too, he would clean the floor with his hands to keep himself fit. Something, he now also asks his clients to do.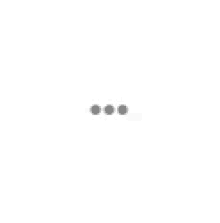 From a sweeper, he had soon graduated to a spotter and within another month, he was a full- time trainer. 
But that was not it. A friend of his, who truly knew his potential, thought he deserved much better. So he brought him to a high profile client- Arbaaz Khan. He helped Arbaaz reduce 12 kgs in only 2 months, and he went from 95 kgs to 83 kgs. He even worked with Dia Mirza, who was satisfied with the results the training churned out. And this is how his journey with the whose who of Bollywood began.
And then there was no stopping. He soon trained Salman Khan & helped him get in shape for Bodyguard.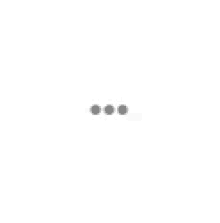 He managed to open his own fitness center, 'Scrunch'. With his name gaining more fame within the celeb circle, he was approached by other big names as well. One of them being, Aamir Khan. Aamir initially asked Rakesh to train his son, Junaid, who at the time had gained a lot of weight. After a few months, Khan senior was also under the tutelage of Rakesh. At that time, he helped Aamir gain the physique he needed for Dhoom 3. 
The bigger challenge was still to come - Dangal! Aamir was tasked with playing the character of Mahavir Phogat, the Dronacharya Awardee. And being a perfectionist, you know Aamir would not leave a single stone unturned. But was it really that big a challenge as we believe it to be? Because to Rakesh it was just another assignment which was easily achievable with proper dedication. 
Rakesh did not disappoint & neither did Aamir.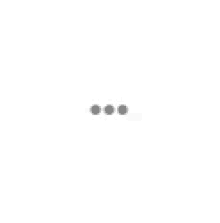 While everyone went crazy over Aamir's transformation, it was nothing extraordinary for Rakesh. As far as Aamir is concerned, Rakesh said that he was very focused.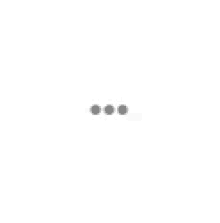 Rakesh's life has been quite a roller coaster. He was pushed to the very bottom, a place where most of us haven't had a brush off with. It takes a lot to come out of it. You are battered and bruised, and that little fight that you have inside you is the hope you cling on to. That little fight can turn you from an underdog to the ring master. Stories such as this are rare but beautiful & inspiring. 
Hats off to Rakesh Udiyar for writing, and living, such a great one.