An abandoned mortar shell was found in a park at Vasant Kunj (North) in south Delhi this morning, creating sensation in the area with police cordoning off the area and calling National Security Guard (NSG) for defusing it.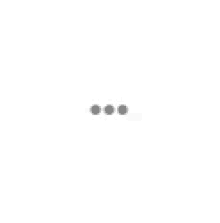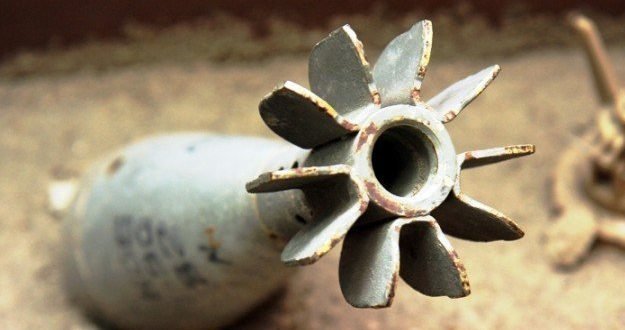 "A PCR call was received around 8.30 AM regarding the finding of the mortar shell in the park Machli Wala, Samadhi Van village, Kishan Garh, in Vasant Kunj. The entire area was cordoned off and evacuated as a precautionary measure," said a senior police officer.
The NSG was requested to send a team for carrying out necessary drill to diffuse the shell, he said. The police added that the old and corroded shell had been covered with a "bomb blanket" to avert any accidental blast.
The bomb disposal squad of National Security Guard (NSG) carefully picked the unexploded explosive ordinance, referred to as UXO in technical language, using sophisticated ROV (robot) machine, he said. 
The squad placed it in a TCV (total containment vessel), to be carried to Manesar where it will be disposed off following standard protocols. From visual inspection, the UXO appears to be foreign-made with its fuse intact but of old vintage, said the officer.
 "The necessary legal action is being taken in the matter. More details about the mortar can only be known after full technical investigations," he said, adding that an UXO may not explode even during disposal as it may have lost its potency. 
Feature Image Source: PTI