Much has been written and spoken about India winning two medals at the Rio 2016 Olympics. But that said, our ace performers and winners PV Sindhu, Sakshi Malik and Dipa Karmakar, got a great reception, and deservingly so, when they came back to India.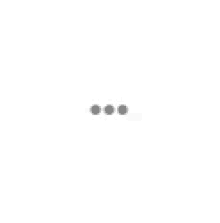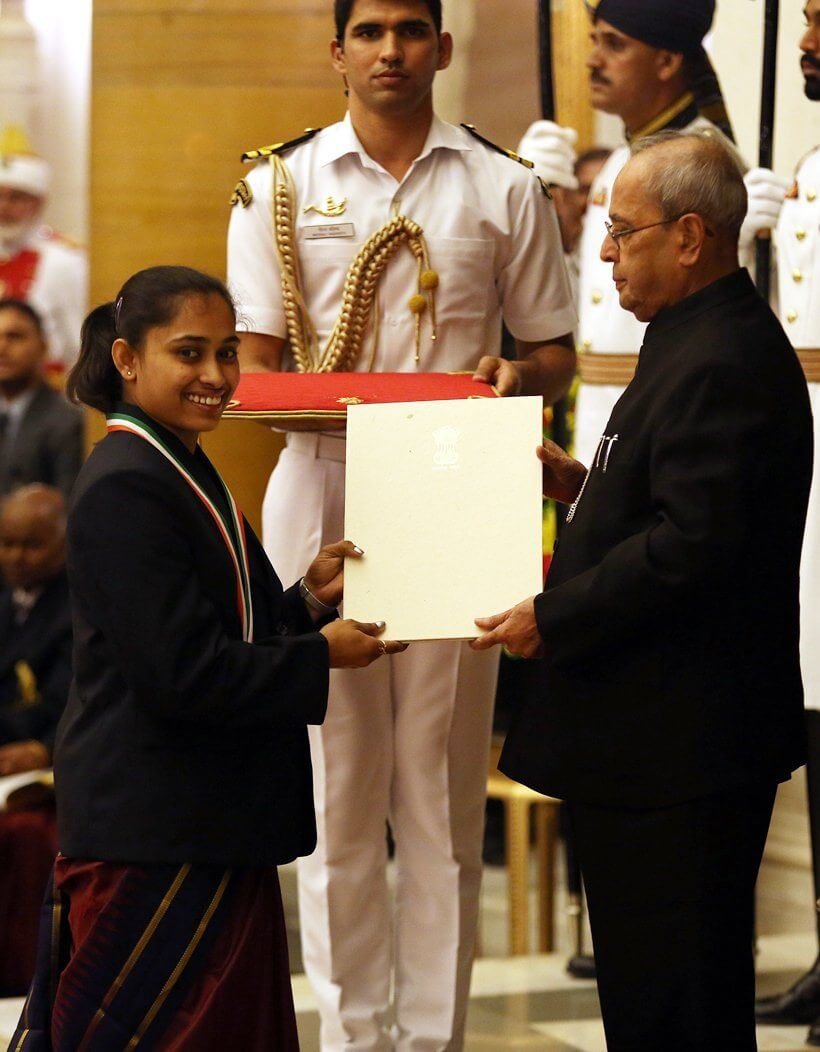 While the medal tally might not have been great, it was and is still a proud moment for our country and fellow Indian Olympians. And one amongst them was Abhinav Bindra, our first Olympics individual event gold medalist, who was full of praise for the ladies. 
Although, he did not win a medal this time around, he is a well-respected ambassador of sports in India.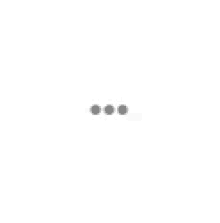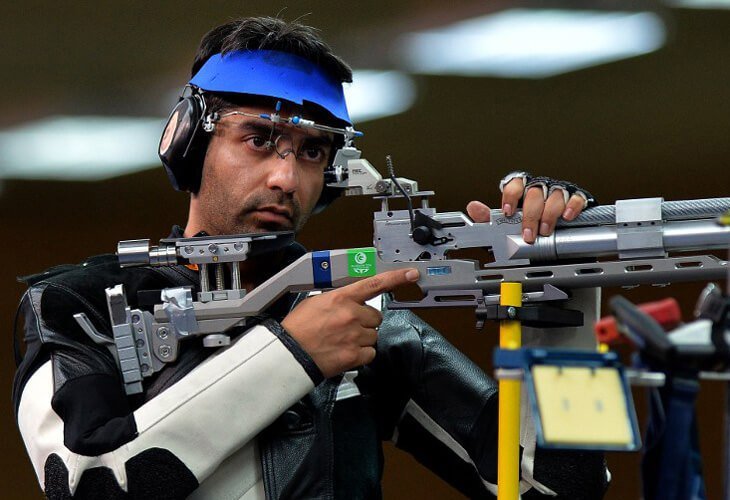 While the three women who made us proud at the Olympics received grand welcomes and felicitations, one particular individual had a question for our ace shooter.
@Abhinav_Bindra Bro why are you missing in all facilitations happening in Delhi? If Deepa is getting such a reception then why cant you?

— Jasdeep (@jasdeep204) August 29, 2016
To this, Abhinav gave a reply that shows why the man is respected around the country. 
@jasdeep204 she is a path breaker in gymnastics and I'm happy that she is getting much deserved attention. I had my moment in 2008

— Abhinav Bindra (@Abhinav_Bindra) August 30, 2016
And of course, he got more love & respect for his humble and classy reply.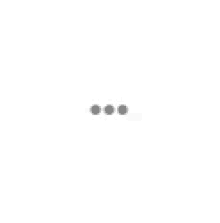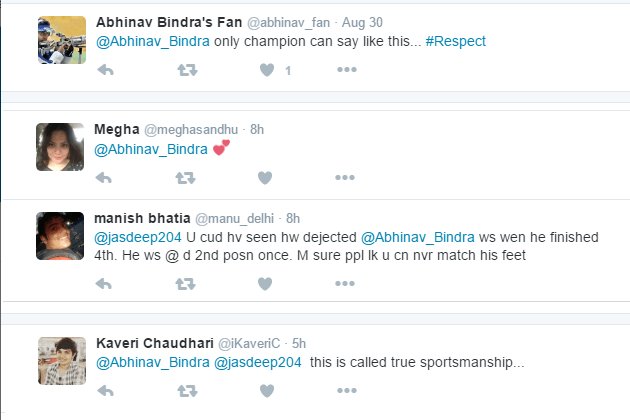 Mr. Bindra, you will forever have our respect!