Olympic champion Abhinav Bindra on Saturday called for the need to develop collective expertise at the grassroots levels, saying the "missing link" has to be fixed for betterment of sports in India.
India's lone individual Olympic gold medallist, Bindra was asked if there is a collective place where budding shooters can learn the trade, to which he responded in the negative.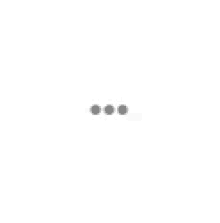 "Unfortunately not. There is no such place around. We have a lot of 'so called' coaches now who have a bit of knowledge. But obviously I think for a collection of knowledge there is a long way to go for us. That is a missing link in Indian sport," said Bindra.
The Beijing Games gold winner said though things have improved in the last few years, more needs to be done.
"Things have changed over the years. There is a lot more knowledge available about my sport. Previously I had to go abroad for the expertise. I remember in the first nationals there were 200 people who took part, now there are 6,000 people taking part. So with the success, knowledge has increased."
Bindra, who has been appointed chairman of the re-constituted Target Olympic Podium (TOP) Committee, was speaking at the Tata Steel Kolkata Literary Meet.
"... Knowledge and expertise available to the grassroot (is missing). And that is something that needs to desperately change in our country and in our scenario because at the time they are starting out, that is the most crucial time when their foundation is laid and techniques are formed."