Abhishek Bachchan and Aishwarya Rai's marital equation has always been one of the favourite topics among tabloids. However, this time when reports surfaced speculating trouble between the two, Abhishek chose to break his silence and rubbish all rumours, saying that the "media cannot dictate the way he lives his life."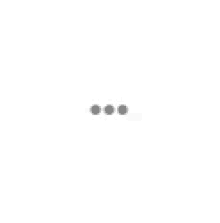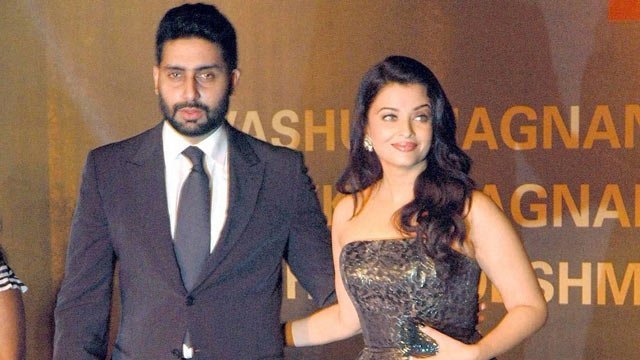 Recently a video  made rounds, where Abhishek was seen walking away from his wife while they were was being clicked . This incident gave rise to a lot of juicy gossip regarding the couple's married life.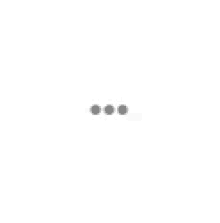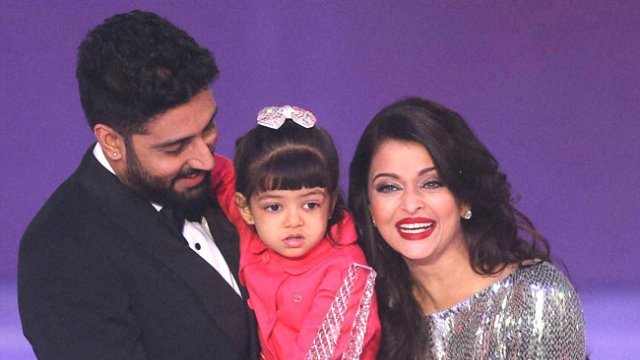 However, in a report published in the Deccan Chronicle, the actor rubbished all reports and openly professed his love for Aishwarya. He said, 
"I know what the truth is and I know how far to take the media seriously. I am not going to allow a third party to dictate to me and Aishwarya how we should lead our lives. She knows how much I love her and I know how much she loves me. If you are going to misinterpret something for your own convenience, then go ahead."
He further added, 
"I am a public figure after all. And I cannot make the media happy all the time. My marriage and my life are not going to be dictated by what the media says. So it's really not an issue for me."
Here's the video from the Sarbjit event that sparked all the rumours :