Fashion Magazines are our one-stop guide for everything trending. All major magazines like Vogue, Harper's Bazaar and Marie Claire have pioneered major trends, and made celebrities, trendsetters. Be it Marilyn Monroe's 'flying dress', or Ranveer Singh's 'printed suits', there's no denying that fashion mags make for the ultimate look book. 
But then there are certain magazine covers that are just...well, bizarre. Looking at them raises a serious question in your minds. "WTF are they doing in the name of fashion?" Seriously, how is wearing raw meat in place of a dress fashion?
Here are 8 absurd fashion magazine covers that'll make you question the stylist's sanity: 
1. V Magazine
Now we are all for quirky shoes but that footwear is just plain torture for the feet! And while Gaga looks extremely happy, I think the other girl is clearly not comfortable with this seemingly romantic pose.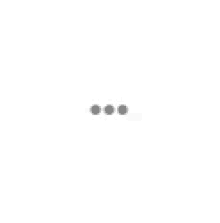 2. Harper's Bazaar
Incredibly absurd Photoshop, this one! Obviously, no one can pose so calmly and sexily when they know they're gonna be torn apart any moment. Killer Fashion or Killing Fashion?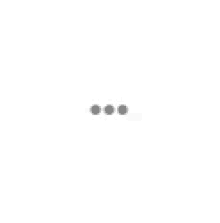 3. Dazed & Confused
Gone are the days when you smoke up hash, 'cause apparently, condoms are the new stuff! Looks like the stylist took the magazine's name, Dazed and Confused, too seriously.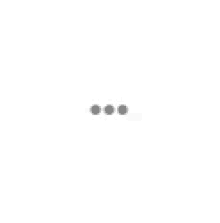 4. Flaunt
We tried putting our hand around our back on the opposite bum and we have just one word...OUCH! But our concern is the many nooks and crannies of Beyoncé that might have some glitter, still.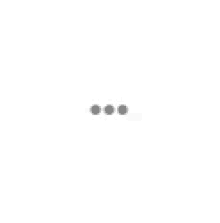 5. Rolling Stones
Probably the best kinda bubble wrap, right? (Adult fantasies fulfilled) But what we're really wondering is how was this 'dress' made? And what is the procedure to put it on?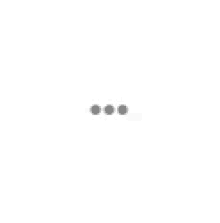 6. V Magazine
That's Lady Gaga and Taylor Kinney post-coital pose! Too much information, maybe? We know, Lady Gaga is quite eccentric, but this just took it to a whole new level.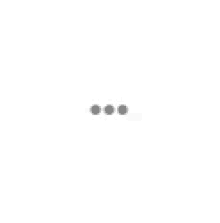 7. Vogue
There are sheep. And that's definitely a human in the middle, with some sorta tribal paint on her face. But we're still trying to figure out where's the fashion in it?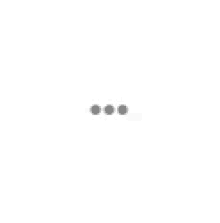 8. Vogue
Another eccentric Gaga moment. This time sporting a meat dress. Is it even a dress, or just pieces of meat sewed haphazardly and worn as a garland?