A global human resources consulting firm called Mercer has come up with its 18th annual Quality of Living Survey that shows a list of the world's best cities to live in. Among the Indian cities, it's not dilwalon ki Dilli or aamchi Mumbai that has topped the list.
With a ranking of 139 out of 230, it's Hyderabad which has been classified as the best city to live in India.
According to the survey, the better employment opportunities and low housing rent make Hyderabad a better a city to live in than Delhi and Mumbai.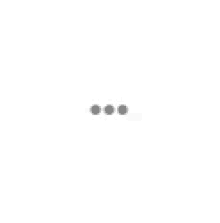 The survey is done after comparing the living conditions of around 440 cities of the world. From political and social environment to medical and health considerations, schools and education, everything was taken into consideration for the ranking. Apart from Hyderabad, Pune, Delhi, Kolkata, Bangalore and Mumbai also made it to the list.
H/T: Mango News