Acid attacks by jilted lovers or stalkers have been plaguing women in India and the subcontinent for decades, and while these attacks leave a woman's face disfigured, there are some like Laxmi, who prove that beauty is only skin deep.
Laxmi became a victim of an acid attack when she was 15, but she was anything but devastated, as seven major surgeries later, Laxmi refused to give up and fought back in the best way possible, as reported by Mail Online. She took up the cause of raising awareness against acid attacks, and was among acid attack survivors who posed for a photo shoot last year.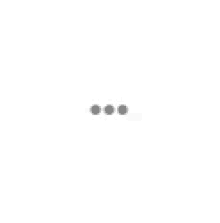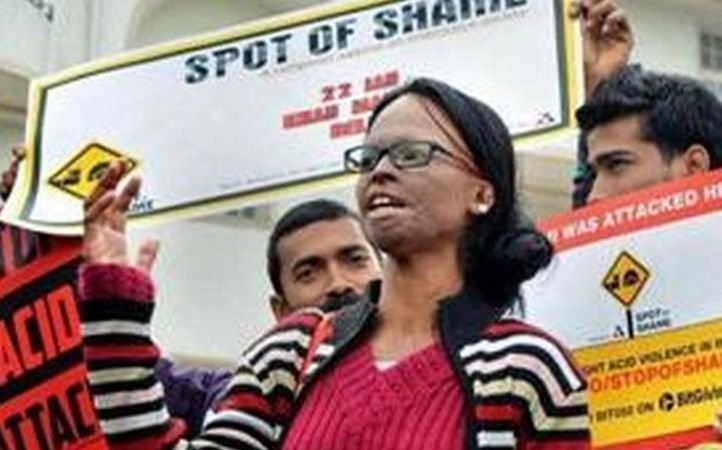 She recalled the incident saying,"he messaged me: 'I love you.' I ignored it. She continues, "I was waiting for a bus when he approached me with his brother's girlfriend. They pushed me to the ground and threw acid over my face."
Ten years after the acid attack which disfigured her face but not her spirit, Laxmi is all set to become the face of fashion brand Viva N Diva. Laxmi says that such steps do a great deal to change the attitude towards acid attack survivors.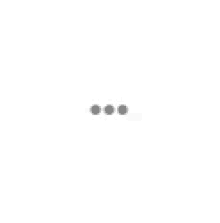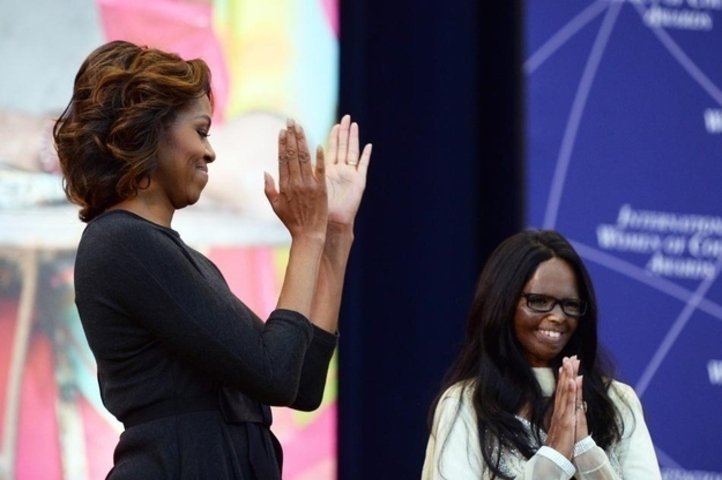 Talking to Hindustan Times, Ayushi Rastogi of Viva N Diva said that this initiative can help people like Laxmi shed the victim tag and allow people to see beauty in a disturbing yet meaningful way, as opposed to the conventional dolled up models they are accustomed to identifying as beautiful.
Laxmi also walked the ramp at the HT Woman Awards 2014 held in Lucknow, alongside other Acid attack survivors, and is strong in her resolve to be successful in life, like any other human being. Rastogi made it clear that this is no charity as, "we have worked with Laxmi like we work with any other model — both in terms of payment and profit sharing as well as in terms of the shoot."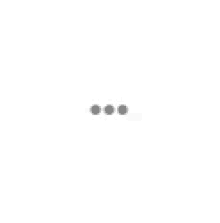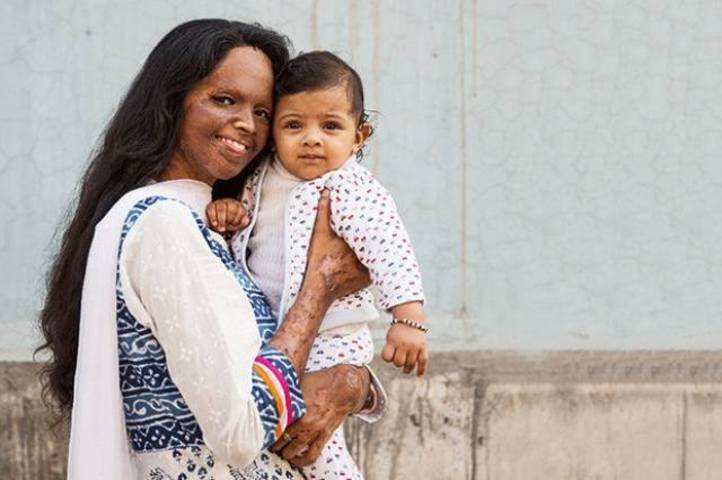 Meanwhile Laxmi has also found a soulmate in Alok Dixit, and about their relationship she says, "we have decided to live together until we die. But we are challenging the society by not getting married."
Feature image source: Facebook/ Stop Acid Attacks