The construction of a football pitch on the Neelankarai Beach in Chennai has angered activists and naturalists as the vast stretch marked by a concrete boundary and goal posts is frequented by the Olive Ridley sea turtles during the nesting season, reports Times of India. 
The activists have expressed concerns over the fact that the construction of a football ground, or any ground for that matter, will affect the nesting behavior of the sea turtles and hamper the conservation activities focused on bringing up the turtle population.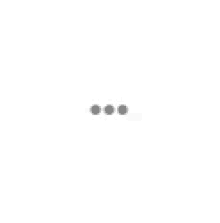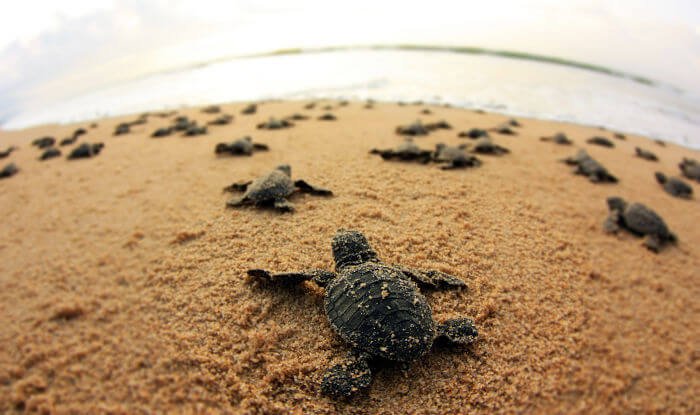 "In the last three decades, due to the efforts of conservationists, the number of nesting sites along this stretch of the coast is on the rise. The building of a playground here will severely affect the nesting behaviour of the sea turtles. Moreover, the place is going to have floodlights, due to which the newly hatched baby turtles will get disoriented and start moving towards the land and thereby endanger their lives." Wildlife activist K Shravan told TOI.
The activists have blamed the construction on the Greater Chennai Corporation and termed it as gross violation of Coastal Zone Management regulations by the civic body.
Pooja Kumar of the Coastal Resource Centre told the newspaper that such constructions are not allowed under CZM rules and even if the corporation sought permission for it, the application would have been rejected by the CZM authorities.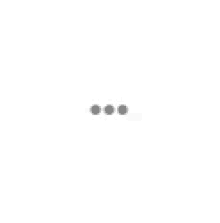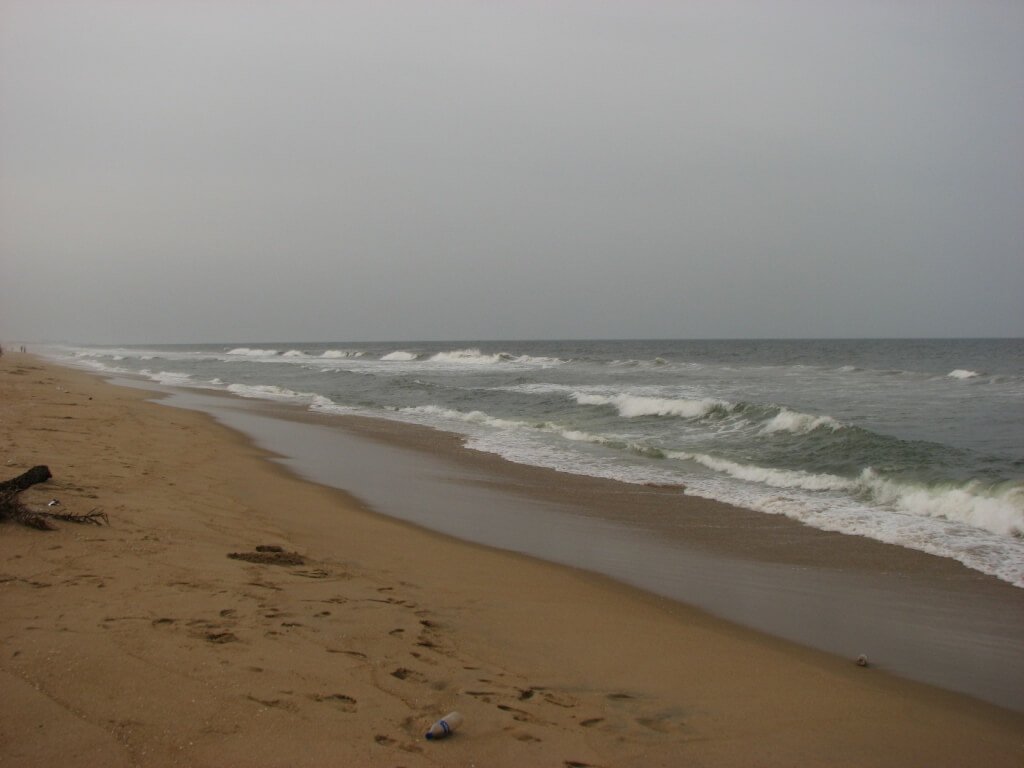 The civic body officials in-charge of the area have however denied being aware of the construction of any such football ground at the beach front. 
A local councillor told New Indian Express that it's not a football field, but a kabaddi field put up by local residents for weekend matches. He said that the youth from the fisherman community have been using the spot for the sport for 15 years now. 
The Neelankarai beach is one of the prime nesting zone for Olive Ridleys. As per the TREE Foundation, a trust engaged in the conservation of marine life, there are anywhere between 3,000 to 3,500 eggs on an average every year.
(Feature Image Source: sstcn.org)