Thai police have arrested a leading activist's mother for failing to condemn Facebook messages that criticised the monarchy, her legal team said Saturday, in a move a rights group described as an "outrageous twist" of the kingdom's royal insult law.
The arrest comes amid a heightened crackdown on dissent by the junta ahead of an August 7 referendum on a new constitution it scripted and is determined to see pass.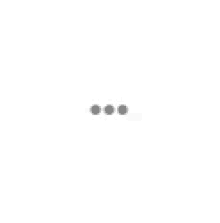 Prosecutions under Thailand's royal defamation law -- known as lese majeste -- have surged since the generals seized power two years ago.
The boundaries for what counts as an insult have also expanded dramatically, with authorities making arrests over even vague references to the royal family.
But human rights lawyers said police took a step further Friday night by charging Patnaree Chankij, 40, for simply receiving messages that criticised the monarchy in a private Facebook chat.
"She just received the messages. She didn't say anything in her own words about the royal family," Poonsuk Poonsukcharoen, one of the human rights attorneys representing Patnaree, told AFP.
Police denied a request for bail citing the seriousness of the crime, which carries up to 15 years in prison for each offence.
She is scheduled to appear before a military tribunal on May 8, the court told AFP.
Patnaree is the mother of prominent student activist Sirawith Seritiwat who has been at the fore of small but persistent anti-junta demonstrations. She herself has not participated in the protests, which are banned by the junta and often end in arrests.