The French government recently honorued veteran actor Kamal Haasan with the prestigious Chevalier de L'Ordre Arts et Lettres (The Knight of the Order of Arts and Letters).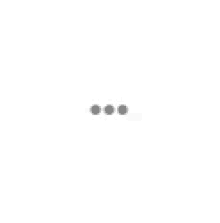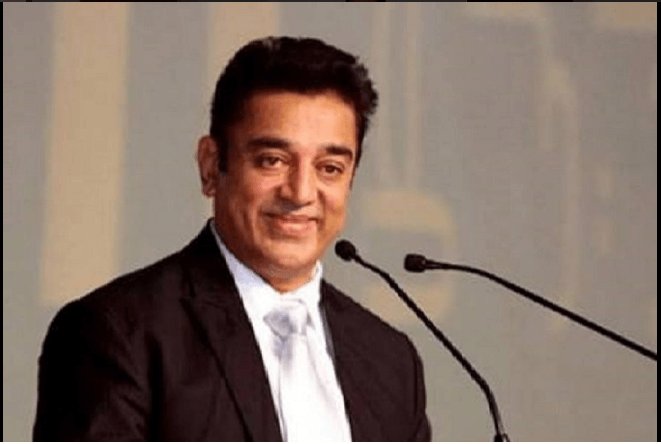 First Post reported the actor's response which he sent through a voice message
"The French Government has kindly conferred the Chevalier award for Arts and Letters on me. On this occasion, I bow before my more deserving forerunners, Mr. Satyajit Ray and Mr. Sivaji Ganesan, who made even the common man realise the value of the Chevalier award. I thank His Excellency, the Ambassador of France in India, Mr. Alexandre Ziegler, who inimated me of this honour."
This award humbles me rather than stiffen me with pride.
"I realise my journey in my chosen field has not been alone. Teachers and admirers abounded around me. With motherly care they have applauded my every little step forward. The melancholy of my parents not being alive to see this day is allayed by the fact that the elders and the young are still around in my family to enjoy it. I dedicate this award to my admirers and audience, who give me the tenacity of purpose to pursue, to this day and moment, my arts and letters. Thank you."
 Superstar Rajinikanth posted a tweet congratulating his peer saying, "Congratulations to my generation's 'Nadigar Thilakam', Chevalier and my dear friend Kamal Haasan".
Daughter Shruti Hassan expressed her happiness through her Instagram account: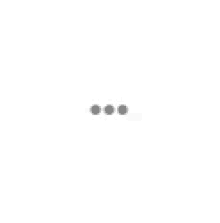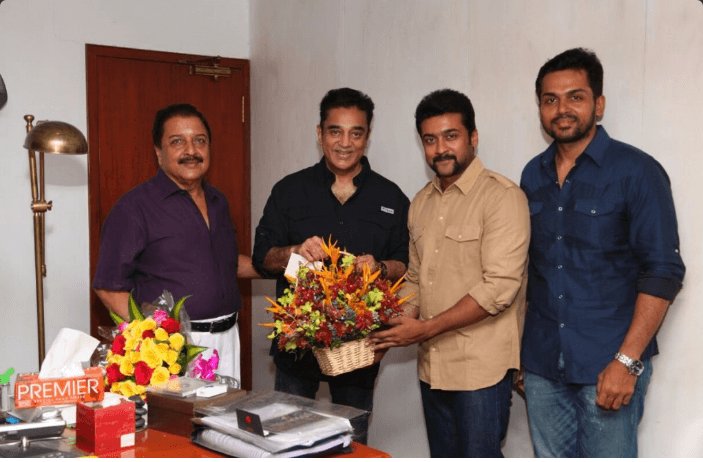 Politician Mahesh Sharma along with other famous personalities also congratulated Haasan on the prestigious award.
Kamal Haasan's niece actor Suhasini Maniratnam said "I am very pleased and happy for him. My uncle had won the President's award when he was five so it is not surprising that he has won this prestigious award when he is 60. Nobody can stop an actor like him," quoted The Times of India.The South Indian Artistes' Association also appreciated the the actor and promised to hold a function to honour Haasan. Leader of opposition in the Tamil Nadu assembly M K Stalin congratulated the actor saying he has brought pride to the Indian film industry.