Thane Police has frozen at least eight bank accounts–holding over Rs 90 lakh– of former film actress Mamta Kulkarni in Gujarat, Mumbai and some adjoining areas in connection with the multi-crore ephedrine racket.
Kulkarni has already been named as a prime accused in the case linked to international drug lord and her partner Vicky Goswami.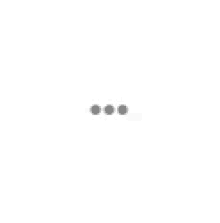 According to a senior police official, all the eight bank accounts were frozen this week as part of the probe in the case, as her properties and bank accounts are suspected to have helped the drug cartel.
Police found that Kulkarni held a sum of Rs 67 lakh (in foreign currency) in a single account with a private bank in Malad. The rest–Rs 26 lakhs– were stowed away in seven other seized bank accounts at Kalyan, Badlapur (in Thane), Parel, Nariman Point, Dharavi, Rajkot and Bhuj (in Gujarat).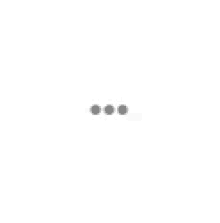 Investigators are also questioning the elder sister of Kulkarni and others who dealt with the bank payments, he said. 
Also, police have approached authorities to get details of properties owned by the accused and are expected to attach it.
In all, there are 17 accused in the case, of whom 10 were arrested and rest are still at large. Police has already filed chargesheet in the Thane district court against the arrested accused.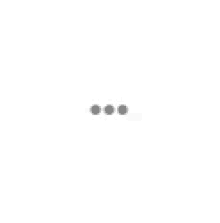 Police had earlier stated that Kulkarni who had a significant role to play in the racket attended crucial meetings at Kenya and Dubai, where drug deals were struck and the modalities for logistics were finalised.
The arrests were made when police seized around 18.5 tonne of ephedrine, worth approximately Rs 2,000 crore, after raiding the premises of Avon Lifesciences Ltd in Maharashtra's Solapur district in April.
According to police, ephedrine, which is a controlled drug, was allegedly being diverted from the Solapur unit of Avon Lifesciences and sent abroad after processing.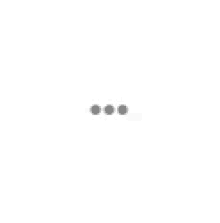 The ephedrine power is used for sniffing and is also used to produce popular party drug methamphetamine.
The accused who are currently in jail are: Sagar Suresh Powle, Mayur Suresh Sukhdhare, Rajendra Jagdambaprasad Dimri, Dhaneshwar Rajaram Swami, Puneet Ramesh Shringi, Manoj Tejraj Jain, Hardipsingh Indersingh Gill, Narendra Dhirajlal Kacha, Babasaheb Shankar Dhotre and Jai Mulji Mukhi.
Those on the run include Kishore Rathod, said to be the son of a former politician, and an accused identified only as Dr Abdullah, who is based abroad, as well as two of his associates, police said.
The entire drug racket first came to light when Thane Police arrested a Nigerian national in a drug case on April 12. His interrogation led police to Solapur, where they conducted raids in the premises of Avon Lifesciences on April 14.