Actress Nargis Fakhri of 'Rockstar' fame has been duped of Rs. 6 lakh in a fraudulent transaction in the United States. It is learnt that she has apprised the bank, getting her card blocked and also filed a complaint with the Mumbai police on Monday, reports The Times of India.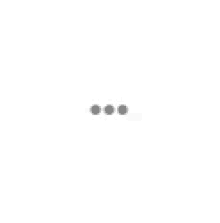 Reportedly 14 transactions worth  $9,062 were made. Apparently, a cloned card was created by copying information from Nargi's card issued from Kotak Mahindra Bank. 
A police official working on the case told TOI, 
"We are going to get details from Kotak Mahindra bank regarding the fraudulent transactions. A probe is also under way to check why the bank did not realise and stop the transactions when they went on for four hours."