'Parched' directed by Leena Yadav was recently in the news for receiving recognition at Indian Film Festival of Melbourne 2016. It has again gained the limelight, but this time for some shocking reasons.
Adil hussain and Radhika Apte's nude scene has been leaked and is going viral on the internet.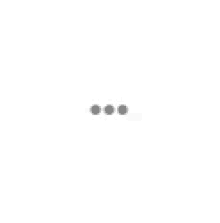 Adil Hussain is really upset since the news came out, and while talking to The Indian Express he said, "I learnt about it from Google alert and it felt bizarre in the beginning. In fact, it felt very weird. It shows how sexually obsessed a lot of people in our society are. You leak only the sex scene and no other beautiful scenes from the film. It only shows that we are extremely obsessed about sex and yet we don't want to talk about it. We shun it, shove it under the carpet and don't want to show it to people."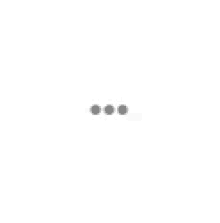 According toreport, producer Aseem Bajaj was initially unaware of the situation and was shocked by the same, he says,"I don't think the leak happened in India.The film has released in the U.S and France and its possible someone uploaded from there.The scenes are not sensational or titillating in any way. But in our country while rape videos are available freely, sex is still considered taboo so we have planned to blur out the breasts. Radhika plays a woman who has been beaten up all her life and is yearning for a loving touch."
The producer also adds,"She's like my sister, we did not set out to exploit her in any way. This kind of attitude stems from the way people view such scenes. I didn't see men in the US and France `getting excited'. We haven't sent the film to the Indian censors yet but I am confident the CBFC will understand the thought behind them and agree that they are integral to the narrative. We are not ashamed of these scenes."