Bollywood is a pool of talent (or the lack thereof) that finds new faces every other day. While some have managed to rough it out and stick around for the long haul, many many were lost over the years and we want to remind you, they may have been lost, but they weren't forgotten.
Behold, a list of 21 Bollywood actresses that we noticed and expected a lot from, but who disappeared after a brief romance with stardom.
1. Antara Mali
Mali made quite a few waves with her performances in films like 'Company' and 'Road' in 2002. She got married in 2009, lives in Mumbai with her family and has been particularly private about her family life since.
Yet the last we remember of her was in 'Naach' and 'Mr Ya Miss' (2004-05) which weren't considerably successful and marked her exit from mainstream Bollywood.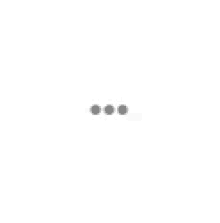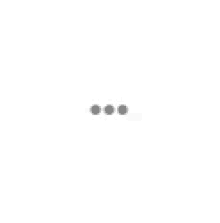 2. Tanisha Mukerji
Our very own Kajol's sister made her debut with 'Sssshhh...' in 2003. Seen more recently in TV reality show Bigg Boss 7, she's been mostly missing from the big screen. After her split with Armaan Kohli in 2014, she was last reported as living the single life in Mumbai.
After a few smaller roles in 'Sarkar' and 'Tango Charlie', she then tried her hand at a leading role in 'Neal N Nikki'. This Uday Chopra starrer didn't quite do for her what she'd hoped and hence began the case of Tanishaa's disappearance from Hindi cinema.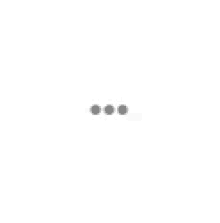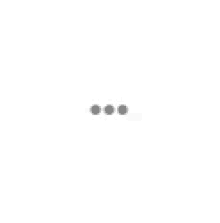 3. Sneha Ullal
She made big news as the young new Aishwarya look-alike when she debuted in Salman Khan starrer 'Lucky - No Time For Love' (2005). Now a big name in the south, Sneha hasn't looked back since.
But almost immediately after her debut, Ullal escaped to the Telugu film scene, never to return to Bollywood but for a few projects here and there.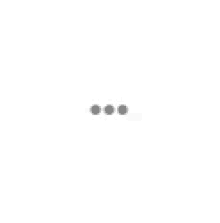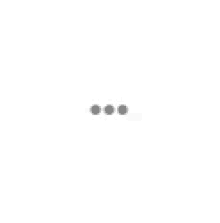 4. Gayatri Joshi
The beauty that made us all fall for her in 'Swades' turned to films from her modelling career but it clearly didn't last long. Being a married woman with two kids takes up most of her time, though she keeps up with the Page 3 parties.
'Swades' was her first and only film soon after which she got hitched to Vikas Oberoi - Chairman and Managing Director of Oberoi Realty Ltd. - and began to focus on her personal life.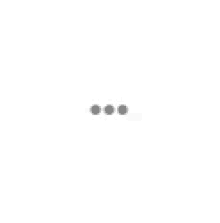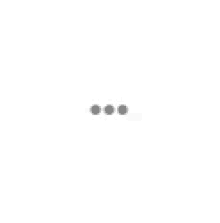 5. Minissha Lamba
Best known for her debut film 'Yahaan' Lamba vanished soon after a few more films. We last saw her in Bigg Boss 8 after which she got married to long-time boyfriend Ryan Tham in a hush-hush ceremony.
Some of her other roles included 'Honeymoon Travels Pvt. Ltd.' and 'Bachna Ae Haseeno'. Apart from a roles in Punjabi films she's probably been busy living the newly-wed life with her husband of hardly one year.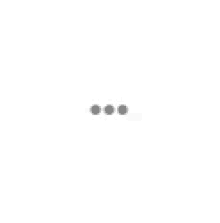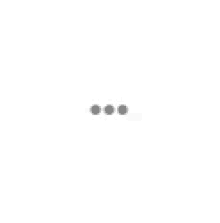 6. Bhoomika Chawla
Bhoomika had already been pretty big in the Telugu film scene for a few years when she made her smash hit debut in Bollywood opposite Salman Khan in 'Tere Naam', and soon after, she made a move to southern cinema permanently.
Following 'Tere Naam', apart from occasional films like 'Run' and 'Dil Ne Jise Apna Kahaa' the actress seemed to have stuck to Telugu cinema. Still thriving in the south, I believe it's safe to say we may not see a return of Bhoomika Chawla any time soon.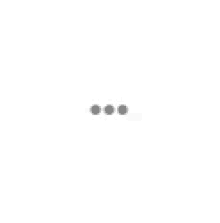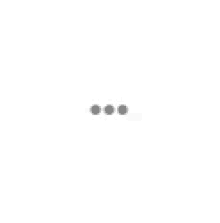 7. Somy Ali
Famous, apart from her short affair with Bollywood, for her actual affair with Salman Khan, Ali now lives in Florida, USA and runs a non-profit organisation that helps victims of rape and domestic violence called No More Tears.
Somy Ali sizzled on the big screen in movies like 'Bulund' (1993) and 'Aandolan' (1995) and she was last seen in a guest appearance in 'Agnichakra' in 1997.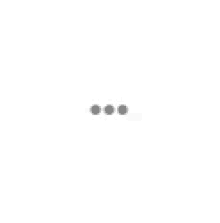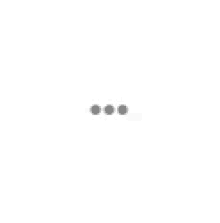 8. Mayuri Kango
The quaint beauty started her short-lived acting career in 'Papa Kehte Hain' (1996). After getting married in 2003 however, Kango moved to New York with her husband and got an MBA in marketing and finance from City University of New York.
After her debut, Kango went on to star in film like 'Betaabi' (1997) and 'Hogi Pyar Ki Jeet' (1999). Her first few films were soon succeeded by a host of smaller roles in Bollywood and more recent stint on Indian TV shows like 'Kya Hadsaa Kya Haqeeqat'. And guess what, armed with her MBA, she now works as the Chief Analog to Digital Conversion Officer at Zenith Optimedia, in Gurgaon.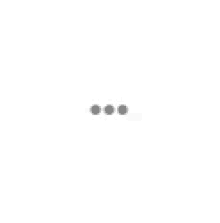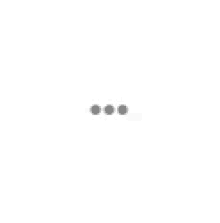 9. Anu Aggarwal
The famed dusky beauty from 'Aashiqui' (1990) was only seen in a small number of films before disappearing from Bollywood's life. In fact, not many of us remember her beyond 'King Uncle' in 1993. She's single and practices yoga at the Bihar School of Yoga in Munger.
Her short stint with films may have something to do with a near-fatal accident she met with while in Mumbai in 1999. She recovered after a 29-day coma and soon after, moved to Bihar. Apart from yoga, she's also an amateur power-lifter and after her accident has competed in many power-lifting competitions. Her 2015 autobiography, 'Anusual- Memoir of a Girl who Came Back from the Dead' recounts her journey in films and the accident that changed her life.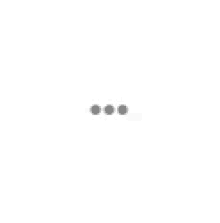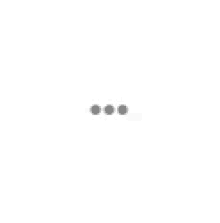 10. Kim Sharma
Sharma started her career with ad films, before she was signed for the SRK-Amitabh starrer, 'Mohabbatein' (2000). More recently she was in the news for having dated Indian cricket star Yuvraj Singh. Now married to Kenyan tycoon, Ali Punjani, Kim's living it up in Kenya.
She caught quite a few eyes as the bubbly Sanjana in 'Mohabbatein' and bagged herself roles in smaller films like 'Tum Se Achcha Kaun Hai' (2002) and 'Tom, Dick, and Harry' (2006). But they weren't nearly enough to keep her around for long. After her relationship with Yuvraj ended, she's been out of the limelight for a few years.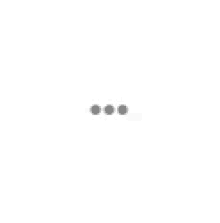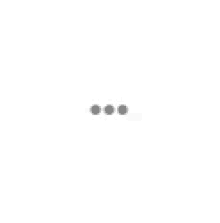 11. Koena Mitra
Her first Bollywood appearance was in 2002 film 'Road'. After a botched nose job, Mitra had an extended recovery, and even afterwards, she wasn't offered any roles. Subsequently, she went to LA and studied film editing.
A model that started her career right in her school days, Mitra was seen in commercially successful films like 'Ek Khiladi Ek Haseena' and 'Apna Sapna Money Money' after a series of Stereo Nation's music videos. Her nose job gone wrong cost her her career because she was seen as a glamour doll, but didn't look the part any more.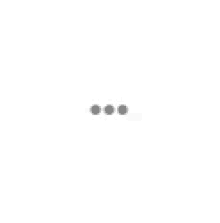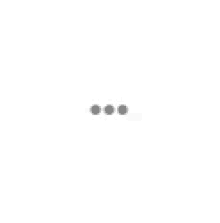 12. Tanushree Dutta
2004's Femina Miss India Universe, Tanushree Dutta was signed for the 2005 blockbuster, 'Aashiq Banaya Aapne'. After her last film, 'Ramaa: The Saviour' (2010), Dutta gave herself a sabbatical and was last seen expressing a desire to re-enter Bollywood in 2013.
After the huge success of her first film, though, she was only seen in a select few films like 'Chocolate: Deep Dark Secrets' (2005) and 'Good Boy, Bad Boy' (2007).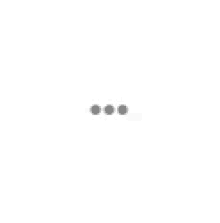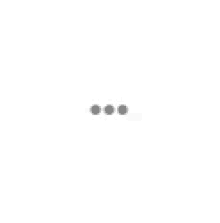 13. Shamita Shetty
After her debut in 2000 with multi-starrer 'Mohabbatein', Shamita made a few song appearances in 'Saathiya' and 'Mere Yaar Ki Shaadi Hai'. In June 2011, Shetty announced her retirement from acting to start a career in interior design.
With not many leading roles except for in 'Zeher', 'Bewafaa' and 'Cash' - which also didn't yield much success, Shetty's acting career took a back seat. More recently, she was seen as a participant on Jhalak Dikhla Jaa Reloaded in 2015.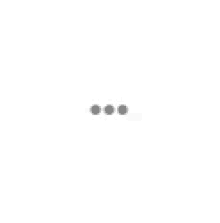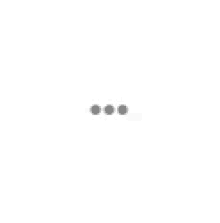 14. Preeti Janghiani
Yet another young 'Mohabbatein' beauty, Preeti was first seen in the Rajshri Productions music album 'Yeh Hai Prem'. Married to fellow actor Parvin Dabas in 2008, she now lives with her family in Bandra.
But apart form smaller roles in 'Awara Paagal Deewana' (2002) and 'LOC Kargil' (2003) and 'Aan: Men at Work' (2004), Jhanghiani lingered in Bollywood for a few years before disappearing into the background.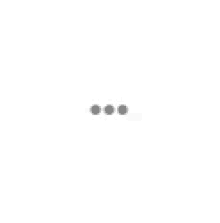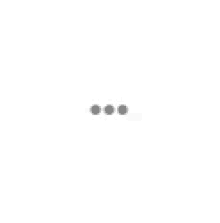 15. Udita Goswami
Starting out as a model, Goswami did a few ad films for Pepsi and Titan before making her debut in Bollywood with 'Paap' in 2003. Married to director Mohit Suri in 2013 and proud mother of a baby girl as of last year, Goswami has been absent from the acting scene for some time now.
'Paap' was followed by films like 'Zeher' (2005) and 'Aksar' (2006) but none of these films succeeded to establish her as a long term Bollywood star.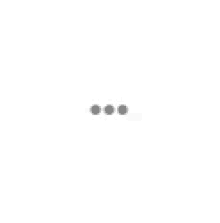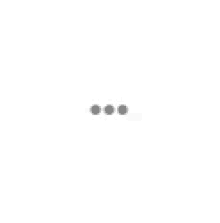 16. Koel Purie
Purie started out with the critically acclaimed 'Everybody Says I'm Fine!' (2001). She's now a regular talk show host on Headlines Today's 'On The Casting Couch With Koel'.
She went on to appear in other off-beat films such as 'Mixed Doubles' (2006) and 'Life Mein Kabhie Kabhie' (2007) and was last seen in 'Rock On!'. But since her small role in the 2008 hit, Bollywood hasn't heard from Purie.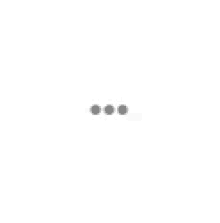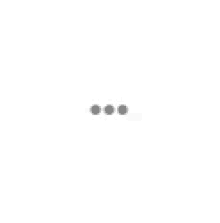 17. Rimi Sen
Rimi Sen made a pretty noticeable debut with 'Hungama' in 2003 and we saw her in other films like 'Baghban' (2003), 'Dhoom' (2004), 'Deewane Hue Pagal' (2005) and 'Golmaal: Fun Unlimited' (2006). She's expressed the desire to join more reality shows since Bigg Boss.
Her romance with Bollywood stardom, however, was short-lived and we soon saw her in smaller roles. Last seen in 'De Taali' and 'Johnny Gaddar' in 2007-08 and in a few reality series like Bigg Boss, Sen is desirous of reappearing on screen, but has not managed to remake her acting career yet.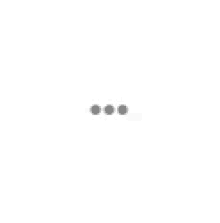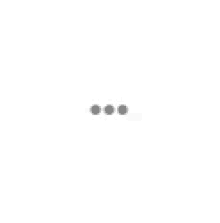 18. Neha
First seen in 'Kareeb' (1998) opposite Bobby Deol, Neha was gone before anyone realised she was there. Married now to actor Manoj Bajpai in 2006, Neha is still just remembered as the sweet girl from 'Kareeb'.
After a few short roles in 'Hogi Pyar Ki Jeet' (1999) and 'Fiza' (2000), Neha soon went AWOL.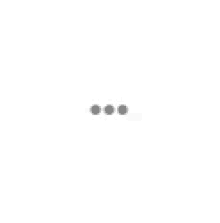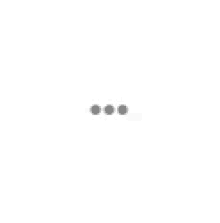 19. Hansika Motwani
A child actor to start with, Motwani's entry into Bollywood as a leading lady in 'Aap Kaa Surroor' (2007) took many by surprise. Now an established actress in Tamil and Telugu cinema, Motwani is doing super well for herself.
A young starter, Motwani broke into the acting business way back when she was kid. Serials like 'Shakalaka Boom Boom' and 'Des Mein Nikla Hoga Chand' got her attention as a young star. She even appeared in 'Koi... Mil Gaya' with Hrithik Roshan in 2003. While she took on a few more Hindi projects, it wasn't long before she migrated more permanently to the south. And the odds of us seeing her in a Hindi film may be questionable.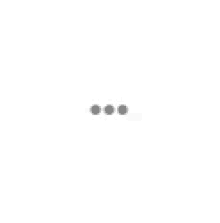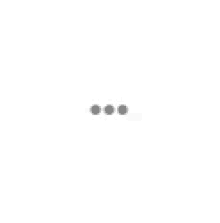 20. Ayesha Takia
After appearing in a few music videos, Takia made her Bollywood debut in 'Tarzan: The Wonder Car' in 2004. Now married to politician and businessman Farhan Azmi, she's been seen hosting musical reality show 'Sur Kshetra' in 2012.
We saw her in memorable films like 'Dor' (2006) and 'Wanted' (2009) among quite a few others. But this stint too, surprisingly, didn't last very long.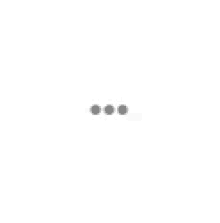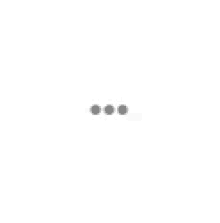 21. Anjala Zaveri
This British-Indian actress appeared on the Bollywood scene in 1997 with smaller roles in films like 'Betaabi' and 'Mr. And Mrs. Khiladi'. Still somewhat active in Telugu films, Anjala hasn't visited us in Bollywood for several years now.
Remembered in particular for her performance of 'Teri Jawaani Badi Mast Mast Hai' in 'Pyar Kiya Toh Darna Kya' (1998), Zaveri moved on the Telugu and Tamil cinema soon after she started out.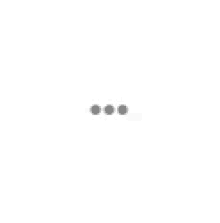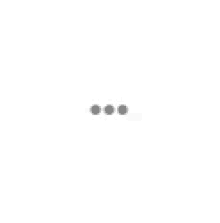 Like I said, lost but not forgotten. What do you guys think? Any lovely ladies of short Bollywood fame that I missed out?