"I learnt everything about life with a ball at my feet." - Ronaldinho
It's true. Anyone who has ever played a sport of any variety would agree. Sports teaches us a lot. It's not all fun and games. Nor is it about winning & losing. Sport also teaches us a lot about life. 
As an athlete, you are always in the limelight. You always have to perform. But there are moments where you've got to rise above everything, even above the game. You've got to rise up for humanity. And that's the mark of a true athlete. 
While we are used to seeing our favourite athletes perform on the field, certain gestures off the field endear us even more. These gestures aren't about playing; we're talking about love and compassion here. Here are 22 times when athletes from around the world produced magical moments of kindness to prove that humanity indeed does come above all:
1. Ronaldo stands up for a Japanese kid who was laughed at by the entire audience.
Cristiano Ronaldo was in Japan for a promotional event where a young fan came on stage to take his interview. The nervous kid tried speaking in Portuguese and was stammering. The crowd laughed. Ronaldo scolded the audience & defended the kid, saying that they should appreciate the fact that the kid was trying.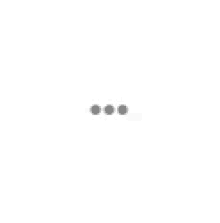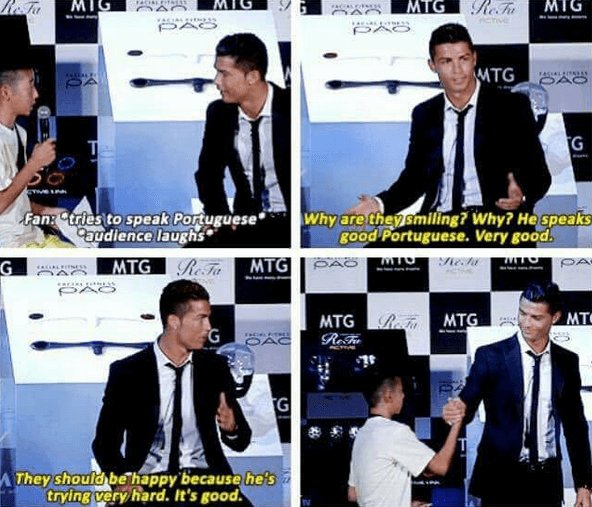 2. Usain Bolt stops his interview midway to respect the US national anthem.
During the 2012 Olympics, Bolt was being interviewed when the national anthem of USA started playing. He stopped the interview, stood in attention and resumed his interview once it was over.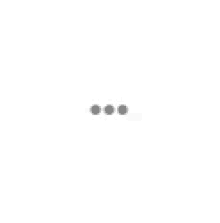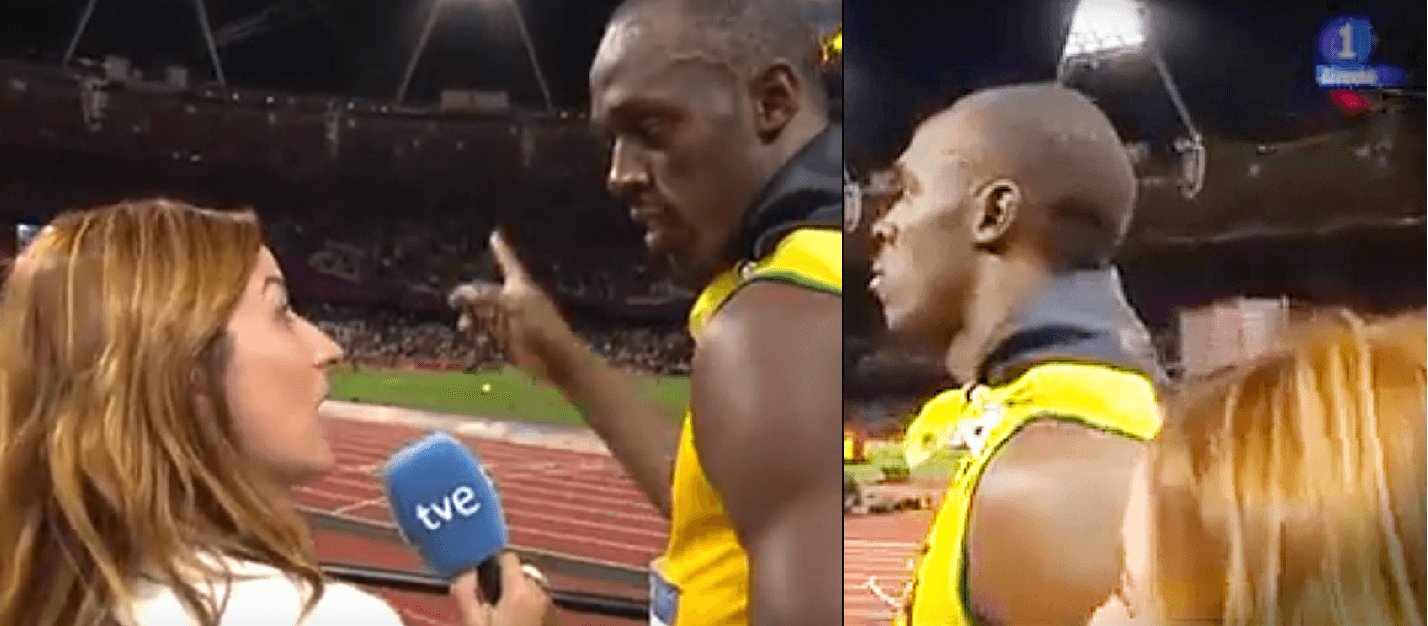 3. Neymar & team Brazil fight with security to make a little boy's day.
Brazil had just defeated South Africa in Soweto. A little South African spectator ran to meet the Brazilian team but was stopped by security. Neymar however freed the boy from the guard's grasp and made sure the kid got to meet the entire team and get loads of pictures too.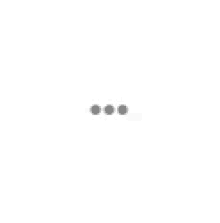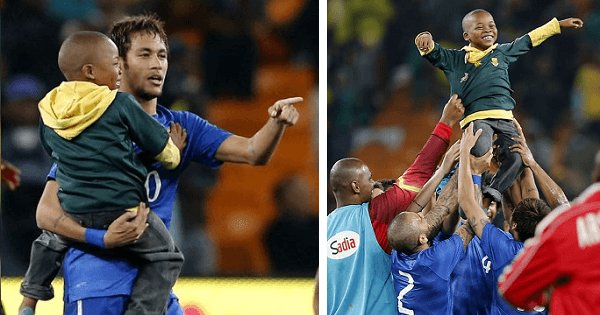 4. Virat Kohli spends an entire day at an old age home.
Kohli's Foundation joined hands with another NGO and visited an old age home in Pune called 'Abhalmaya'. It houses 57 senior citizens, all of whom were extremely happy to meet him. Virat said that taking time out isn't the big deal. The important part is to not ignore our elders.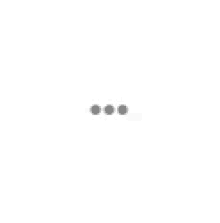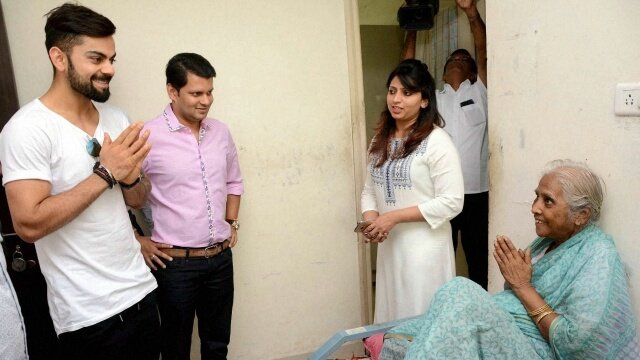 5. Valencia's football team wears jerseys with names in Nepalese to raise funds for earthquake victims in Nepal.
After the devastating earthquake hit Nepal in 2015, players of the Spanish football club, Valencia, donned jerseys with their names in Nepalese. The jerseys were later auctioned to raise funds for the victims in Nepal.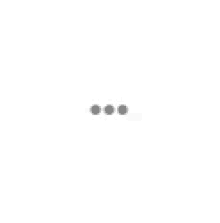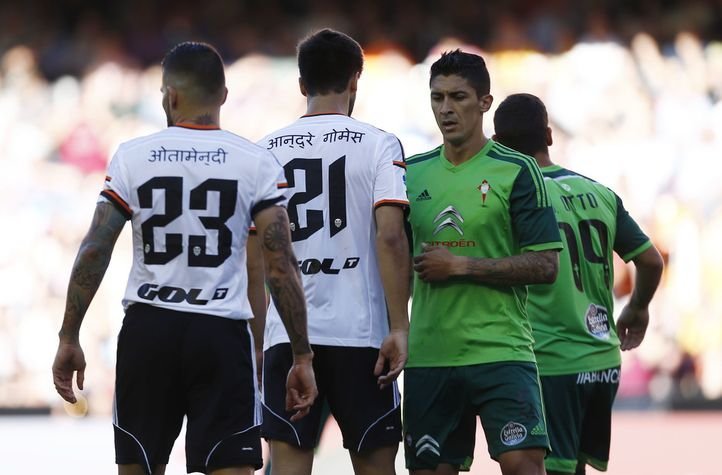 6. Zlatan gets the names of 50 people tattooed on his body to raise awareness for world hunger.
While Ibrahimovic is someone everybody knows, there are people who are dying of hunger all over the world and no one knows about them. To help raise awareness about such people, Zlatan got the names of 50 people tattooed on his body. He even took off his jersey after he scored a goal so that the entire world could see.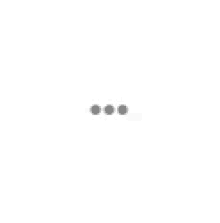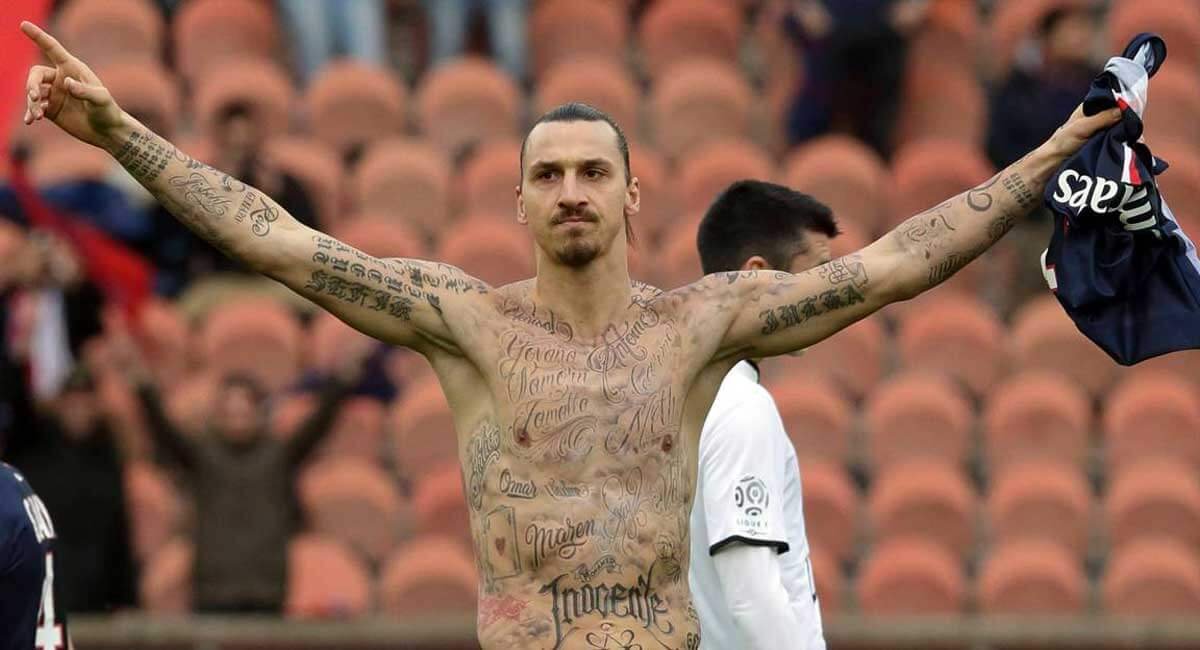 7. John Cena & WWE visit the troops in Iraq & other countries.
Not only does the company visit troops across borders quite often, John Cena, one of the most popular wrestlers in the world, wears camouflage shorts on all WWE shows. He even throws a salute every time he enters the arena! It's his way of paying respect to those who fight for their country. Also, he is the 2nd most charitable athlete in the world.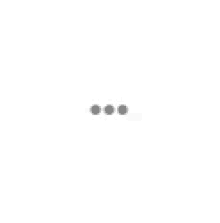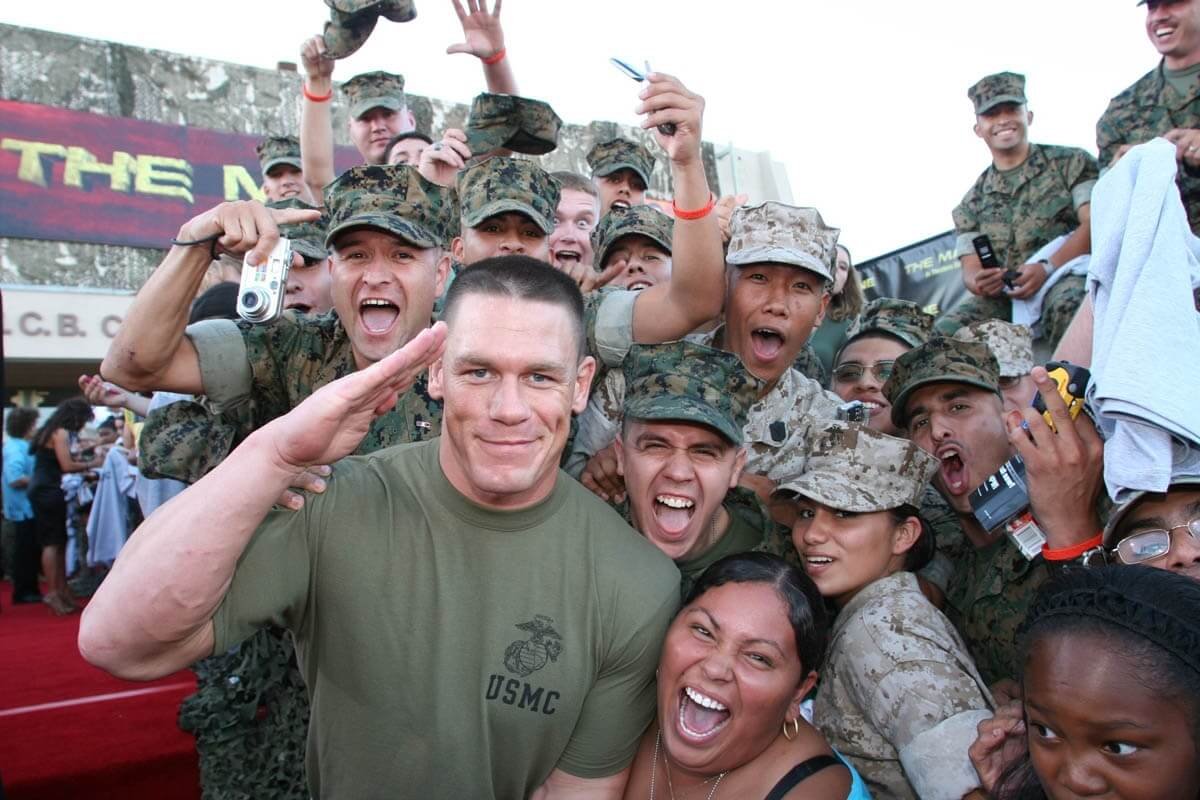 8. Ronaldinho gives his jersey to a disabled kid after a game.
Even during his early days at French club PSG, Ronaldinho had a massive fan following. During one match, he spotted a disabled fan in the stands. He made sure that after the match he went up to him and gave him his jersey.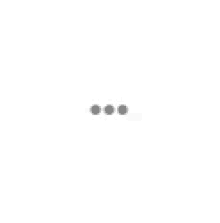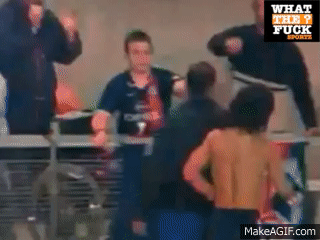 9. Daniel Sturridge does the same thing every week.
The Liverpool striker struggles with form on & off. But not when it comes to doing this deed. He hands his jersey to a disabled Anfield faithful every week.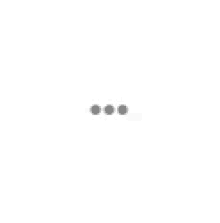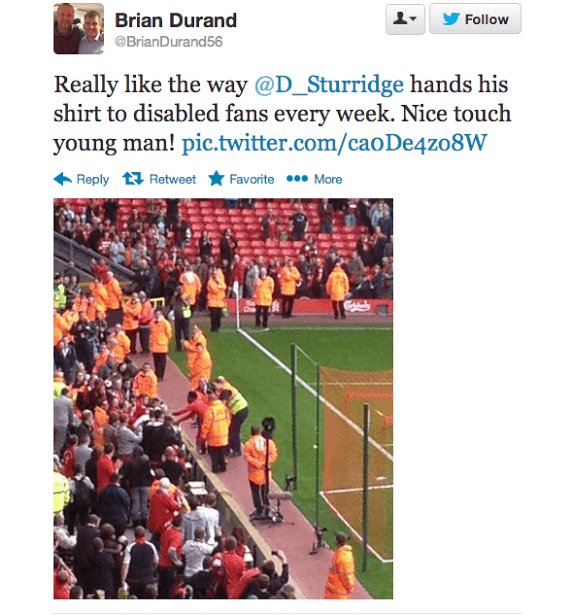 10. Even Gianluigi Buffon auctions his captain's armband after every game for charity.
The most capped Italian player auctions off a personalized armband after every match, with proceeds going to charity.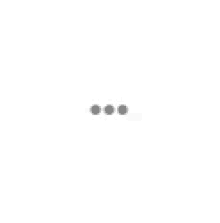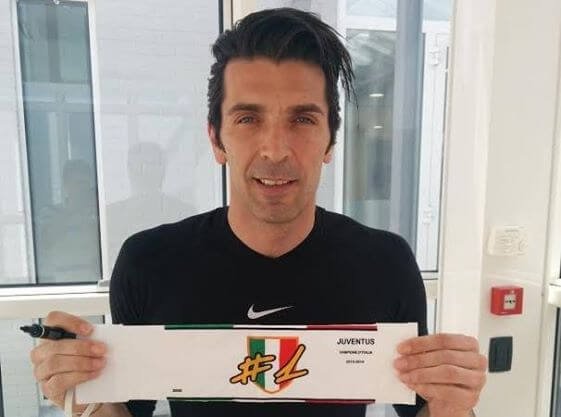 11. Steve Waugh takes time out to visit under-privileged kids in India and opened his charity foundation here.
Waugh said it was after meeting Mother Teresa that he was motivated to do charity. He partnered with Udayaan in Kolkata, a home for children affected by leprosy. He also opened his foundation in New Delhi and makes regular trips to India to meet underprivileged kids.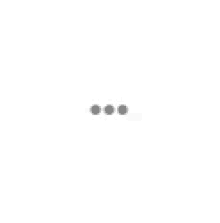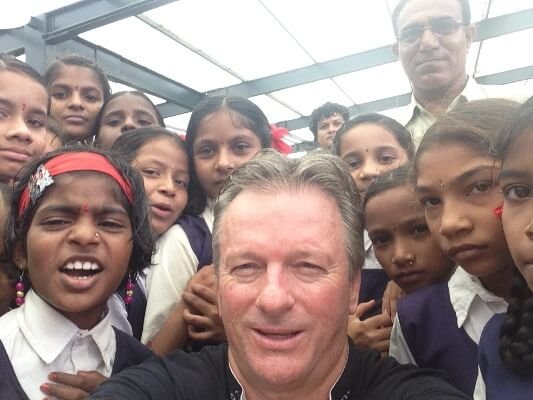 12. Luis Suarez pretends to be a doctor and surprises a fan who is battling cancer.
A young Uruguayan cancer patient was told he would have a video call with a Spanish doctor. For a while the screen was blank and suddenly Suarez showed up on the screen. The kid was moved to tears and Suarez made him promise that he would take his treatment seriously. He also promised him a jersey.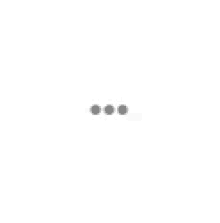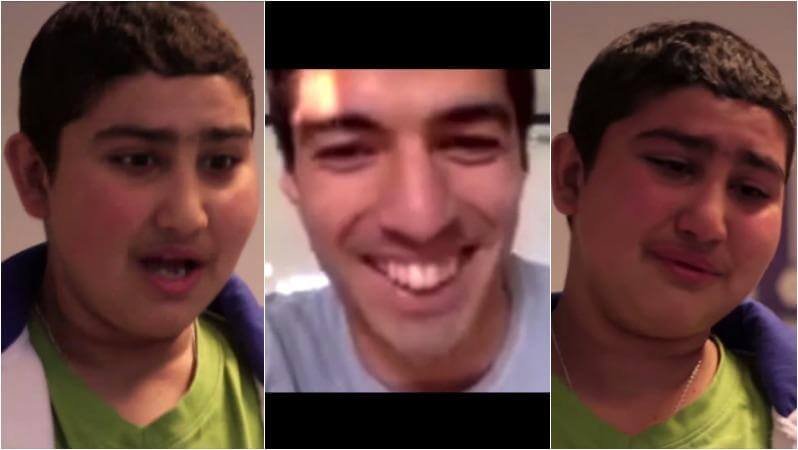 13. Roger Federer flies in his cancer surviving fan to watch Wimbledon and plays tennis with her too.
17-year-old Beatriz Tinoco had battled cancer in 2011 and 2012. In 2013, she got the chance to meet Federer through Make-A-Wish Foundation. Roger flew her entire family to Wimbledon. He gave her a personal tour of the facilities and also played a game of tennis with her.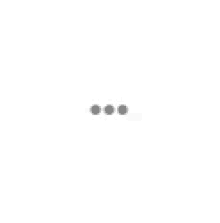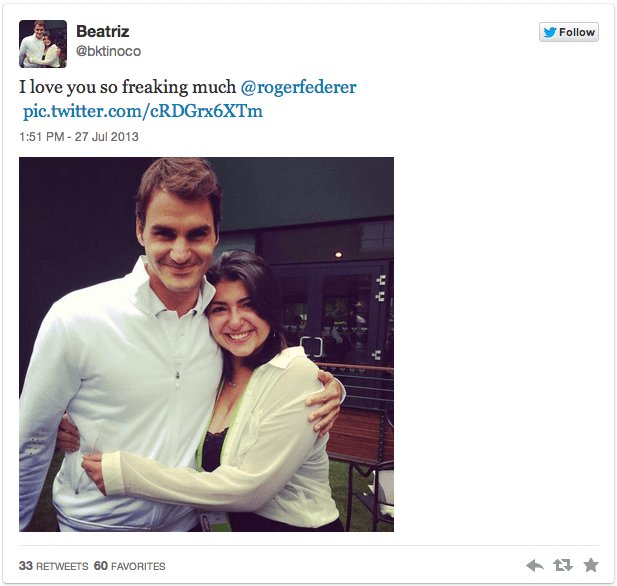 14. Lionel Messi plays football with a young boy on a wheelchair.
Messi actually went to young Valentino Zegarelli's house in Argentina. He took time out to play football with him.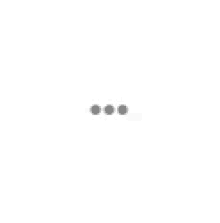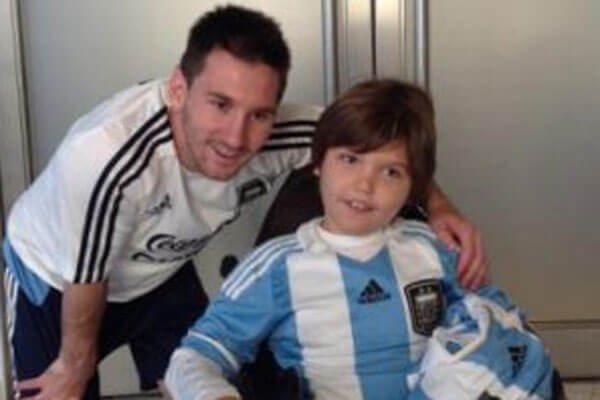 Here's the video: 
15. Ronaldo donates his Champions League win bonus of €6,00,000 to charity.
Ronaldo donated the bonus he received for lifting the Champions League trophy in 2016, with Real Madrid, to an NGO. He had also donated around £5million as aid to Nepal the year before. It was this deed that got him the title of the Most Charitable Sportsperson.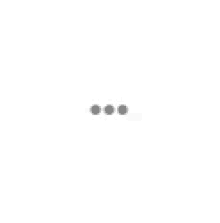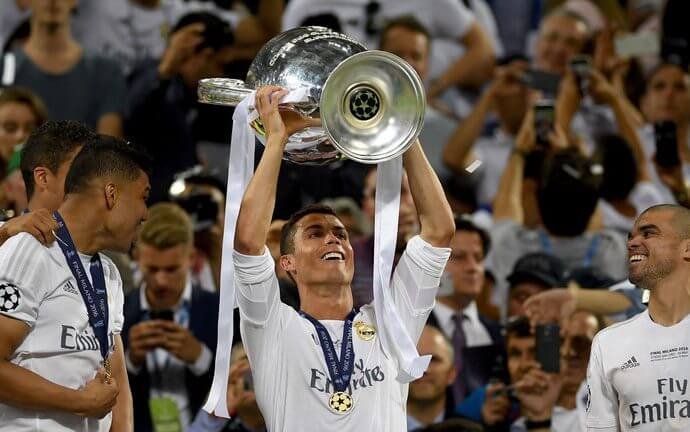 16. Mesut Ozil uses his World Cup bonus to support the surgery of 23 kids in Brazil.
In a similar case earlier, German midfielder Ozil used his $6,00,000 World Cup (2014) win bonus to aid the surgeries of 23 kids in Brazil.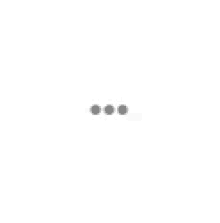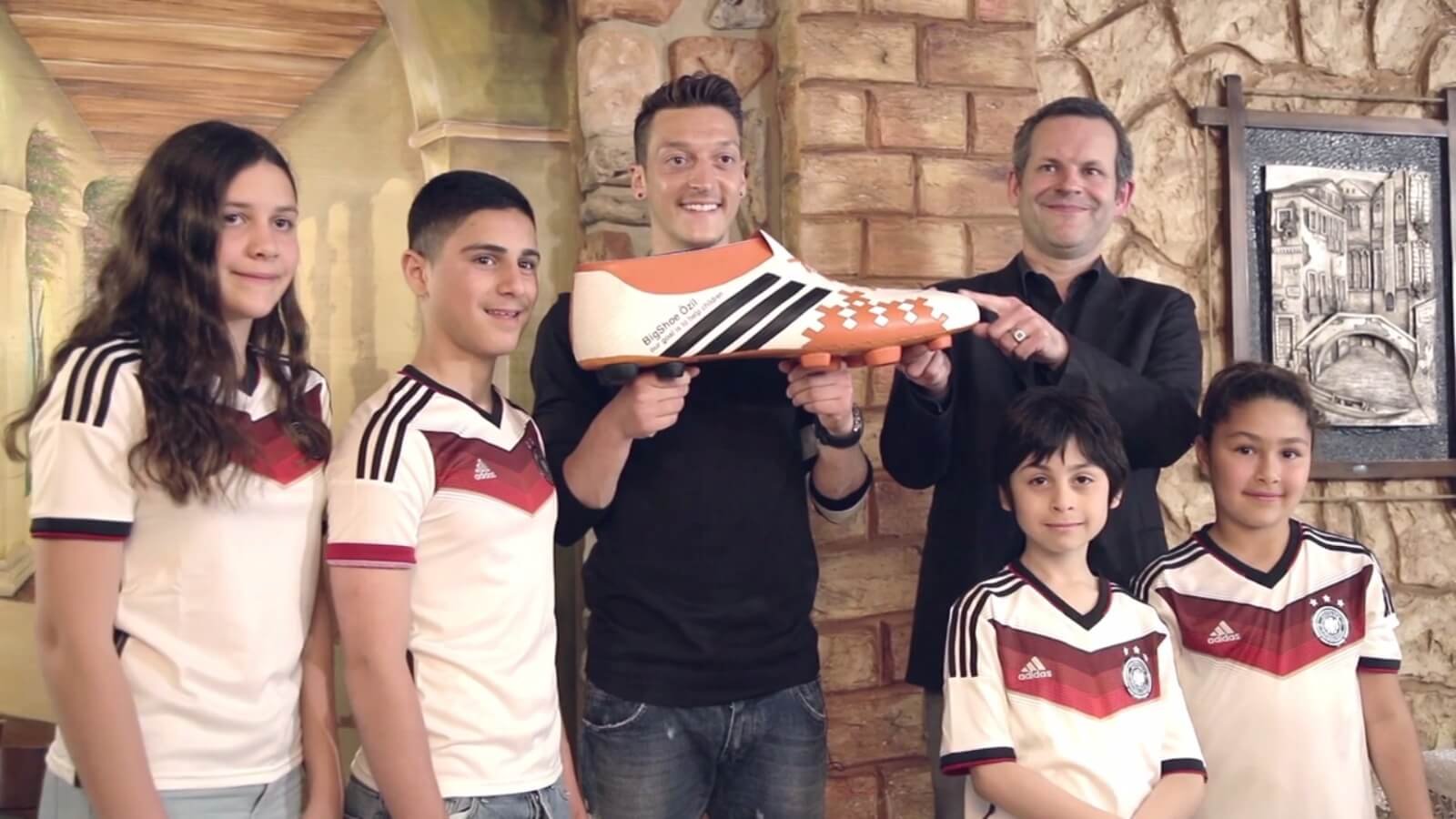 17. Speaking of 23, basketball legend Michael Jordan delivered his promise of donating his earnings from a law suit. 
MJ got $8.9million as settlement for his name being used for promotion without permission. And he gave the entire amount to 23 charities based out of Chicago.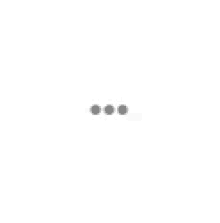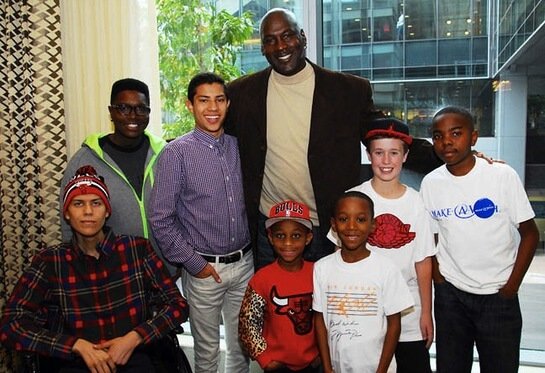 18. Oliver Kahn consoles the opposition goalkeeper instead of celebrating the Champions League win.
The 2001 Champions League final between Bayern Munich & Valencia went to penalties with the former winning the trophy. Kahn, who was goalkeeper for Munich, showed amazing sportsmanship by consoling Santi Canizares because he knew how cruel a loss via penalties can be.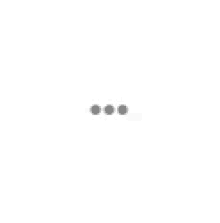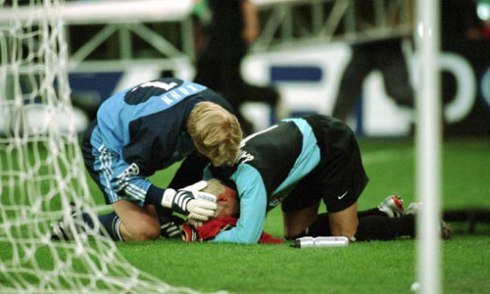 19. Novak Djokovic celebrates his victory with a ball boy.
During the 2016 French Open, when Djokovic qualified for the quarterfinals, he called a young ball boy onto the court and celebrated with him in front of the Roland Garros crowd. He went on to win the tournament!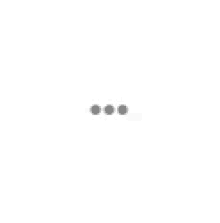 20. Ronda Rousey halts her practice session to hug a little fan.
During one of her pre-match practice sessions, Rousey was part of a sneak-up hug attack by a young girl. The UFC fighter made sure she embraced the little kid, gave her an autograph and made her day.
Source: mmadigest
21. Sachin celebrates his 43rd birthday with kids from Make-A-Wish Foundation, Mumbai.
He, along with his wife Anjali, visited the children from Make-A-Wish foundation. The Little Master spent the day with the kids, eating cake and playing cricket. The man is treated like God in India. This birthday was not only special for him but for all those kids who dreamt of meeting their idol.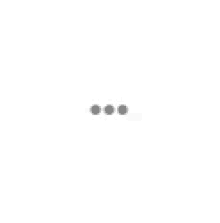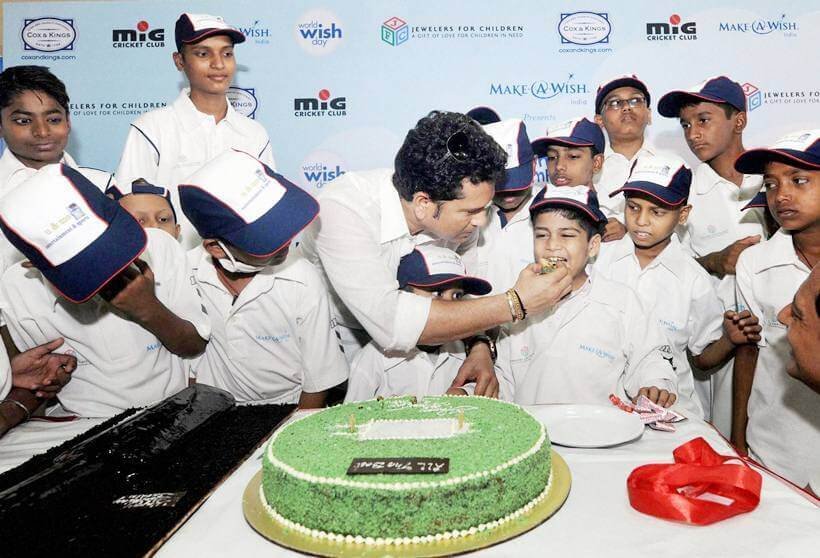 22. Members of the Barcelona youth team console players of a Japanese youth club after winning an under-12 final.
It's only fitting to end with this one. Sometimes, kids can teach you so much more about life than you'd imagine. 
Barcelona's U-12 team defeated Japanese club Omiya Ardija's to win the tournament. The Japanese kids were in tears after the game, but the kids from Spain made sure they consoled their opponents before leaving the pitch. 
 Source: スカパー!Jリーグ[公式]
These are just a few such incidents when sports actually upped its game and proved that it's not just about playing.