While many have raised objections to Maharashtra government's Rs 36,000 crore magnum opus at sea, which is to be the Shivaji Memorial statue, rising out of the Arabian Sea as a tribute to the Maratha leader, the objections put forth by veteran adman, actor and playwright Bharat Dabholkar.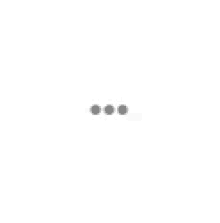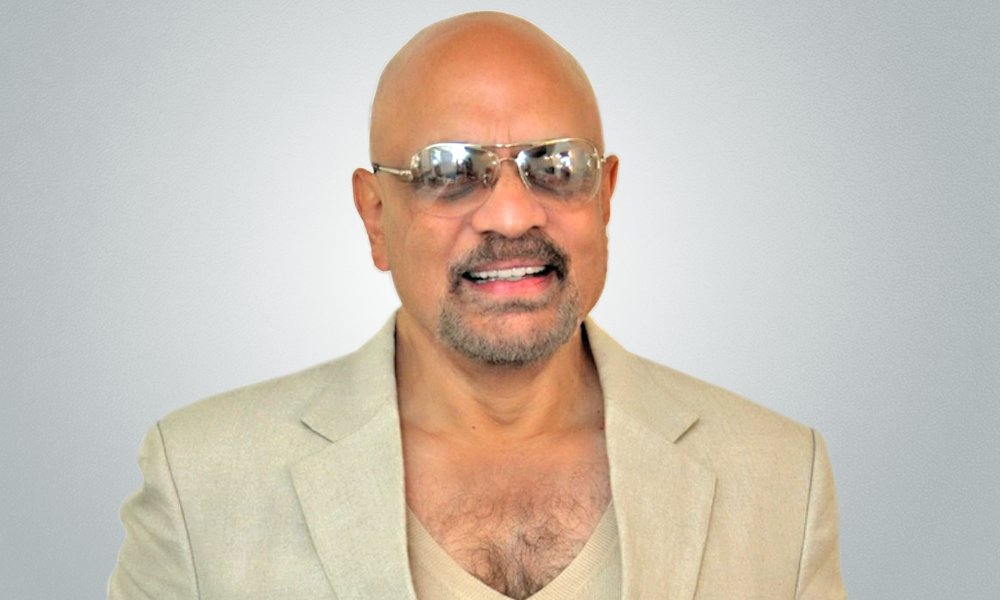 In an simple Facebook post, Dabholkar says that while it was important to remember the great Shivaji and honour his legacy, building a 309 ft relic, jutting out the Arabian Sea, is perhaps not the best way to go. 
He lays down two basic objections to the planned statue, whose construction is all set to be inaugurated by the PM himself:
First he says that instead of spending so much money on building a new memorial, the money could have been used to authentically repair and restore the original historical forts and architectural remains of the Maratha king and lineage. 
Second, he says that building an artificial 308 ft structure on a 16-hectare islet in the Arabian Sea might mess with the natural sea-bed and might cause environmental and ecological disruptions in the region. 
'Why disturb the sea and the marine life to create a picnic spot round the corner?' he asks. 
According to the adman, Shivaji needs to be commemorated in the hearts and minds of the children and youth to truly carry on his legacy, and this cannot be achieved by building tall statues at sea. 
Political opponents and activists alike have criticised the project which recently received complete approval by Maharashtra CM Devendra Fadnavis. PM Modi himself is expected to reach the site in Maharashtra today to lay the foundation stone.