Just when Karan Johar's Ae Dil Hai Mushkil surpassed its struggle for a smooth release, a scene from the film has triggered yet another controversy. A dialogue allegedly insulting legendary singer Mohammad Rafi has offended many. 
The dailogue "Mohammad Rafi? Woh gaate kam rote zyada the na?" has not gone down too well with his family and fans alike.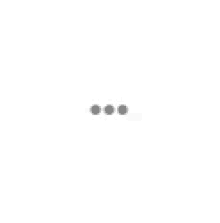 The late singer's son, Shahid Rafi was quite upset with Karan Johar and has demanded for a public apology and also requested to delete the sequence from the film as reported by PTI. 
Reckoning on the same sentiment is Singer Sonu Nigam who got to know from social media about the dialogue. Sonu tweeted seeking confirmation from his fans and followers on social media.
Here are his tweets: 
Is it true that there is a a dialogue in Ai dil hai mushkil that says Mohd Rafi gaate kum rote zyaada thhey?

— Sonu Nigam (@sonunigam) October 31, 2016
RIP अदब . We Indians, no longer need you darling.

— Sonu Nigam (@sonunigam) October 31, 2016
Speaking to Mid-day he said, "Indians were known for something called adab [manners], that is history now. If one is okay with a similar joke on their father, there is no issue. But, you are aware that a word against one's father's achievements boils their blood. Rafi saab is a musical father to me and many others. How can the sons be okay with this disrespect?"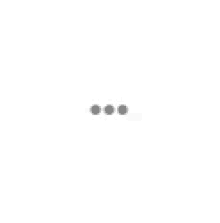 He further quoted ways that would have maintained the situation without insulting. He said, "If they had said 'Rafi wahi na jinkey gaane rone waale hote the', there wouldn't have been such a big issue. 
He also suggested,"They could have made Ranbir's character respond to Anushka's dialogue with 'Kuch bhi mat bol, Rafi saab bahut bade singer the.' That could have salvaged the situation."
Clearly, Sonu is miffed and had some damage control options up his sleeve too. Unfortunately, it was too late.