Shukur was just 12 when he got into the business of bachhaa baazi. Stolen away from his family, his evenings were spent draped in dupattas, covered in cakey makeup. He'd dress up and dance in parties for men who derived some sort of gratification from watching the little boy dance to their tunes. It took him 5 years full of torture to escape, and he now makes a living out of the dance he learned.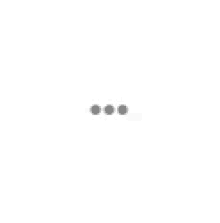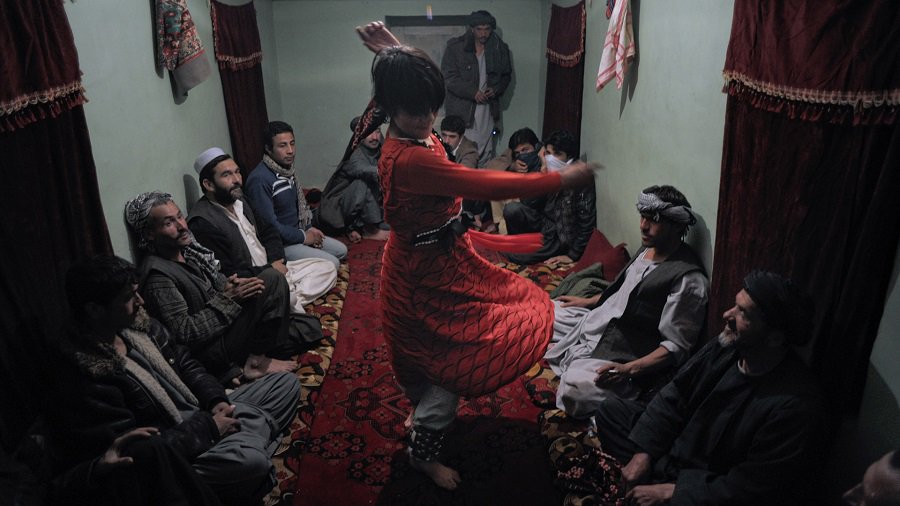 For so long, Afghanistan has been regarded as a country with strict religious laws that are followed diligently. No one dares to go against the Islamic rules in place. But on a closer look, the country harbours a secret that is often pushed under the rug even by the government. The secret is actually a part of the tradition known as bachhaa baazi.
Even though its literal translation is 'boy's play' but the actual practice is way beyond that innocent translation. On the surface, it might look like it is about young boys dancing for elders but it is no more than sex slavery.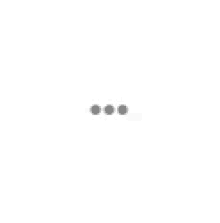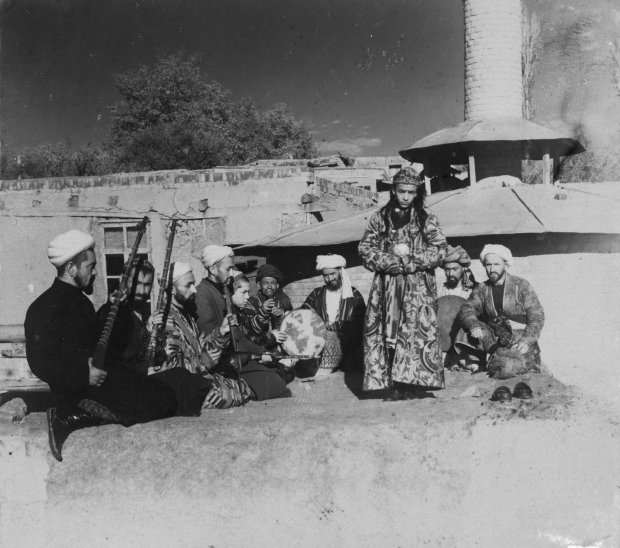 Young boys known as bachhaa bareesh dress up in flowing skirts and put on makeup. Kids as young as 10 are forced to dance at parties. The lyrics of the songs played make it amply clear as to what is to follow.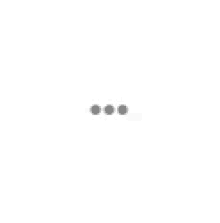 'He's touching the boy with his cotton clothes,', 'Where do you live, so I can get to know your father,' and, 'Oh boy, you have set your lover on fire,' are some of the lyrics that a musician sings in the 2009 Frontline documentary, The Dancing Boys of Afghanistan. 
The prevalent poverty in Afghanistan can be blamed for it. It's easy to separate these young boys from their parents on the pretext of work but what follows is a training in dance. What they earn from the parties where they dance is barely anything. 
So, they're often passed from one man to another, taken to hotel rooms and sexually abused.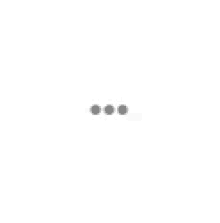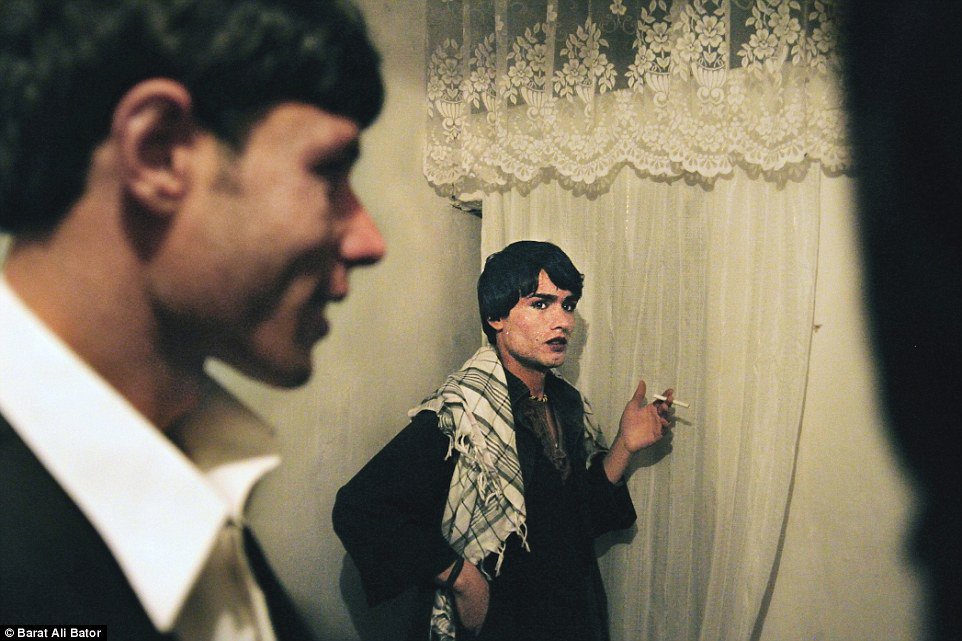 These young boys often win over one of those men and that one man decides to become a 'master'. According to tradition, the master provides for the bachha's food, clothes and shelter. Having a bachha bareesh is like a sign of wealth. It speaks highly of your financial status if you have more than one.
It is said that one of the country's favourite sayings is, "Women are for children, boys are for pleasure."
Kamal, a survivor of the tradition, comes in contact with many abused boys, some as young as 9 or 10. "It breaks your heart," he says. "You look into their eyes and they already look old. Something inside them has died."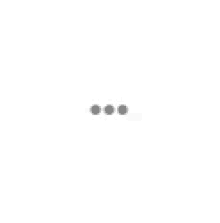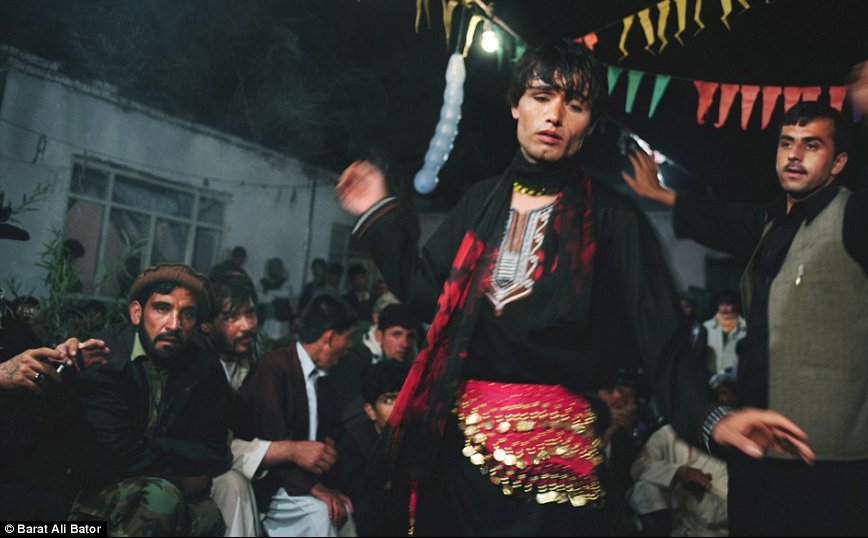 When the UN raised the issue before Hamid Karzai, the president replied, "Let us win the war first. Then we will deal with such matters."
When Kamal was asked by the Newsweek if he thought the practice would end anytime soon, his answer was mixed with truth and reality:
"It should. It needs to. But it won't."